Easter Resurrection Coloring Page
Easter Resurrection Coloring Page
This post may contain affiliate links. Read our disclosure policy.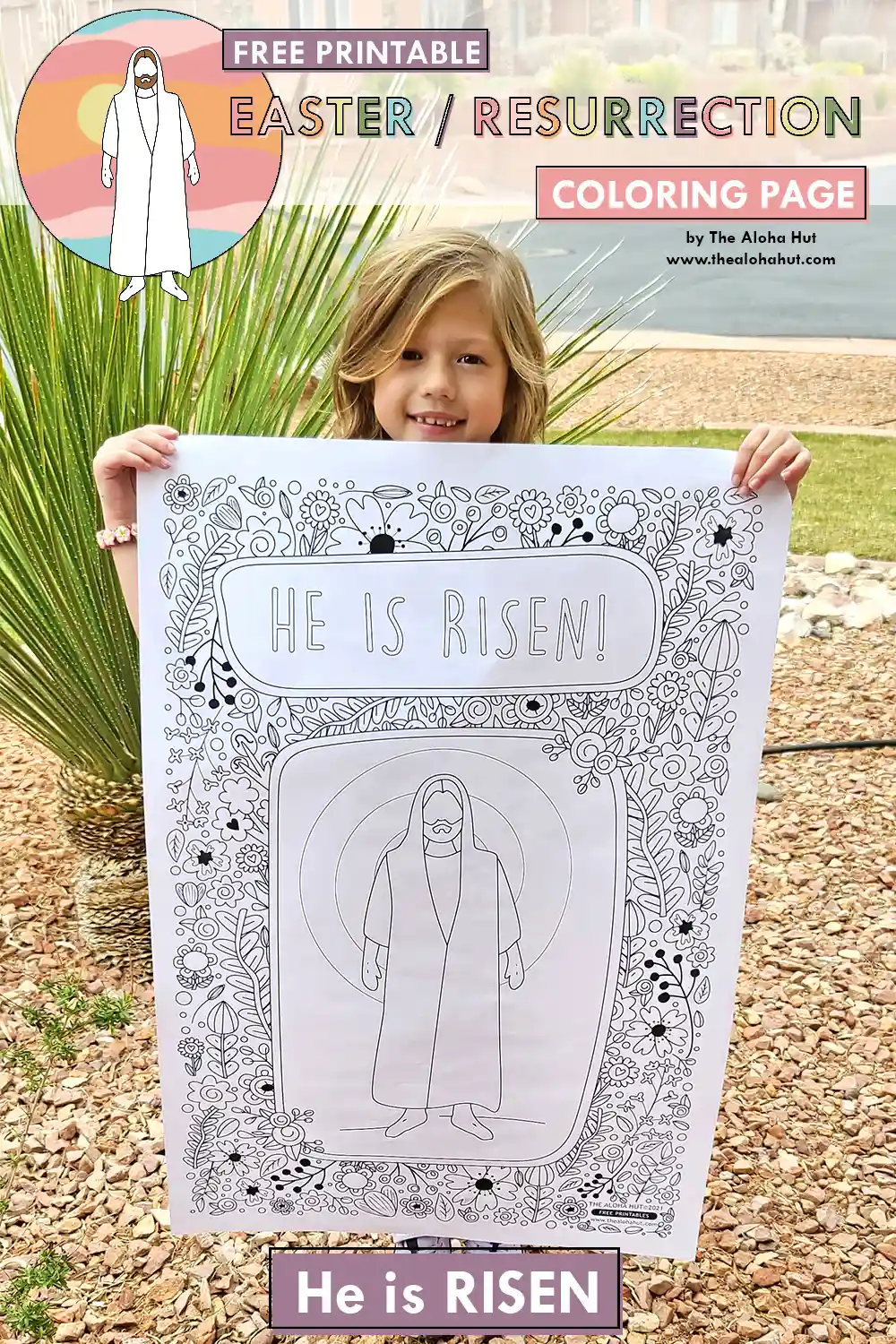 This is the perfect coloring poster/page to help your kids sit still and listen to the Easter Story this year! We're giving you another free GIANT printable to add to your Easter Celebration. We print ours off at our local print shop for only $3! Print it off as a 24×36" engineer print, set out some crayons or colored pencils, and you'll have an activity that will give your kids an hour or more of entertainment. Better yet, share the love and print one off for neighbors, other members in your church, or cousins, wrap with some cute twine and add some crayons for a quick and spiritual Easter gift! If you're a Sunday school teacher, this would make the perfect Easter gift for your students as well!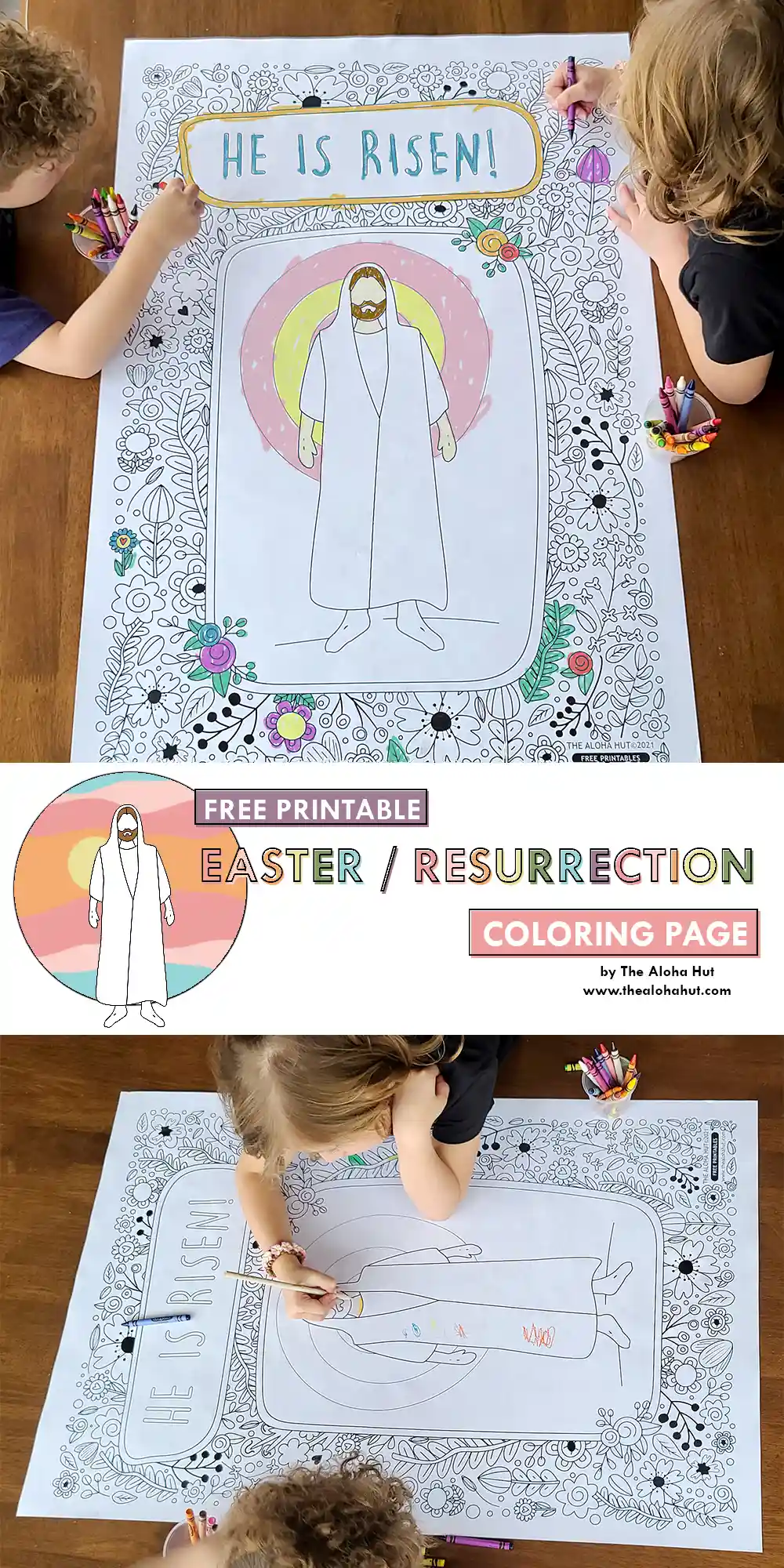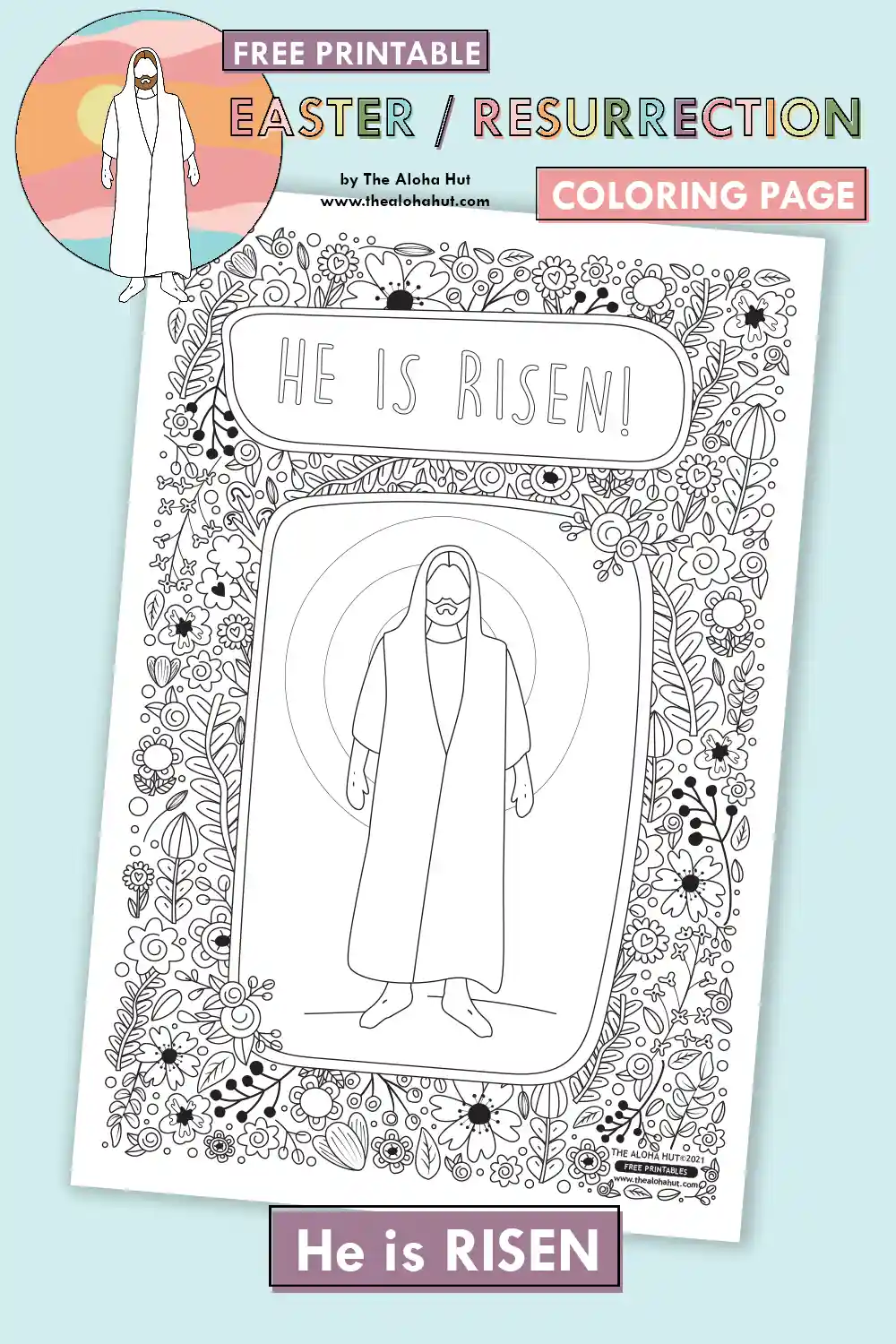 Don't forget to check out our free printable Easter Story Eggs (click picture below to read post and go to printable download).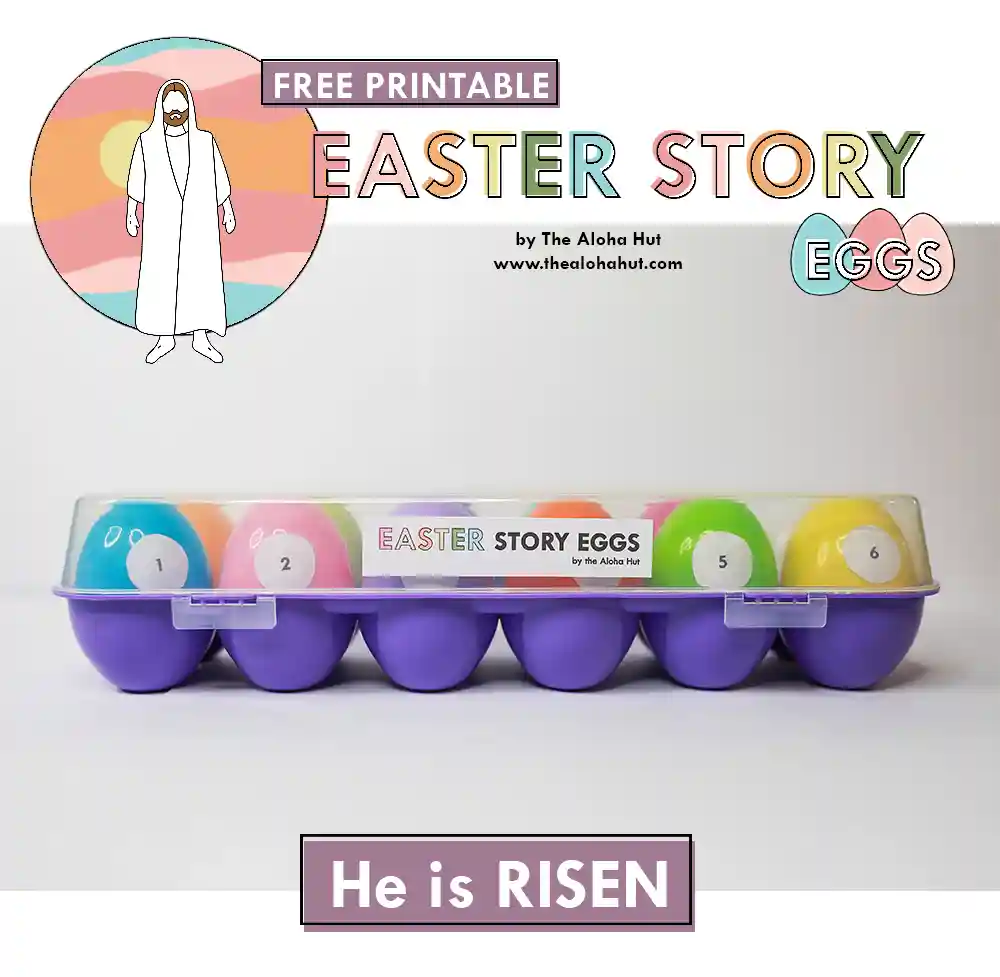 Much love and aloha,
Stacey + Niki