Giant Candy Card for Teachers
Giant Candy Card for Teachers
This post may contain affiliate links. Read our disclosure policy.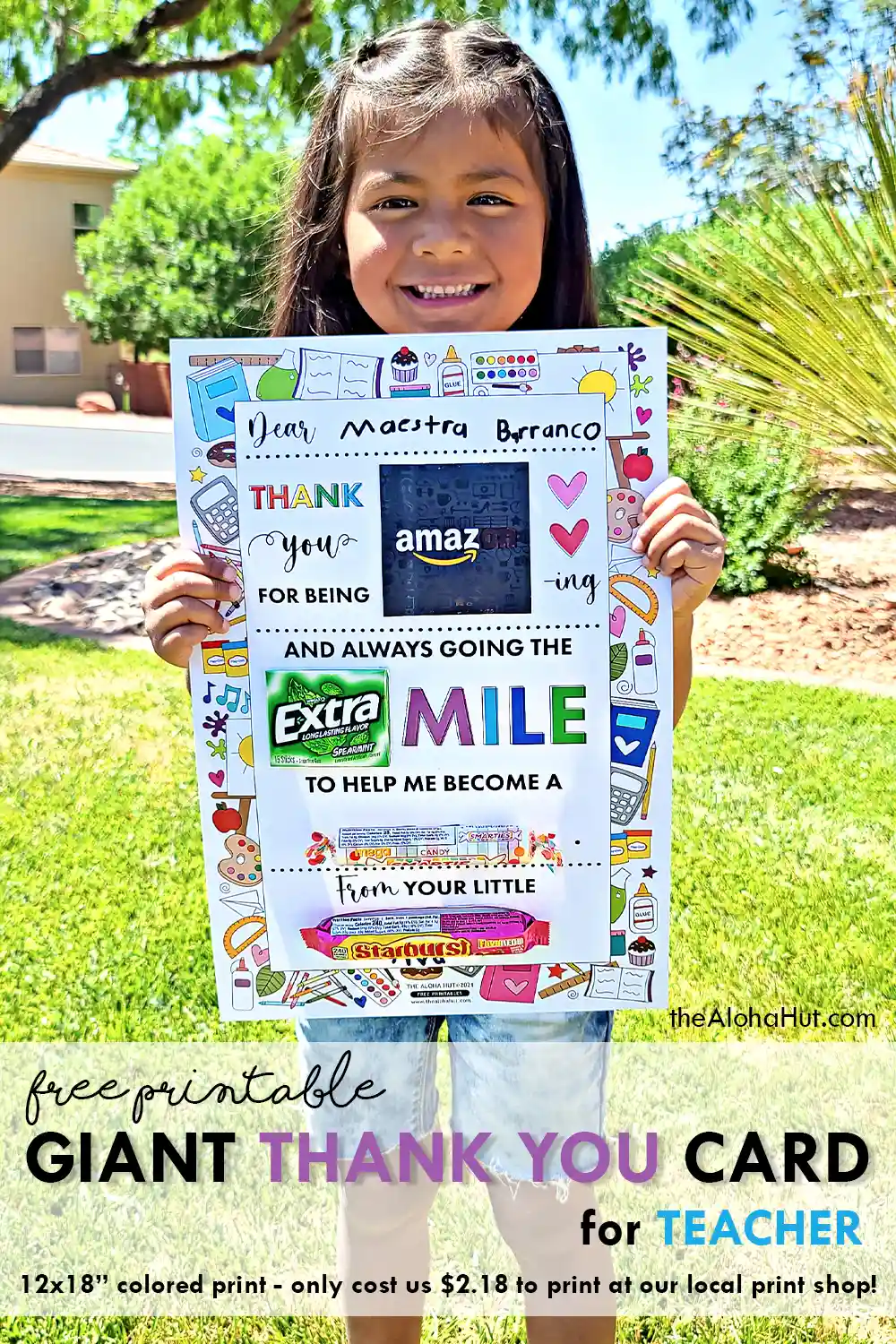 Say thanks to your teacher in a BIG way with our FREE candy gram card! This card is so easy to put together. We kept it simple (not too many treats) because the focus is mainly the gift card.
These prints are so easy to do. Send the file download to your local print shop (call ahead to get exact cost), they'll print it, you pick it up and attach the goodies.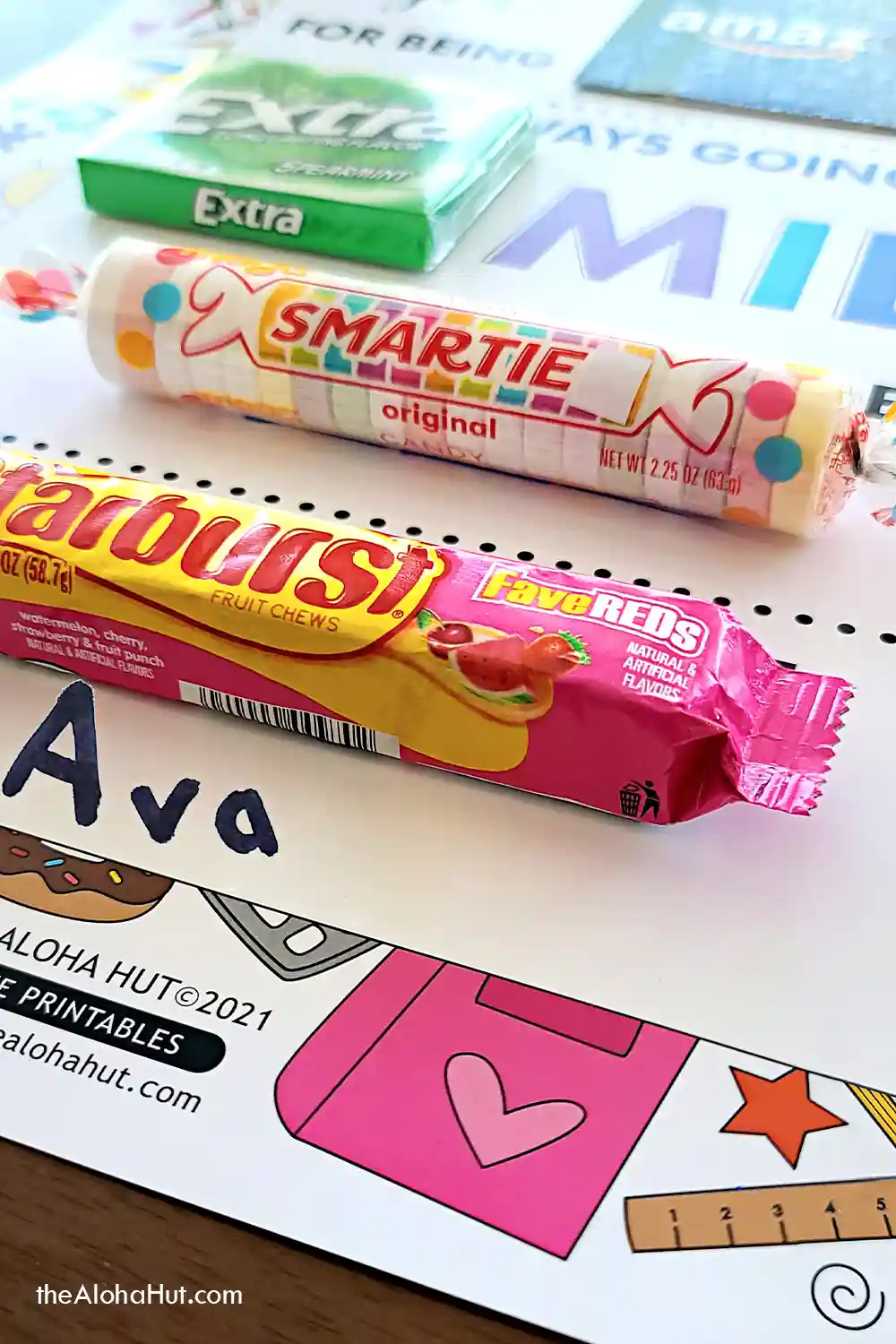 These prints are the perfect size! We still love a good ginormous engineer print however, this paper size, quality and the fact it can be printed in color takes the cake! It's printed as a 12×18" print on 12pt paper. Think cardstock but a little thicker. And the best part…it's only $2.18!!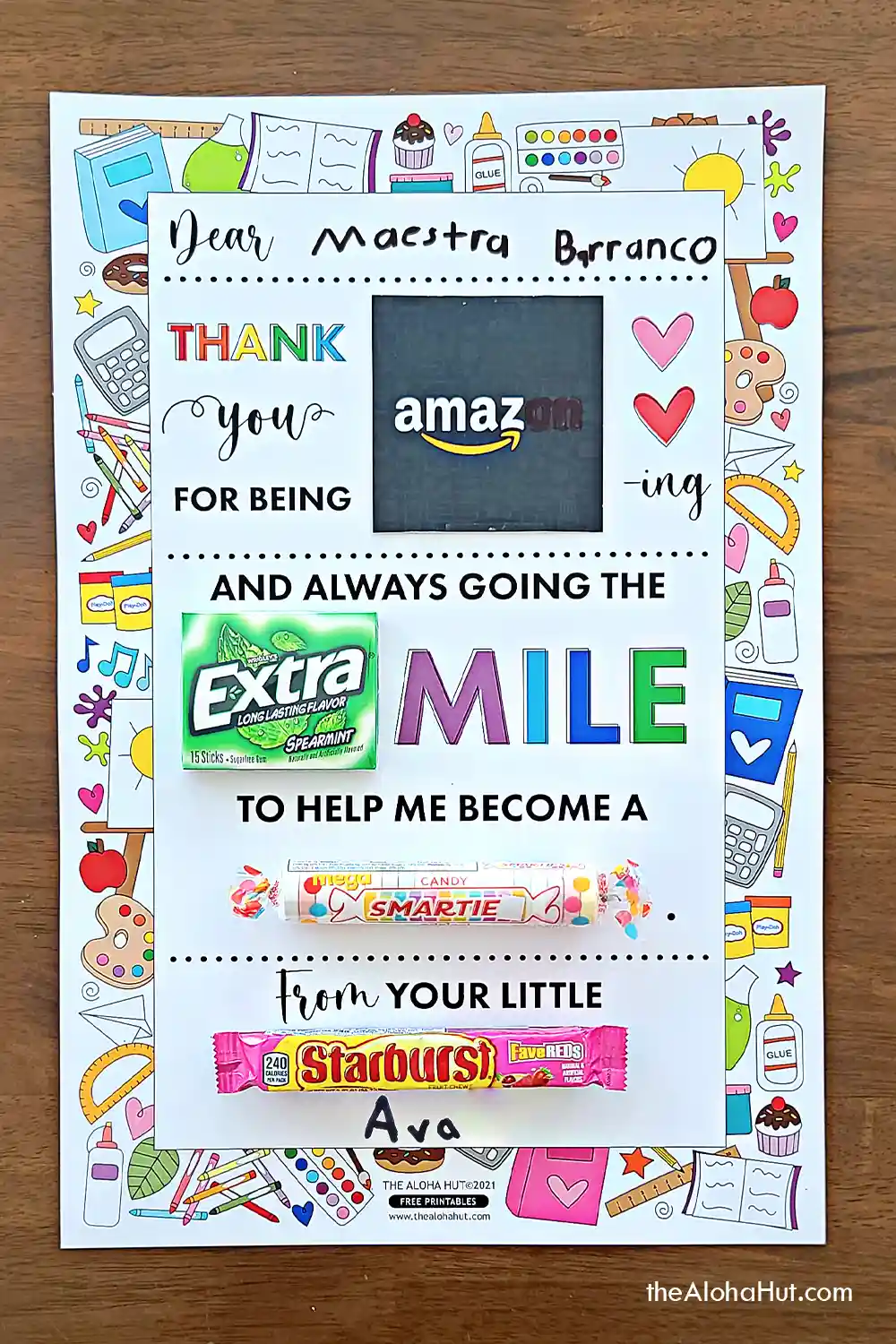 This past year has stretched us all, especially our teachers. They need to be shown some much needed appreciation and these giant thank you card gifts are the perfect way to do just that!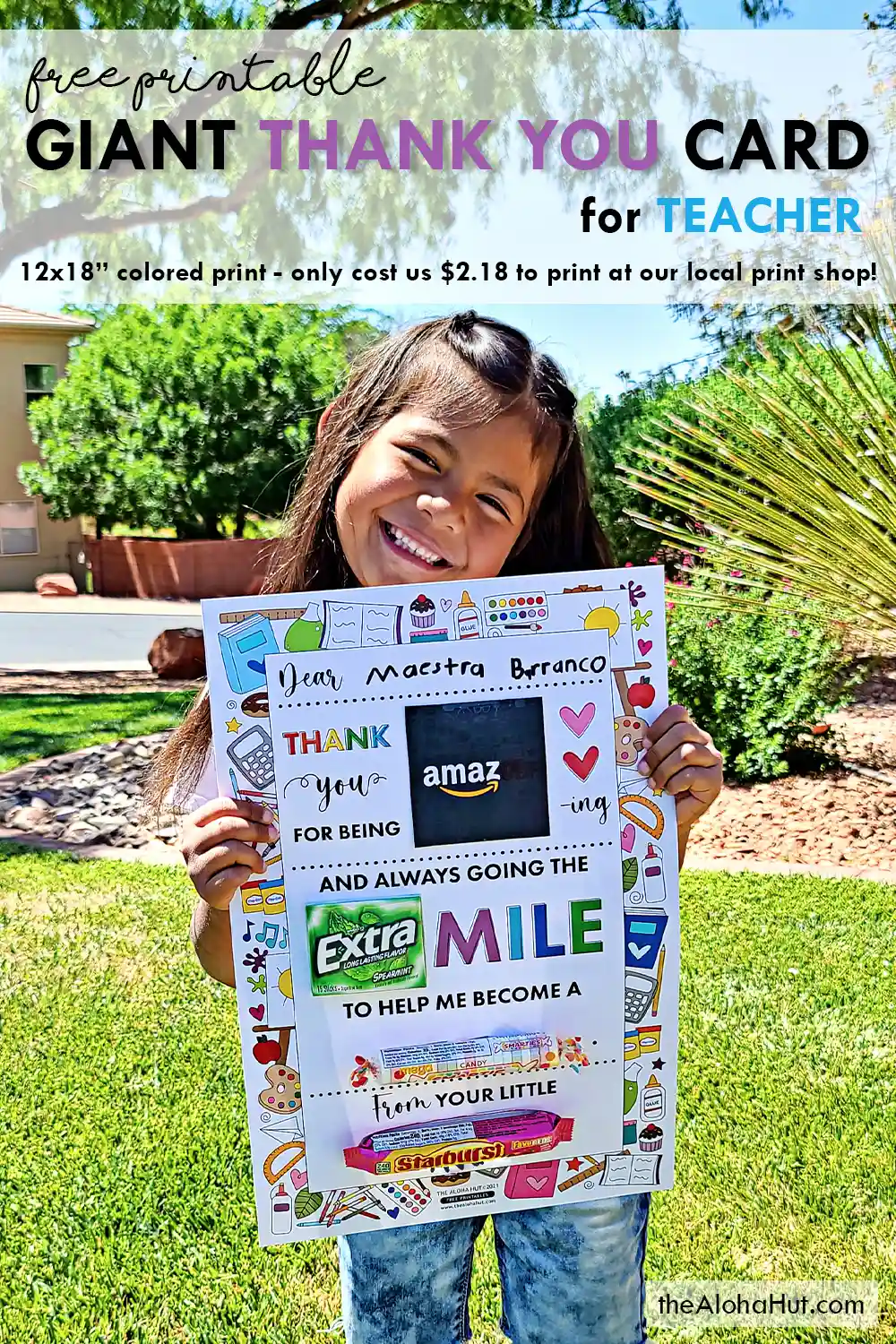 THANK YOU TEACHERS!
Stacey + Niki