Disney Pixar's Up Activity
Disney Pixar's Up Activity
This post may contain affiliate links. Read our disclosure policy.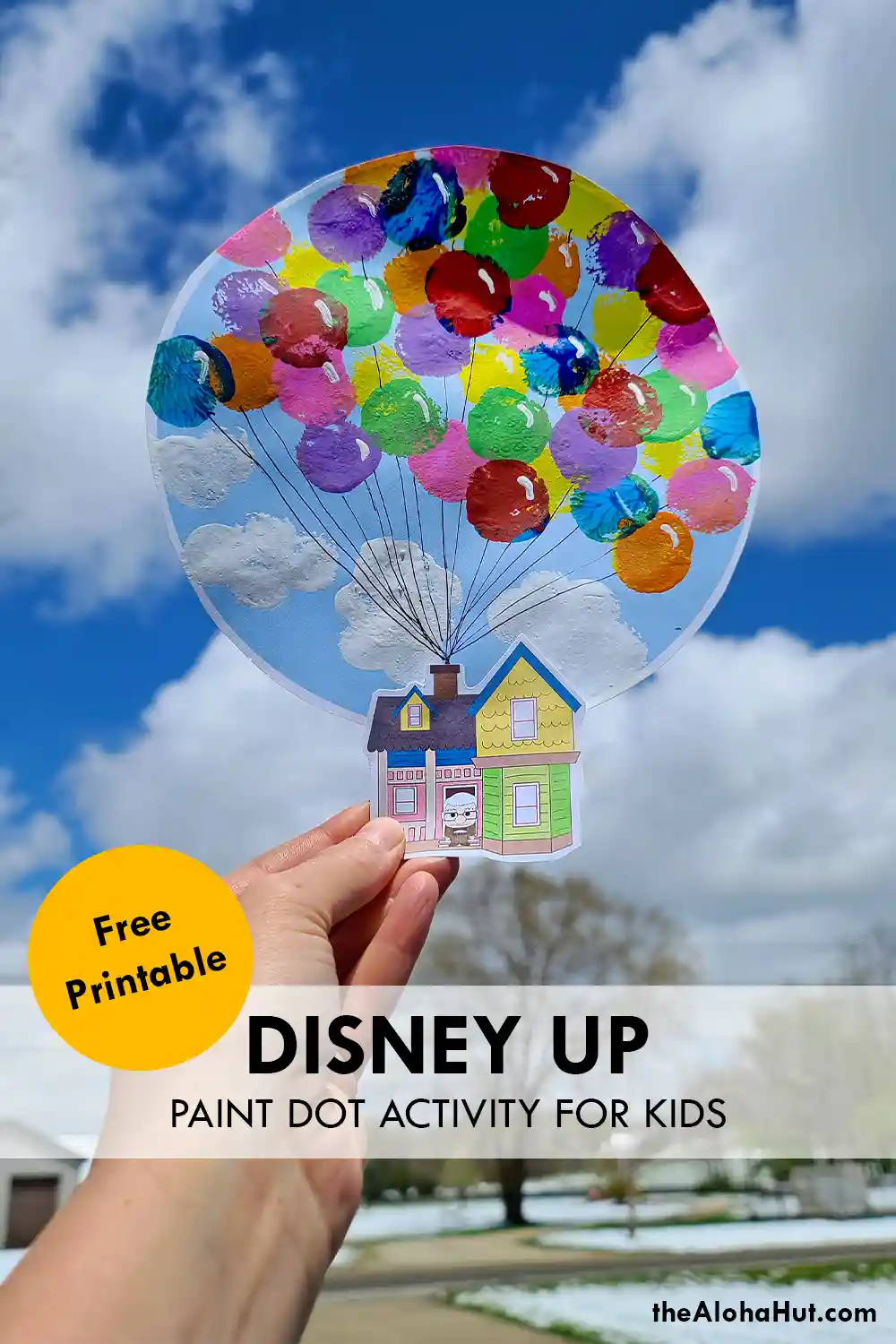 For all the adventurous kids out there, we've got a super fun art activity for you. Print off our FREE Disney Pixar Up printable to create your own colorful work of art!
I remember when Pixar came out with the movie 'Up.' I thought it was so magical and such a unique/clever storyline. To me, it was all about adventure and that you're never too old or it's never too late to conquer your dreams. After seeing this activity from @simplecraftsonly it brought back all the warm memories of this movie and we decided to draw up a free printable for you and your kids to enjoy.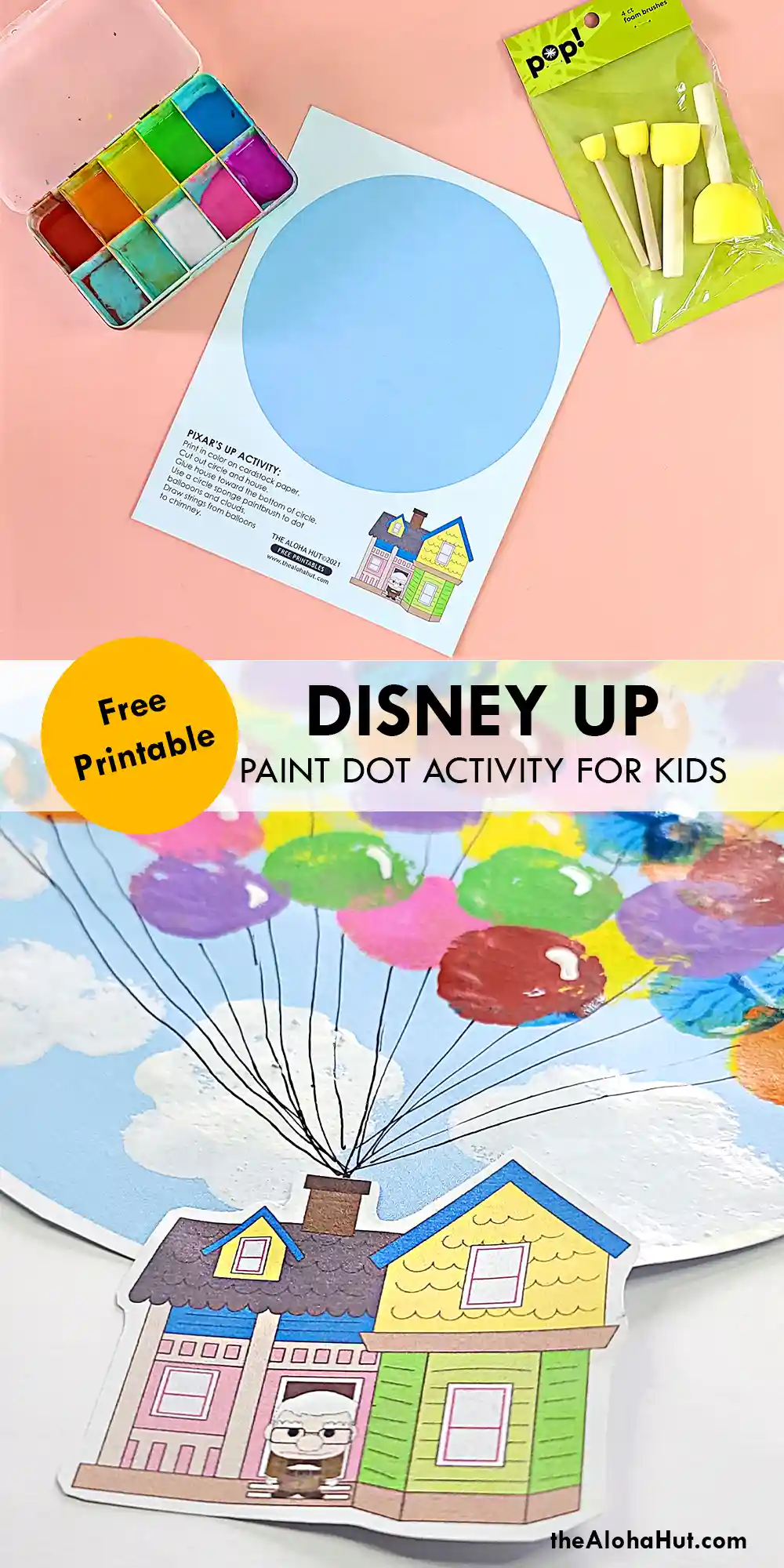 The supplies are minimal and most likely you've already got them in your art supplies. Here's what you'll need:
Free Disney Pixar's Up print (available at the bottom of the post), printed on cardstock
Scissors
Paint in all colors
Circle sponge brush (or any circle objects you have around the house)
Glue
Watch this video to see how to create your piece of art.
And if you love this show as much as we do, read this article of the interpretation of the movie. I promise you'll be mind blown! I still like to think it was more about adventure and going after your dreams, but it's fun to see how others interpret it.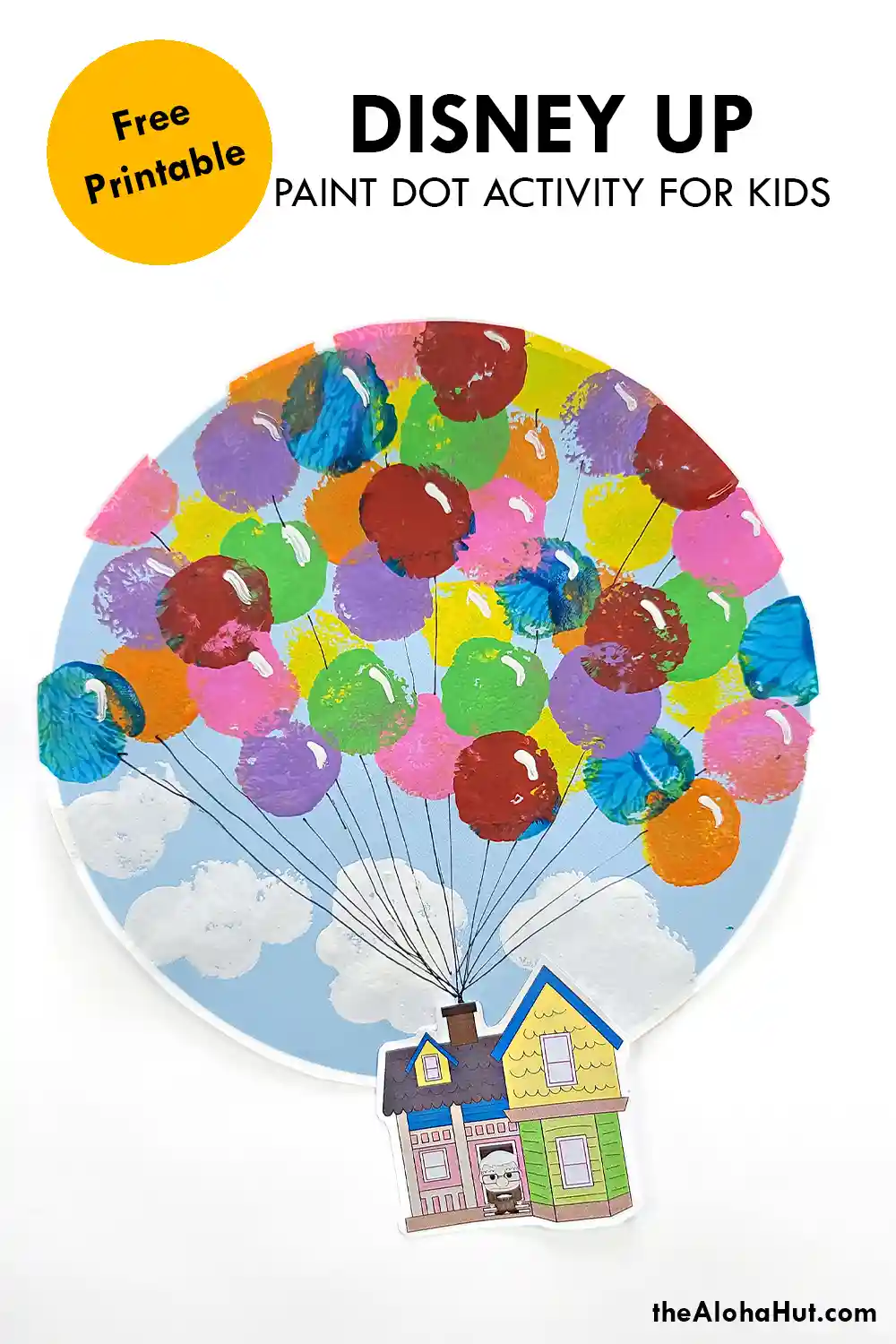 Wanna know something super cool? A builder in Utah built a replica of this home. If you're ever visiting (or live in Utah) you should definitely take the kids and snap a few pictures in front of the house. The homeowners understand that there are lots of Disney fans out there and don't mind if people respectfully snap a few quick photos on the sidewalk/street and then leave. However, if you have super fans then you'll definitely want to book a photoshoot while you're there!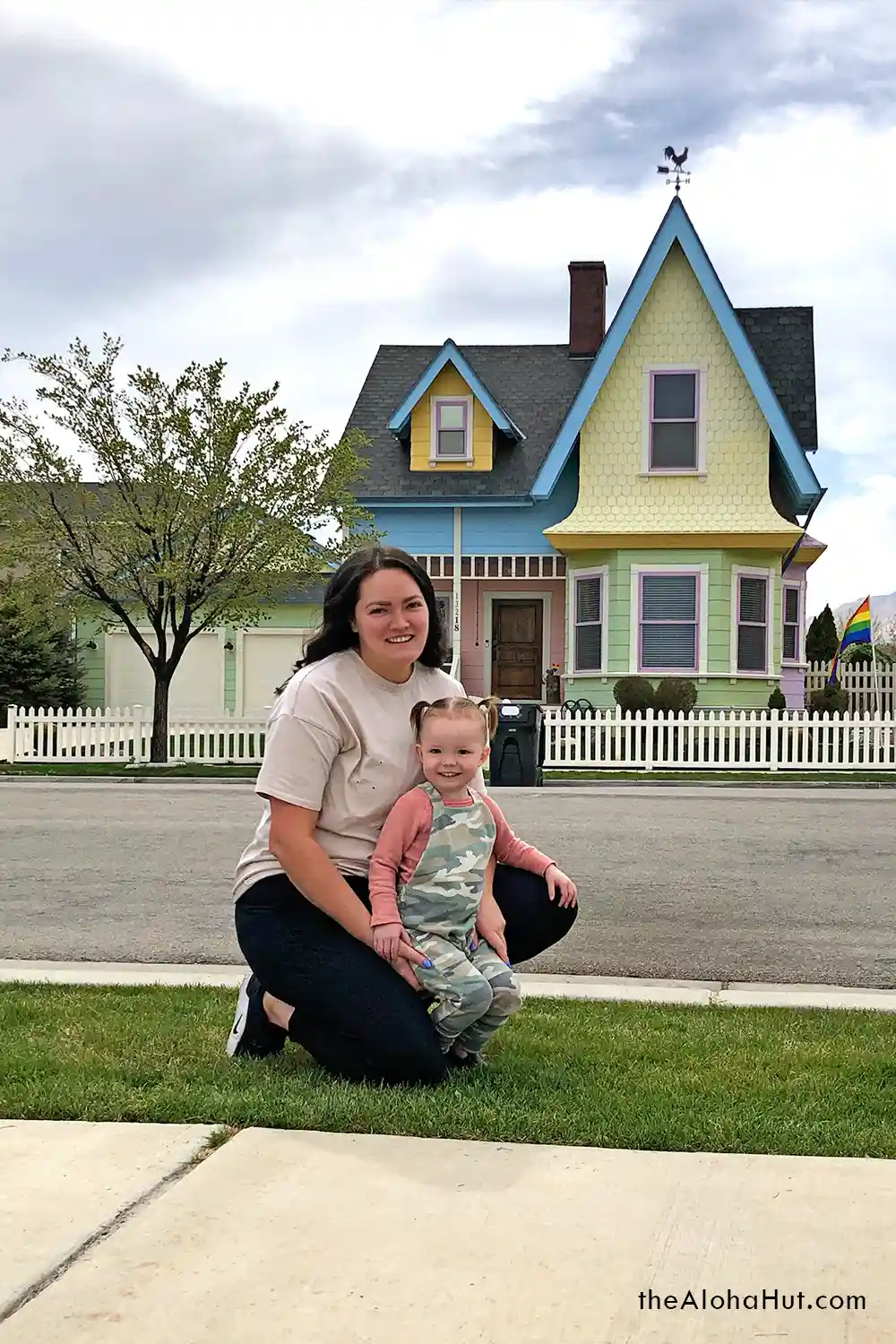 Happy adventuring friends!
Niki