Free Kids Reward Charts
This post may contain affiliate links. Read our disclosure policy.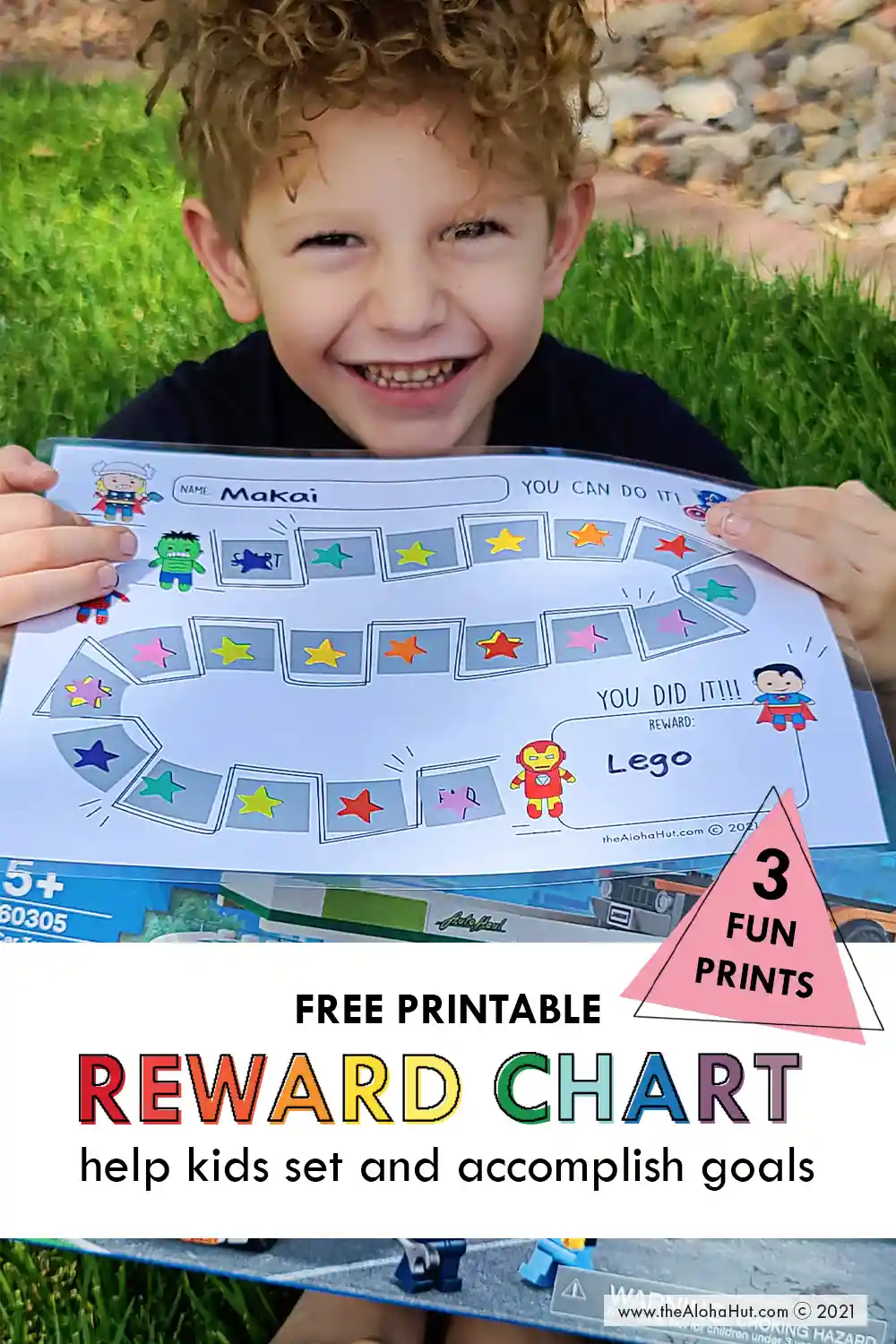 Need help teaching your kids how to set and achieve goals?
If you want to start your kids off on the right foot in life, teaching them how to set and accomplish goals will help them tremendously. Did you know that only about 3% of the population sets goals? And only 1% actually take the time to write the goals down! Crazy right!?! Did you also know that you're almost 50% more likely to accomplish a goal if you've written it down? That's the truth. It seems like such a simple thing to do so why don't more people do it? Because it's so simple that the step gets overlooked. We're so focused on the end goal that we don't start at the beginning; writing it down. We have created a very simple, but very effective, free printable that we use for our own kids that we'd like to share with you all today: a kids reward chart!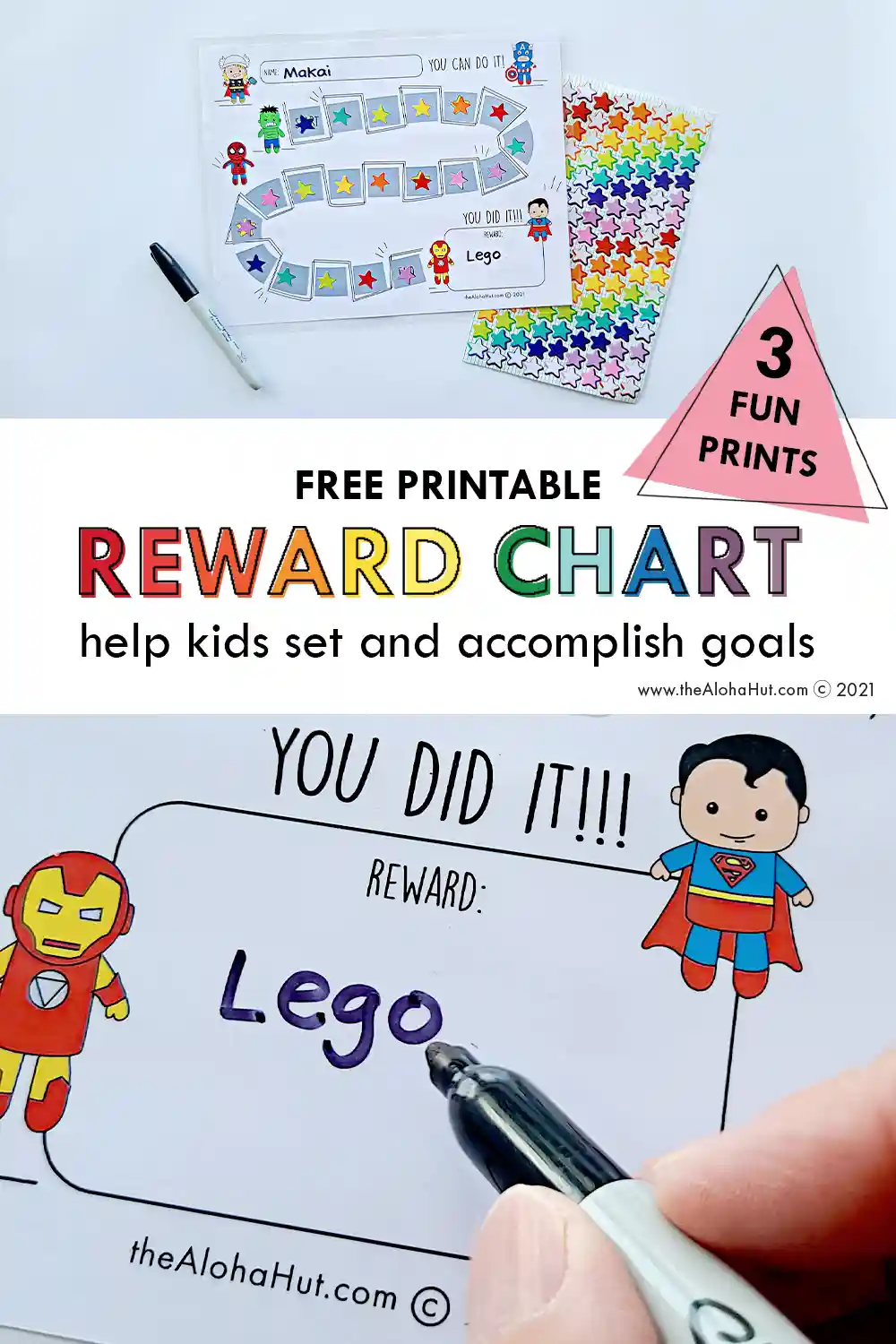 You could use these charts for anything really. Potty training, good behavior, helping around the house or like we mentioned above, setting a goal and accomplishing it. It's good to sit down and check in with your child every few weeks. How are they doing in their extracurricular activities? Do they have any new interests? Are they wanting to take up any new hobbies or improve on any skills they already have? This also applies to little kids. It's never too early to start setting goals. Below are some of my kids goals (this is Niki):
Rocco – My oldest (his chart isn't pictured) needs to get better at reading. We already require all the kids to read 20 minutes a day so he made his goal to add an additional 10 minutes each day. His reward, $15 Amazon gift card. Now that might not seem like a good goal but HE HAS HATED READING SINCE DAY ONE! I was shocked that he even wanted to set this as he's fighted me every single day of his life on reading. And guess what? Because I allowed him to set his own reward, he's been doing great!
Seven – My 2nd child loves Photoshop, Instagram, TikTok, etc. Anything to do with digital media. I helped her a little with her goal but we decided on editing something every day. Whether that be a picture in photoshop or a video she created for TikTok/Instagram. I don't love her being on social media and try really hard to limit and monitor it but I have no problem if she wants to create content. So the only requirement is that she's adding a new technique to each edited photo/video. And for her reward, she's been wanting some platform Skecher shoes. (I was going to get them for her for school anyways but since she's willing to work for them, even better!)
Tenley – My 3rd child who's very musically talented and used to take piano but her teacher moved away. She has let that talent slip a bit and so she's set the goal to start practicing daily again. We've been thinking about buying an app to replace lessons with a teacher. If any of you have some recommendations, please put them in the comments! Her reward is light balance shoes (read Rodi's goal to see what light balance shoes are).
Rodi – My 4th child who's a dancing machine. He and my daughter, Tenley, want to start a dance group like Light Balance from America's Got Talent. He's OBSESSED with dancing and pretty darn good in my opinion! So every day he's been recording himself dancing along with learning a couple new moves. He also wants to get some light balance shoes with his sister….eventually he'll get the entire outfit so he can start making his own YouTube videos!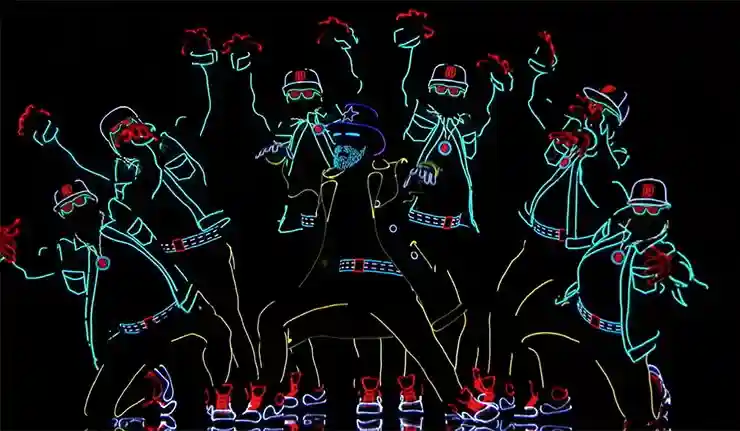 Indie – My baby. Her goal isn't necessarily a new talent but it's a goal that we've been working on for awhile. No "boobie". 🙂 Yes, she's still nursing. For my own sanity, I set this goal for her. So far, she's only been able to go one day without it but we're still optimistic!
Make sure to let your kids help choose the reward. It will most likely be something they really want and therefore they are more likely to stick to the goal. These reward charts are great because they are the foundation for kids setting and accomplishing bigger goals throughout the rest of their lives. If you're wanting a double whammy in setting your kids up for success, go download our free chore chart that helps kids create good daily habits.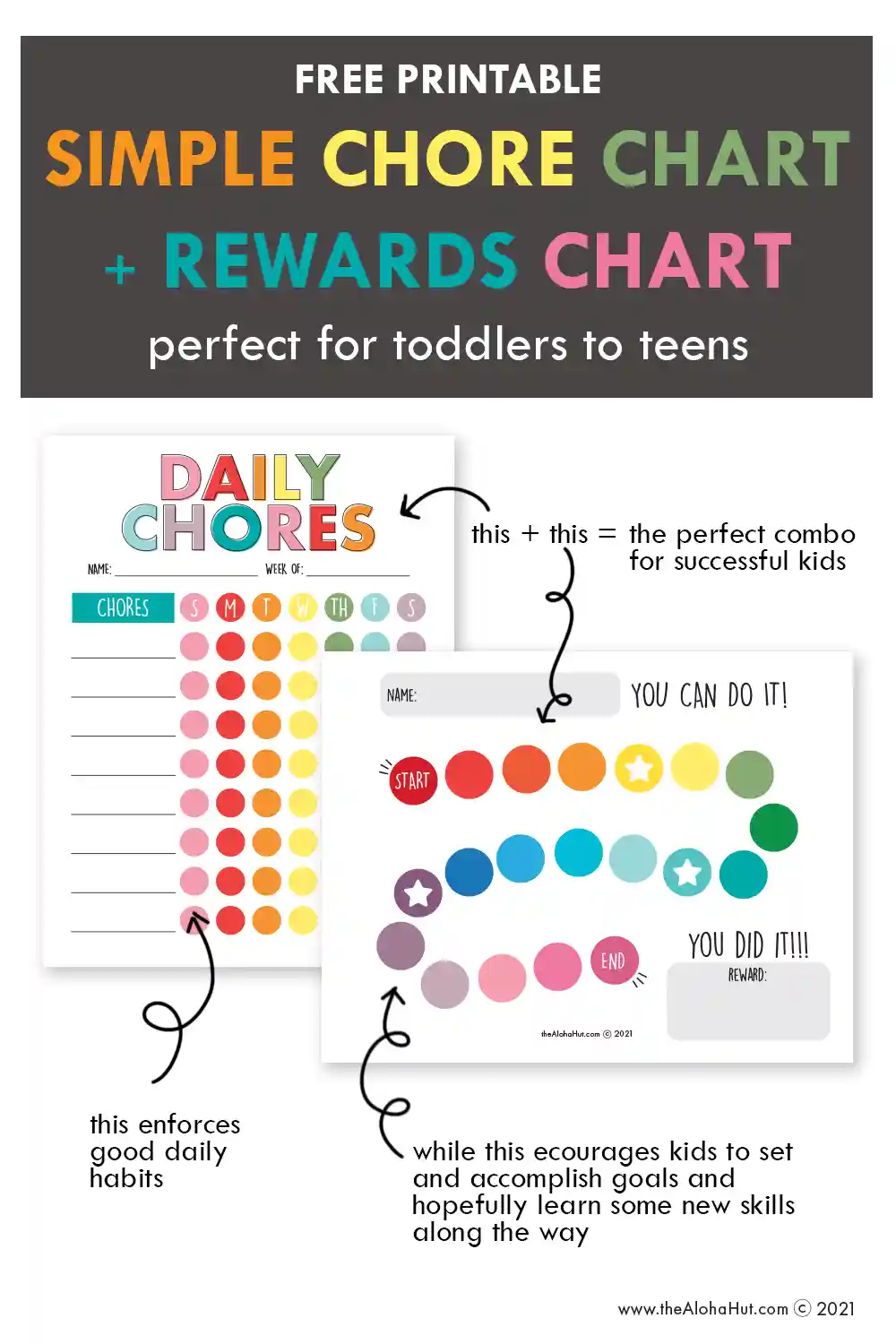 We've made three different versions of this reward chart for kids – a simple rainbow reward chart, an Avenger's superhero reward chart and a Frozen Elsa reward chart. You'll notice that there are stars along the path, that is if you decide to do smaller rewards along the way (like maybe a little treat or ice cream date) to help keep your child motivated and positive. Goal setting is fairly simple, but achieving goals can get a bit tricky and hard so sometimes kids need a little positive reinforcement along the way. This applies especially with younger kids.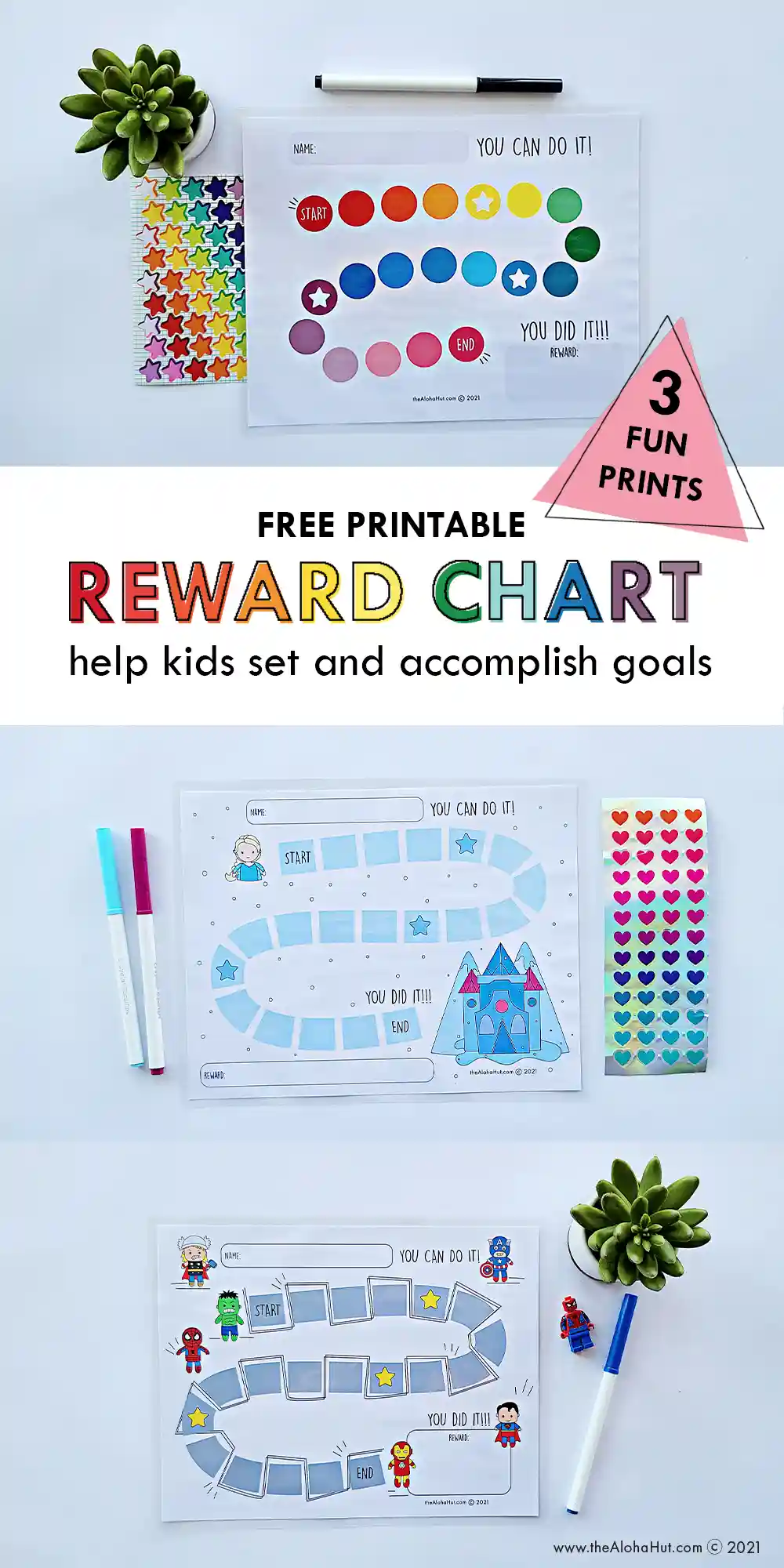 We hope this reward chart along with the chore chart makes parenting just a little easier on you all while reinforcing good habits for your children. Share the love with your ohana by sending them this post! And if you have older kids, we've got you covered. Check out our Easy 4 Step Guide to Help Kids Set & Achieve Goals along with our How to Easily Apply the Compound Effect. Both go hand in hand and each have a free printable. Good luck!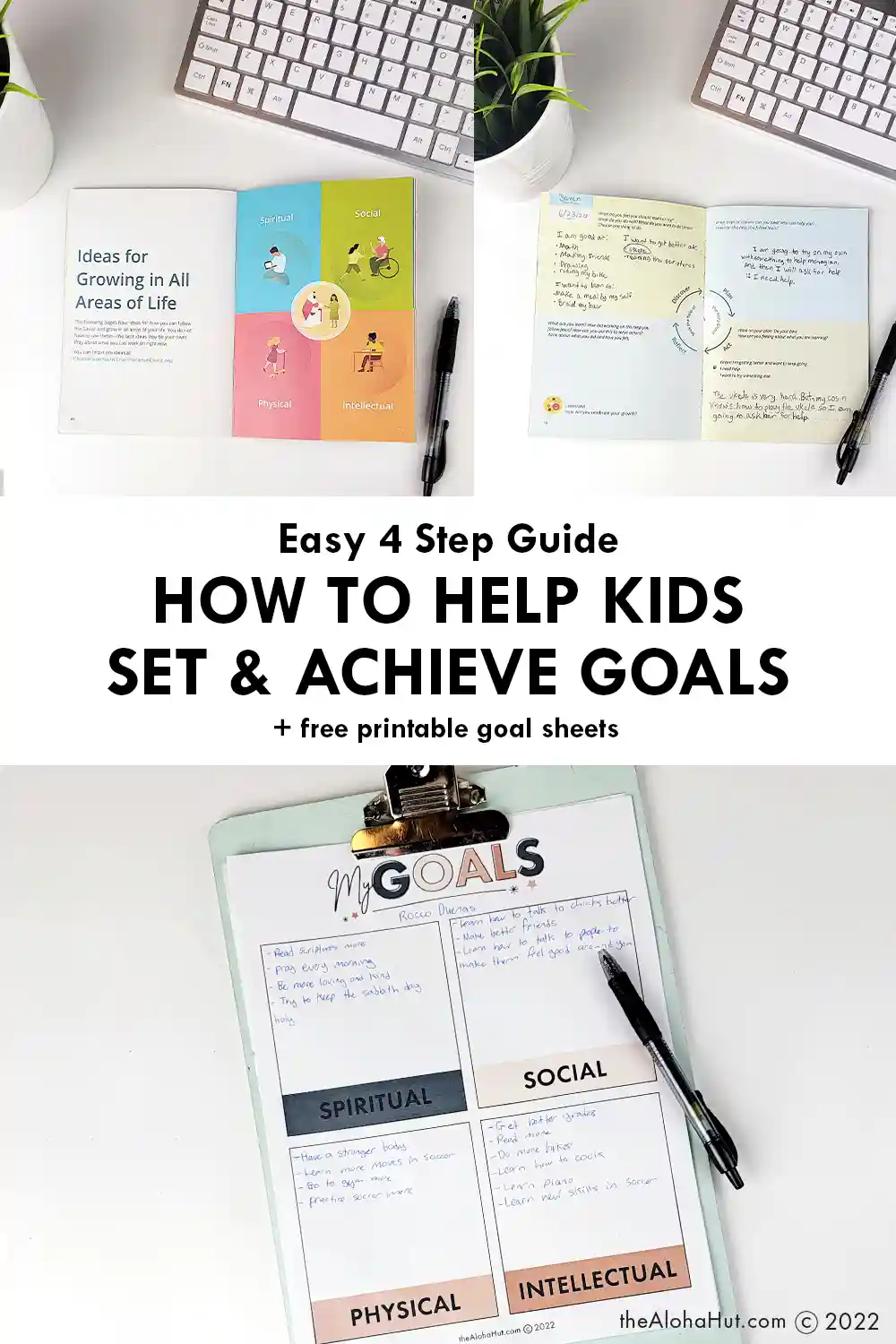 Much love and aloha,
Stacey + Niki