Singing Time Games and Ideas
Singing Time Games and Ideas
This post may contain affiliate links. Read our disclosure policy.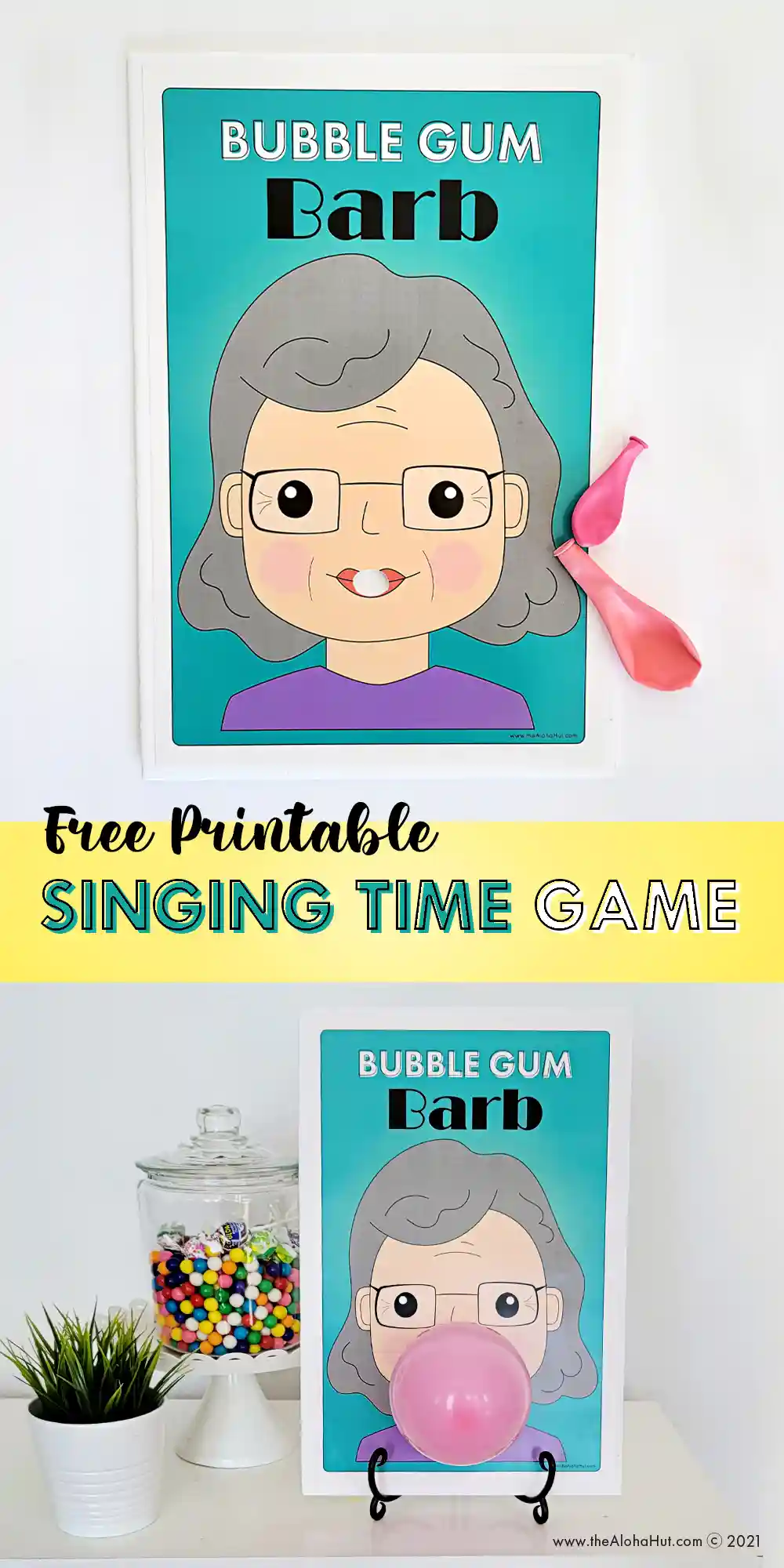 Need ideas for helping the primary kids or your preschool class have fun learning new songs, sing louder, and participate? Kids love variety, so including games and activities during music time helps keep them focused and encourages active participation. Our FREE PRINTABLE Bubble Gum Barb and Bubble Gum Benji are here to help!!
Many years ago we came across this post from livecrafteat.com and made this music time prop for our church primary singing time. It was such a huge hit and the kids loved it!! We decided to draw it up again and make it a free printable so you could easily recreate this awesome singing time helper too!
We love incorporating fun props into our primary and preschool singing time. For this prop we tell the kids a special helper is going to visit. The only way to know if they like our singing is by how big they blow their bubble gum! The bigger the bubble, the more they love how well we're learning, listening, and singing!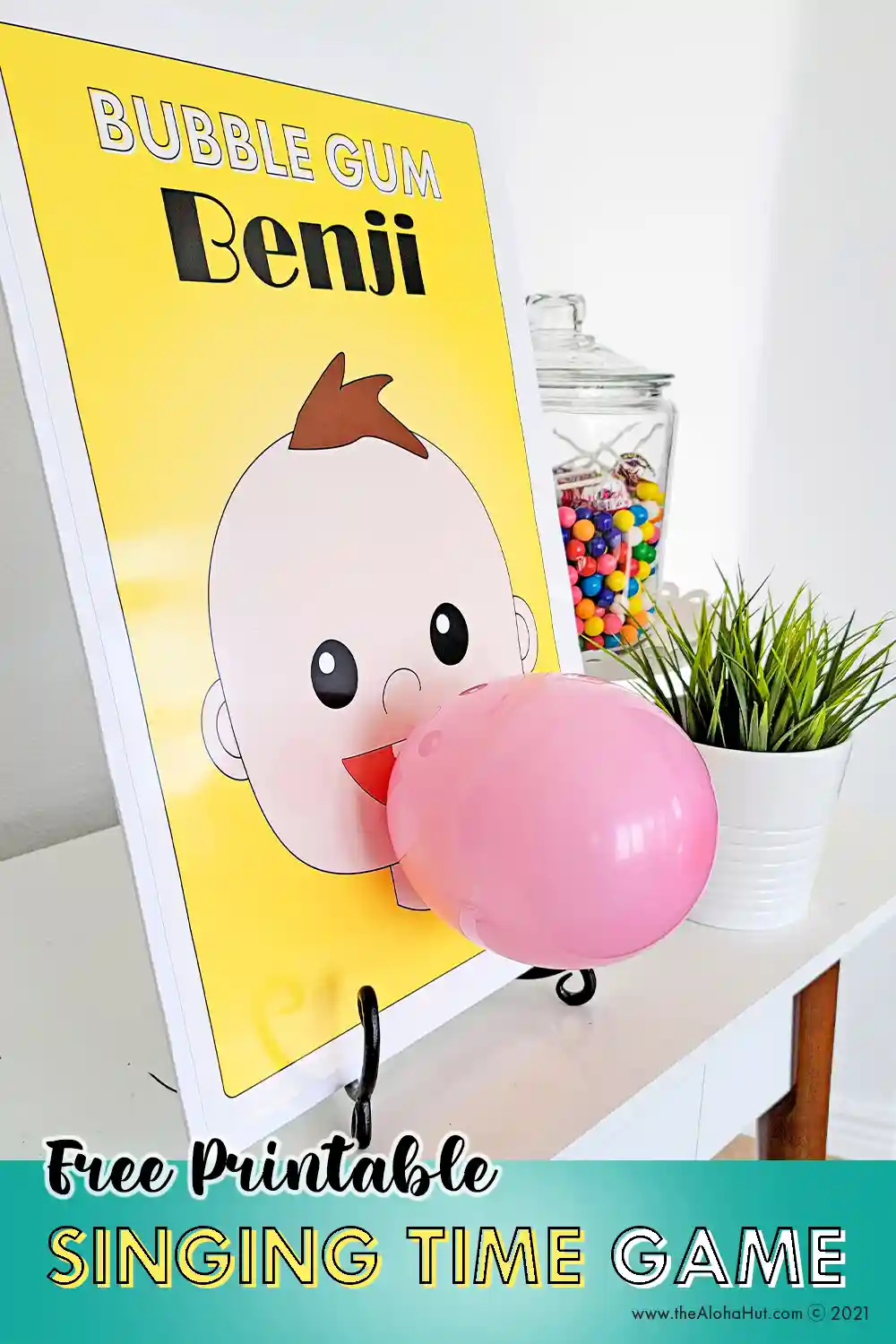 How to make Bubble Gum Barb and Benji:
Cut a foam poster board the same size as the 12" x 18" print.
Mount the bubble gum print to the foam poster board with adhesive spray glue.
Use an exacto knife to cut out the white circle in the mouth and the foam board behind it.
In primary, put a balloon through the hole. Have a helper stand behind the board and blow up the balloon with a little hand pump as the group sings!
Ideas for using the prop to make singing time fun for the primary kids or your preschool class:
Use it to help the kids sing louder
When learning a new song, reward the kids every time they correctly sing each new verse
Use it when teaching principles and asking questions for understanding
Reward for participation and correct answers
Have a friendly competition between classes or sides of the room
We hope your kids love our Bubblegum friends as much as our kids do. Don't forget to check out our Singing Time Tie Game. We used it around Father's Day but it can be used all year long.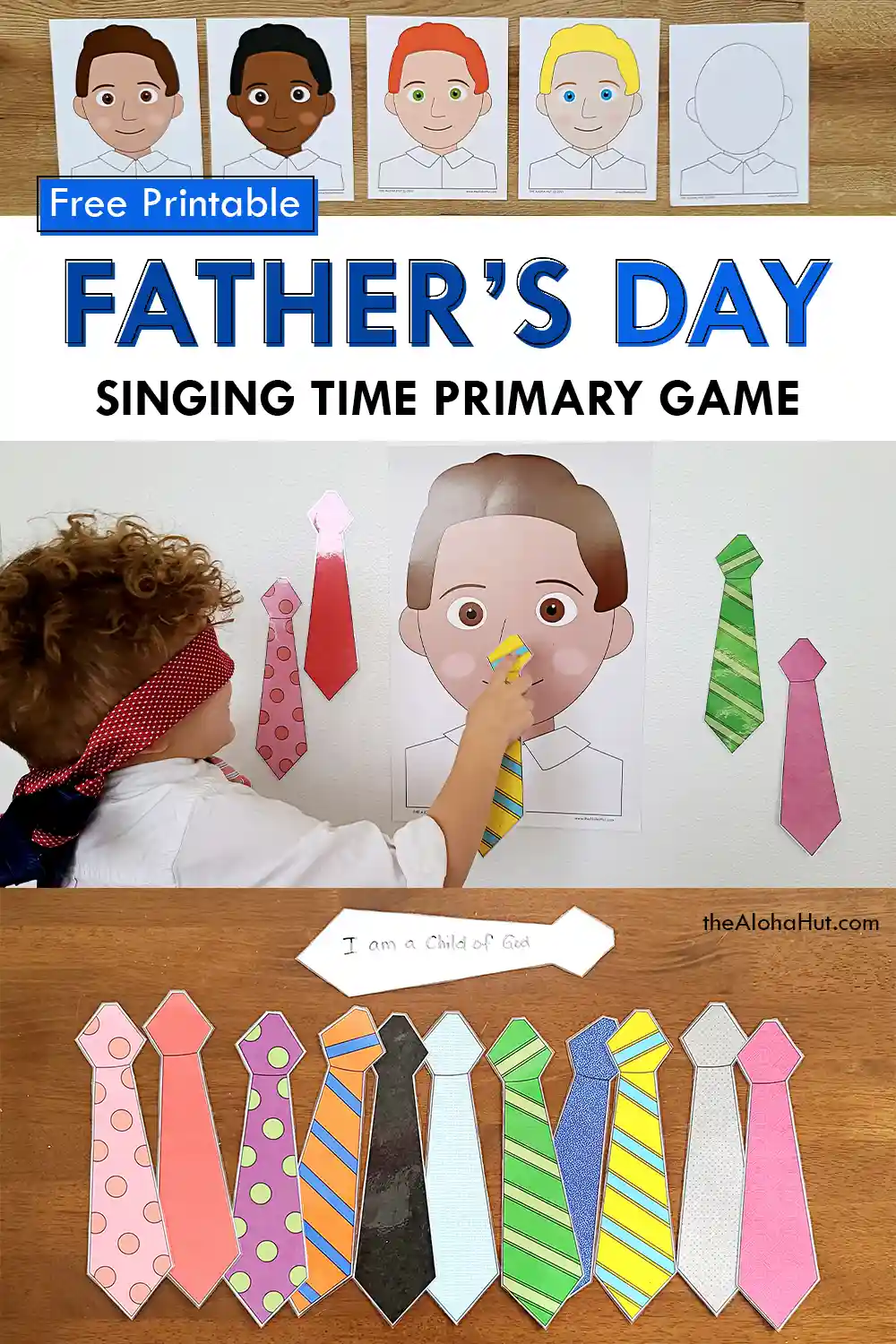 Happy singing! ❤
Stacey + Niki