Shape Sorting Activity for Toddlers
Shape Sorting Activity for Toddlers
This post may contain affiliate links. Read our disclosure policy.
Shape sorting is a classic activity and can start as early as 18 months. It helps develop your toddlers brain for more complex skills later down the road, such as math. We have created eight FREE printable and reusable (if you laminate) shape sorting pages to help make learning enjoyable and easy on little ones and their parents.
Make this activity as easy or hard as your child needs. The older the toddler, the more shapes and pages you add to the table. Declynn and Indie (pictured above) are both two and five shapes were ok for them because they're used to these types of learning activities. Start the activity with one or two pages and add as needed.
You can use any objects you find around the house or in your craft drawer. We started out with using these shape foam stickers. We love these stickers and keep them as a staple in our art cart. As we place the stickers, we discuss which ones they are and where they belong. We also talk about the colors and the different sizes (big or small) of the stickers. Anything to help the toddler start recognizing differences in objects. Pulling off the sticker backing can be a little difficult but most toddlers are strong-willed and will want to do it themselves. That in and of itself is a great skill for them to practice as well.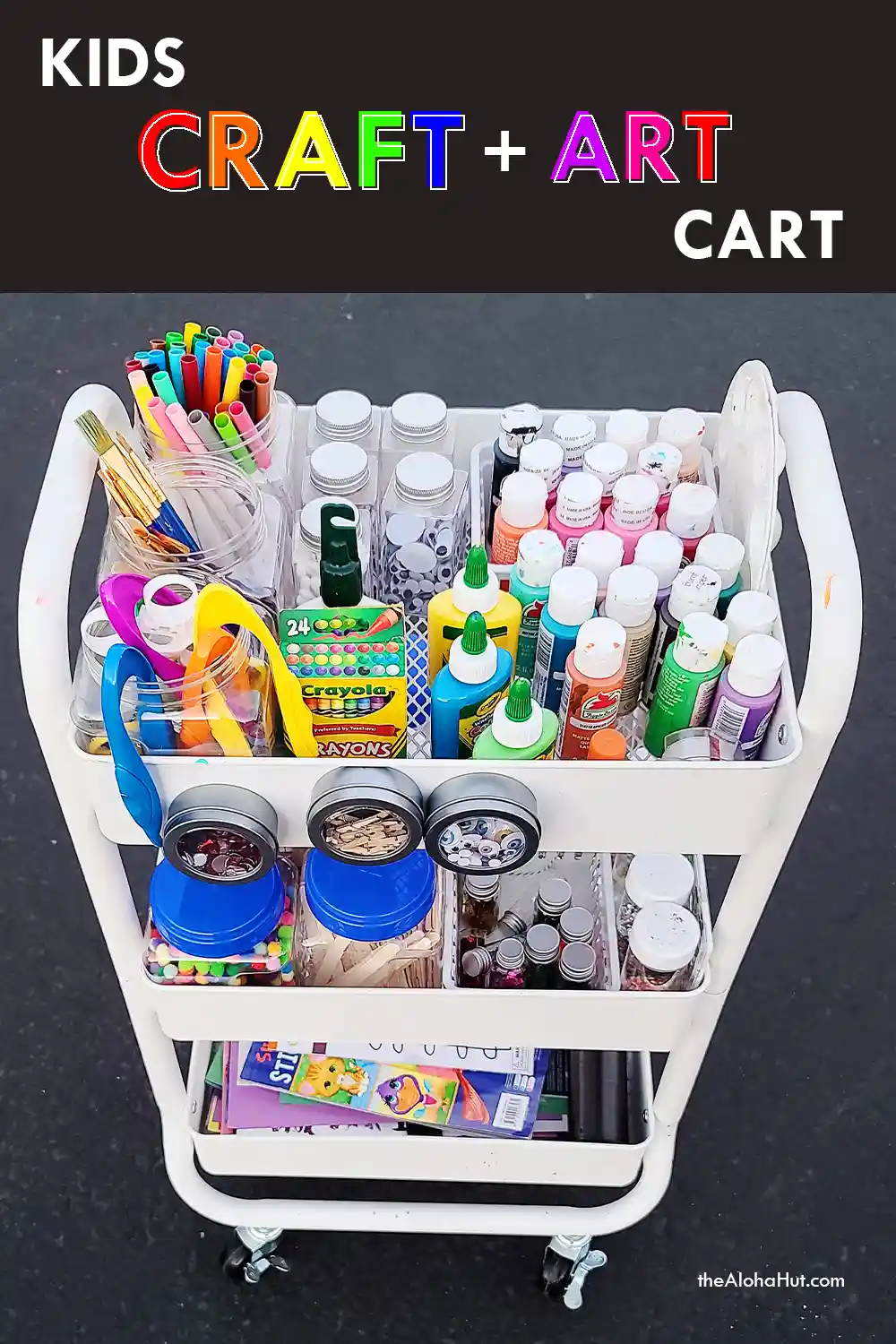 The shapes we've created are:
Square
Circle
Rectangle
Rhombus (diamond)
Star
Oval
Triangle
Heart
Get creative with the materials and use whatever you have around the house. Some shapes you'll only be able to find in sticker packs but others (like circles and squares) can be found everywhere. Here are some ideas:
M&M's
Blueberries
Pom poms
Star stickers
Alphabet cookies
Etc, etc, etc.
Shape sorting starts with recognizing the shapes but then it evolves into being able to describe what the shapes look like. How many sides, how many points, are the sides all the same length, and so on. Adding a little learning into your play each day will help your child tremendously as they prepare for going to school. For other simple ways to add learning into your daily schedule, check out our other fun + FREE printables. Here are two of them: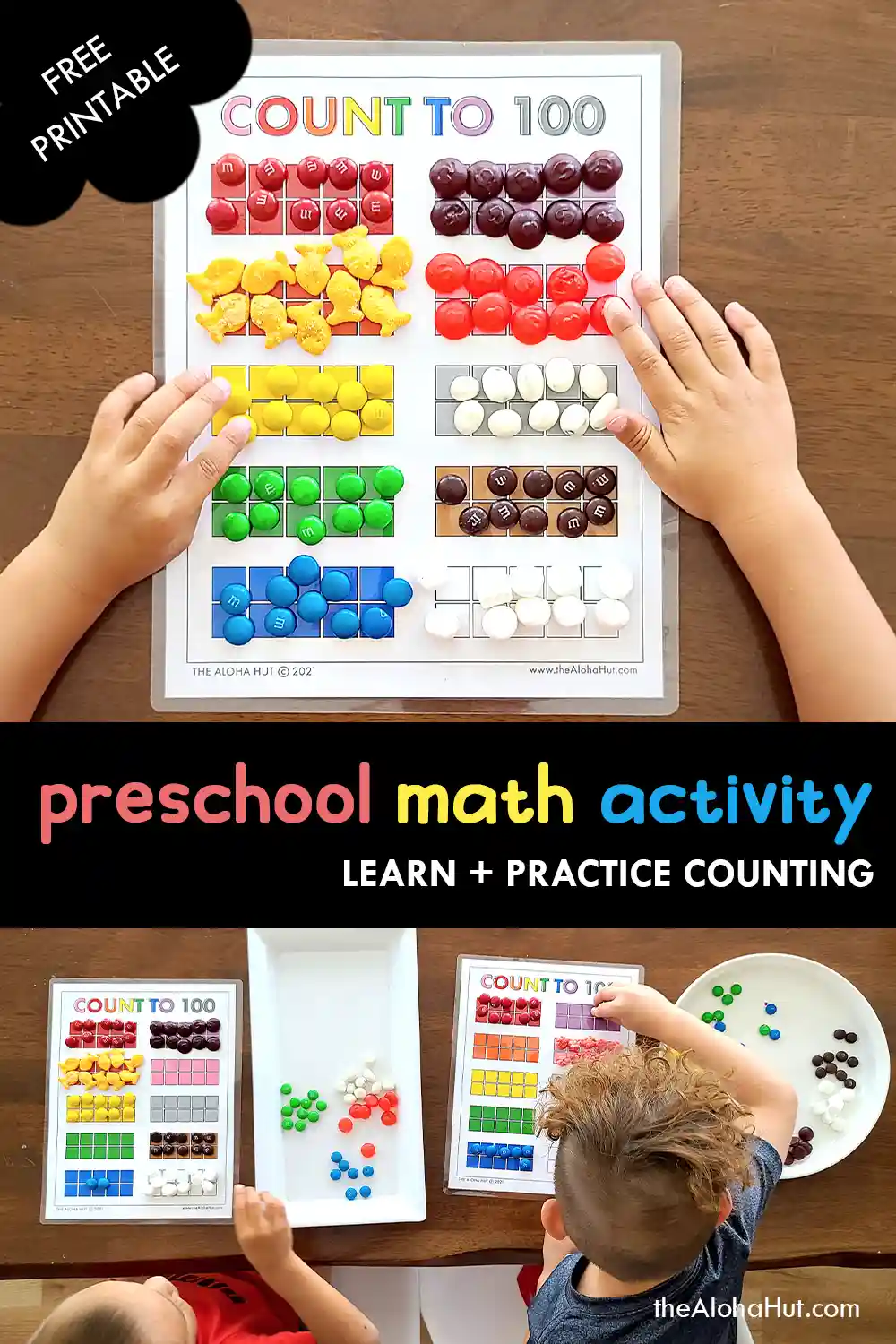 We hope you enjoy all our free printables and fun crafts/activities. Follow us on Instagram to stay up to date with all our new activities. We release free printable activities regularly.
Much love and aloha,
Stacey + Niki