Alphabet Matching Game
This post may contain affiliate links. Read our disclosure policy.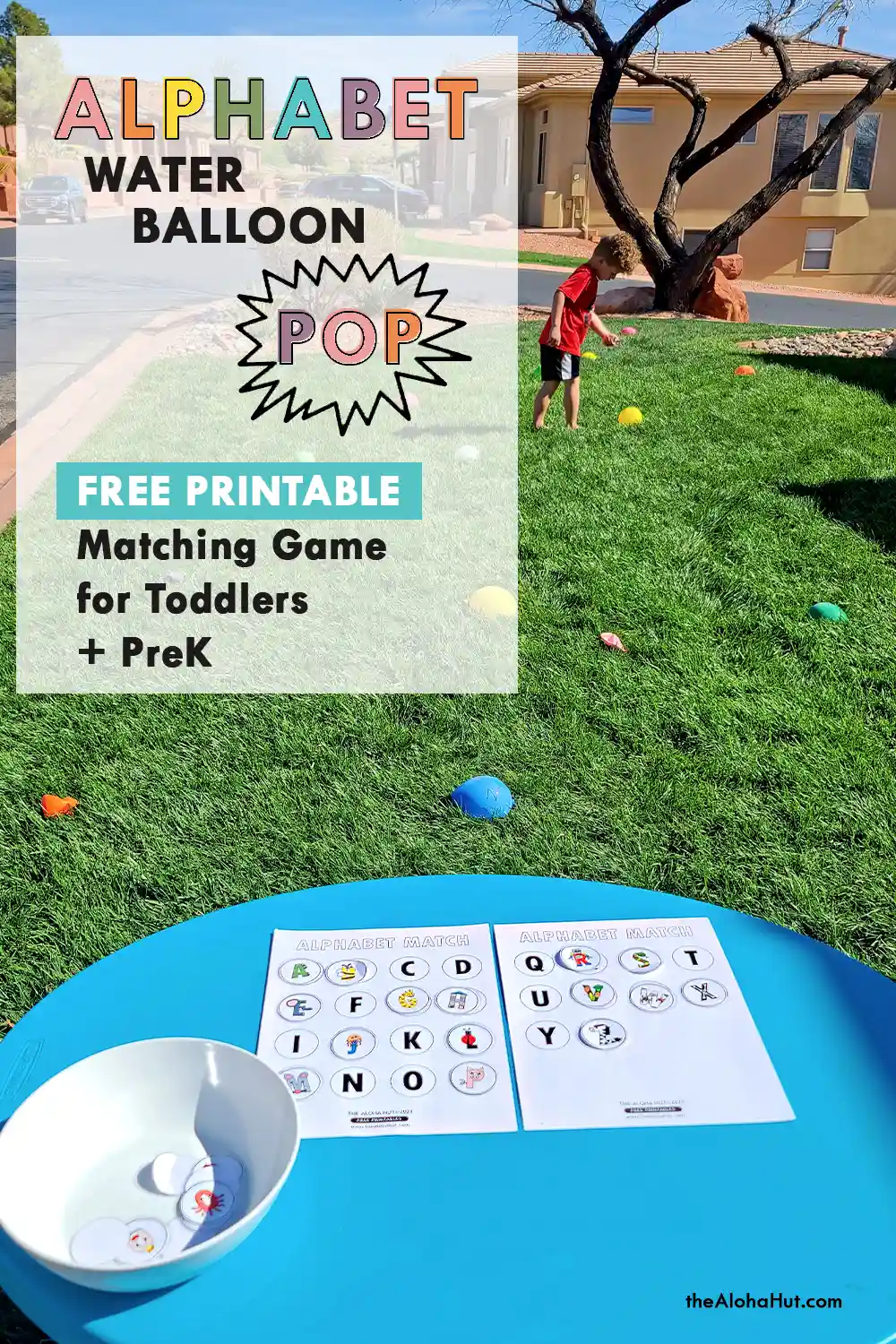 Are you ready for a fun (and FREE) letter matching game? Now that it's getting warmer outside it's time to head outside and play in the water! Learning through play is one of the best ways to teach young children and this alphabet matching game is perfect for that. Water balloons take this game up to the next level.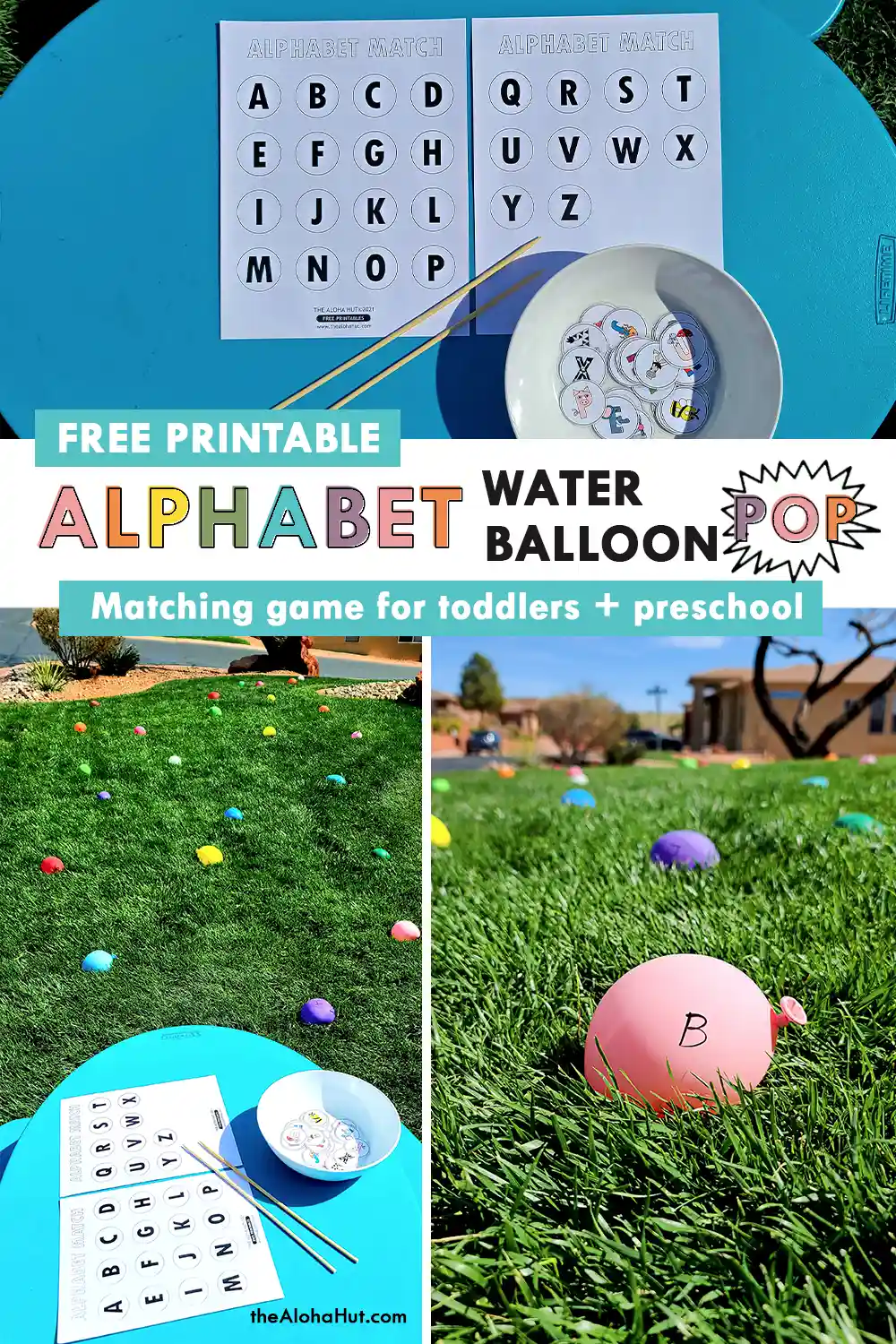 To play you will need:
Our free printable alphabet sheet & circle letters
Scissors
Laminator
26 balloons filled with water
Sharpie
Print, cut and laminate the free printable game. Put the circle letters in a bow.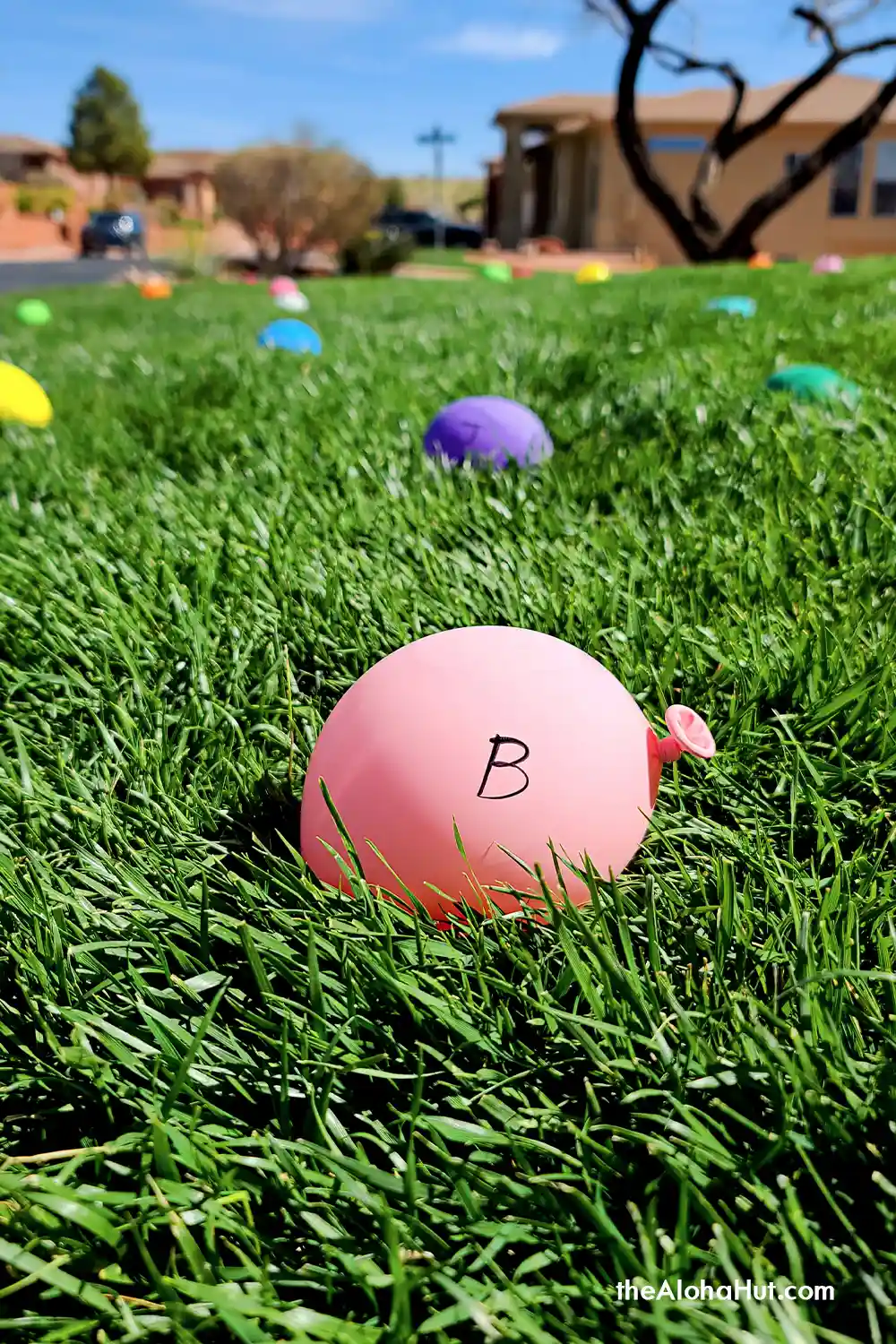 Fill all 26 balloons with water and draw a letter of the alphabet on each one with a Sharpie. Place them around your yard.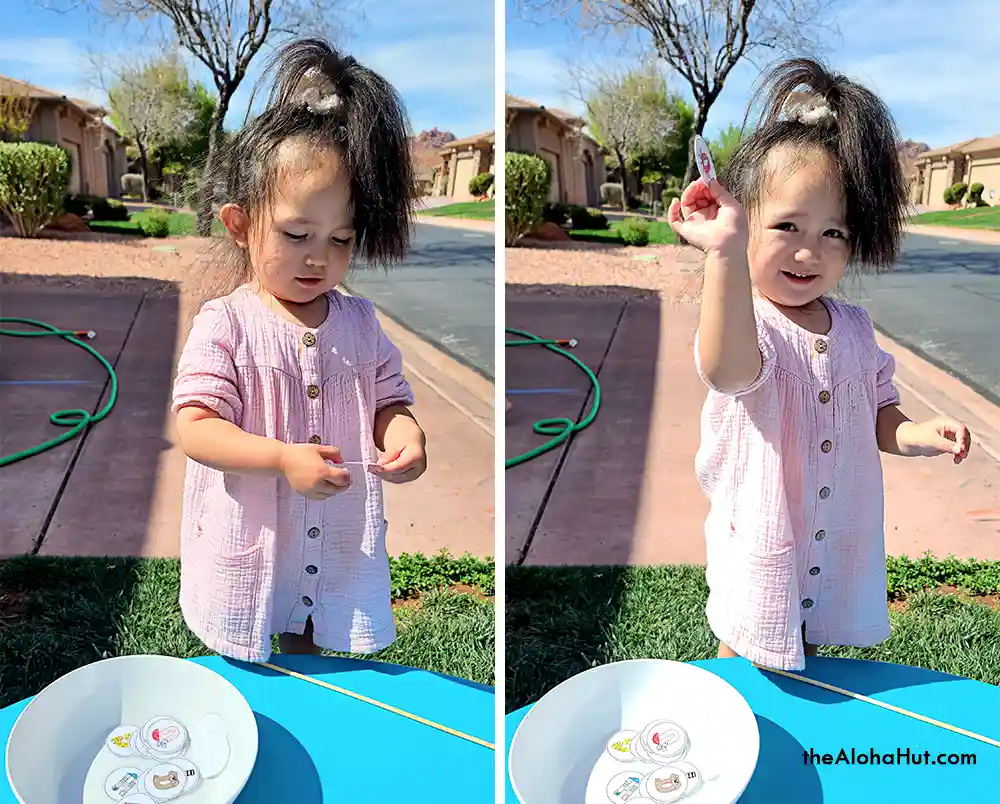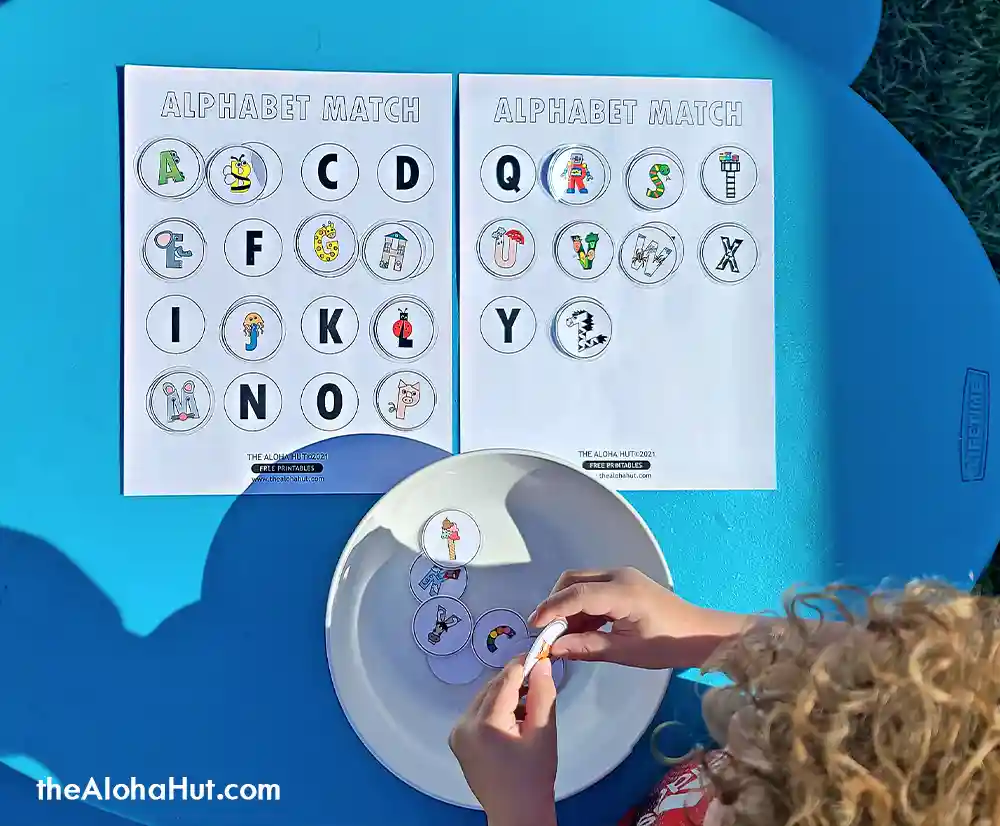 Child picks one letter at a time, finds the matching balloon, pops it, then places the letter on the sheet. Super simple, super fun!
I don't know what kid doesn't love water and balloons! We had a blast playing this game and as soon as it was over, they wanted to play again. Niki's daughter, Indie who is 2, had a little harder time understanding the game but she loved playing with the letters. Stacey's son, Makai who is 4, picked it right up and was finding all the letters by himself. He was so proud each time he'd find the matches.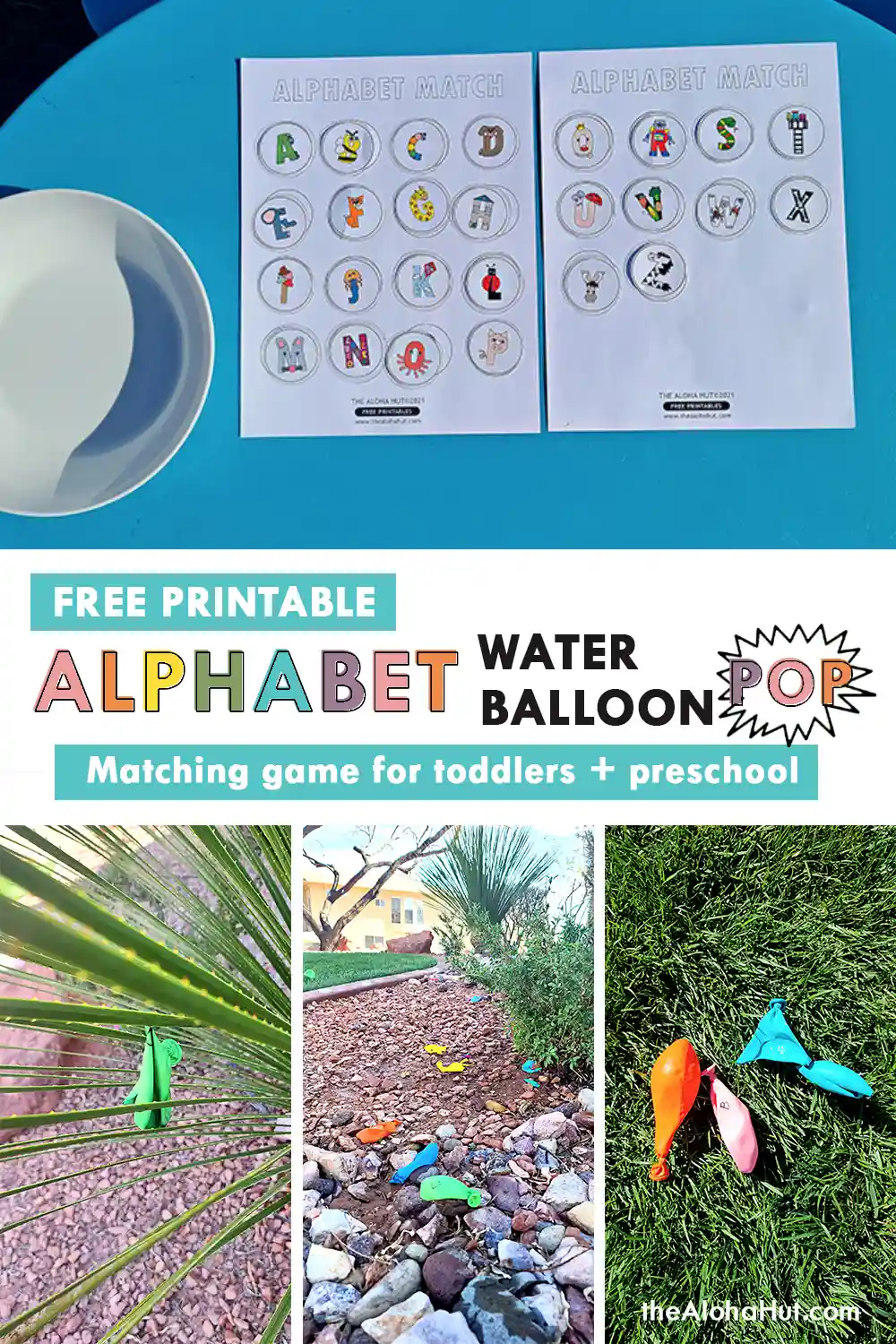 Don't forget to check out our free printable alphabet letter crafts along with the alphabet sensory bin. Those are great activities to do if it's still a little colder or rainy where you live.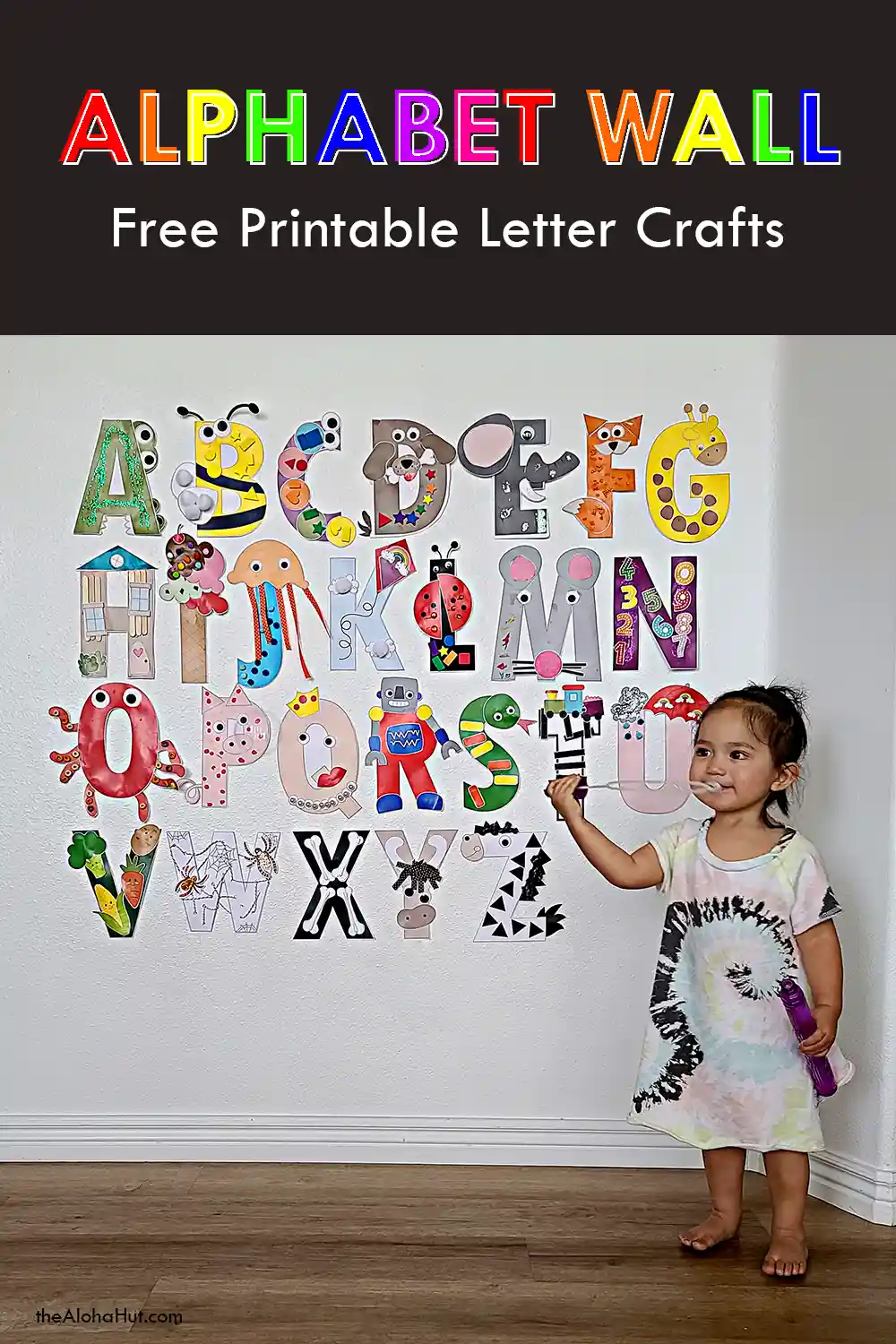 Happy learning everyone!
Stacey + Niki