Witch Cupcake Toppers for Halloween Party
Witch Cupcake Toppers for Halloween Party
This post may contain affiliate links. Read our disclosure policy.
Double, double toil and trouble; fire burn and cauldron bubble! We've got some of the cutest witches for our next Halloween party or Witches Night Out activity. These FREE printable witch cupcakes toppers also double as a fun and easy kids activity for your Halloween party or witch themed celebration this season.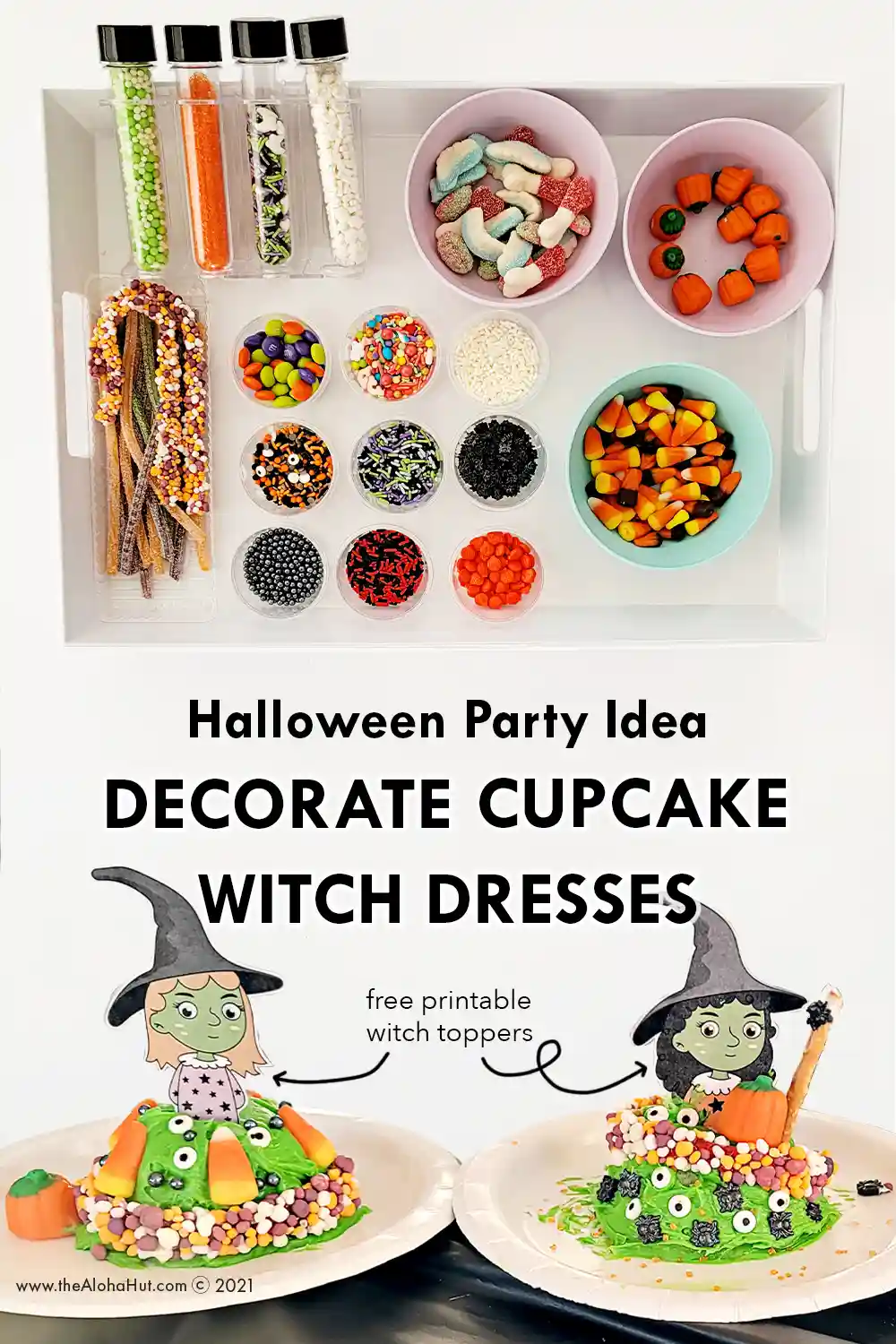 Download the free printable witch cupcake toppers print below. Print the witches on cardstock paper and cut them all out. We like to laminate the witches for extra protection, but it's not necessary. Attach each witch to a small popsicle stick, lollipop candy stick, or cut a paper straw in smaller pieces (pictured). Use a dab of hot glue to attach the witches and make your cupcake toppers.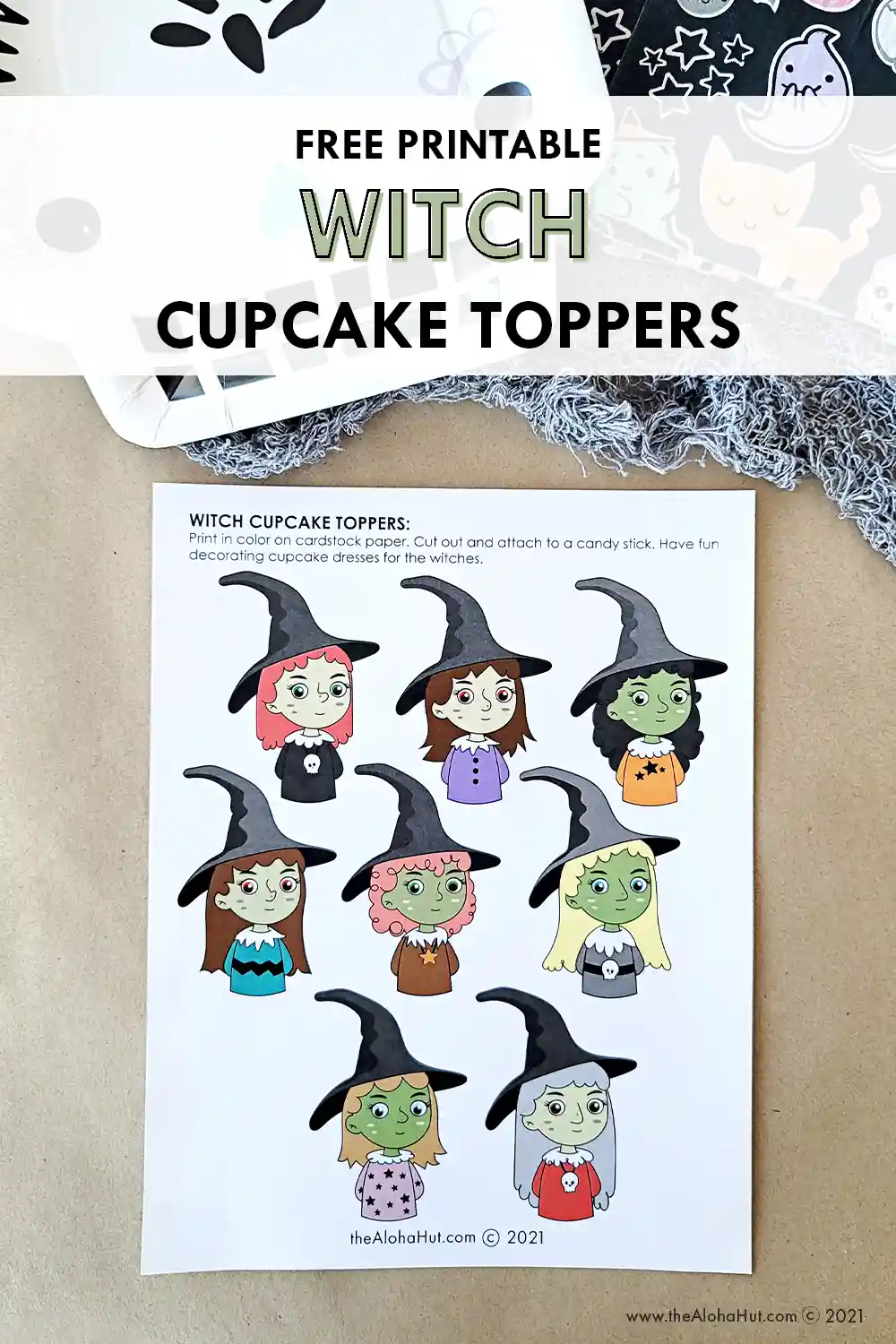 Decorating cupcakes is such a fun and easy party activity for kids. We like to gather a bunch of different candy supplies so they can decorate the witch's skirts. Decorate cupcakes with a variety of sprinkles, candy eyes, m&ms, candy ropes, mini starbursts, pumpkins, candy corn, pretzels, etc. The more the merrier! The cupcakes double as a yummy treat and an awesome hands-on activity all the kids will love.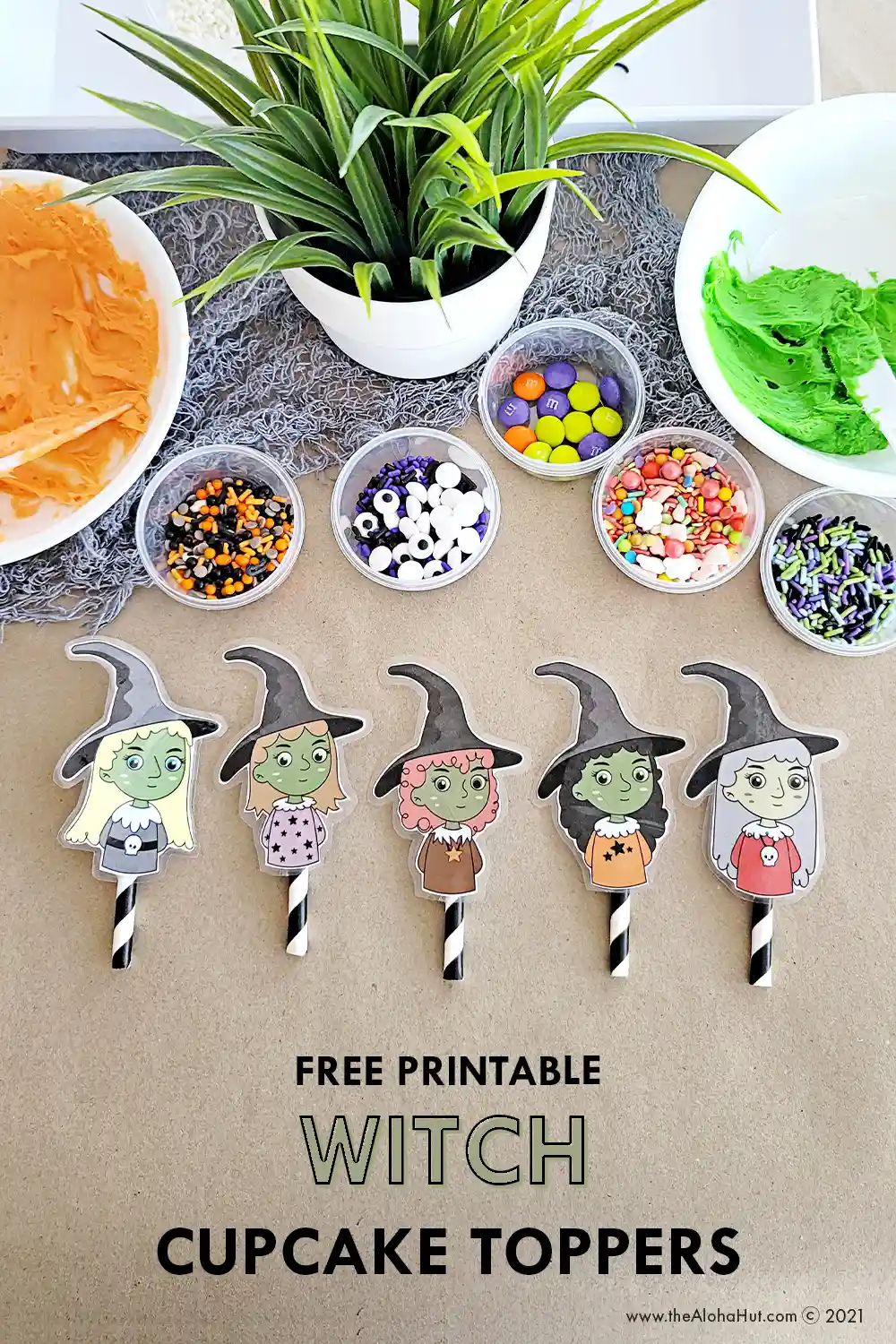 We've used these round tin bowls from Ikea and also used these little silicone bundt cake molds from Amazon because they look more like a skirt, but any cupcake will do. Make your own homemade cupcakes or buy some already frosted from the store or bakery. Then add the witch topper for a fun and festive food at your next Halloween party.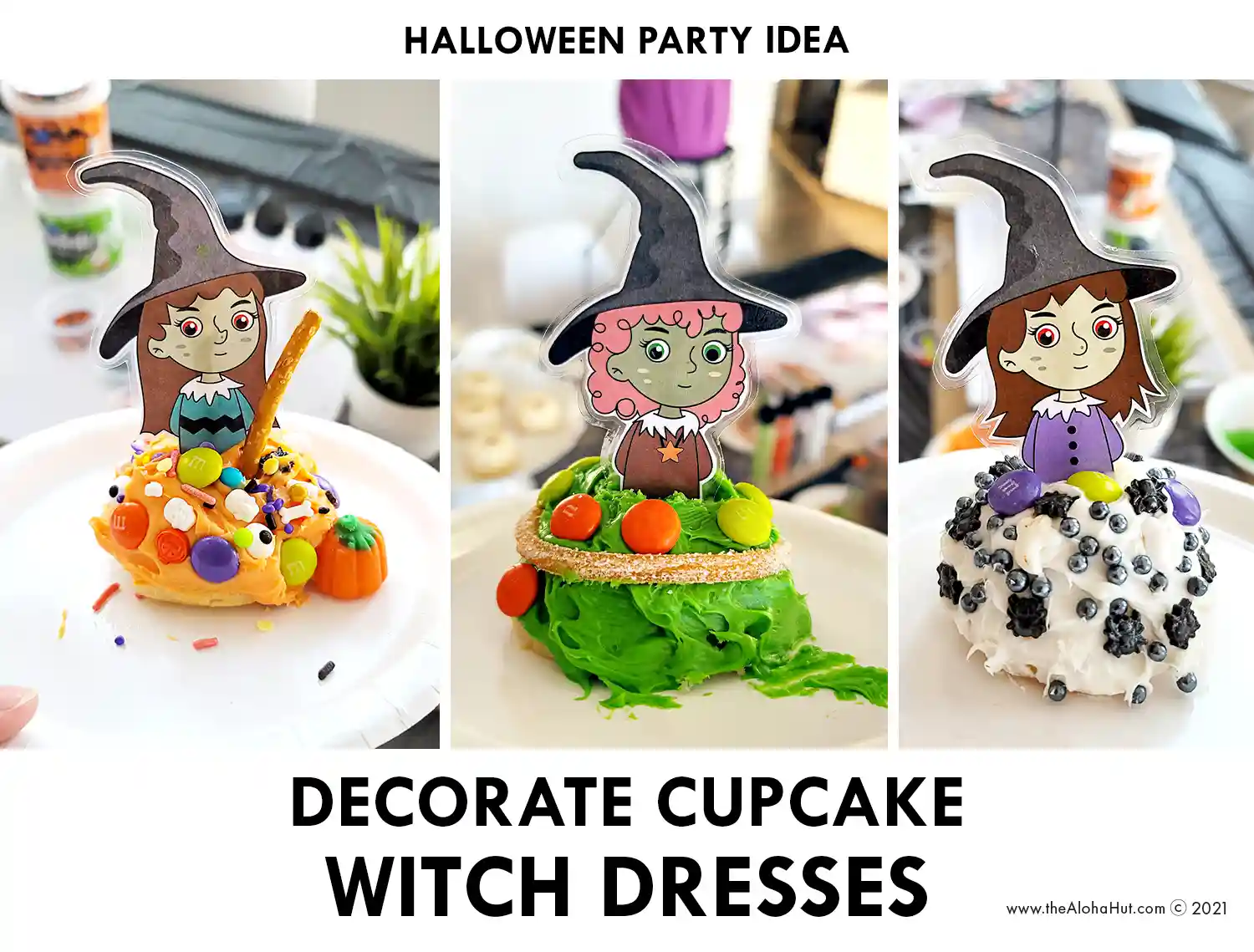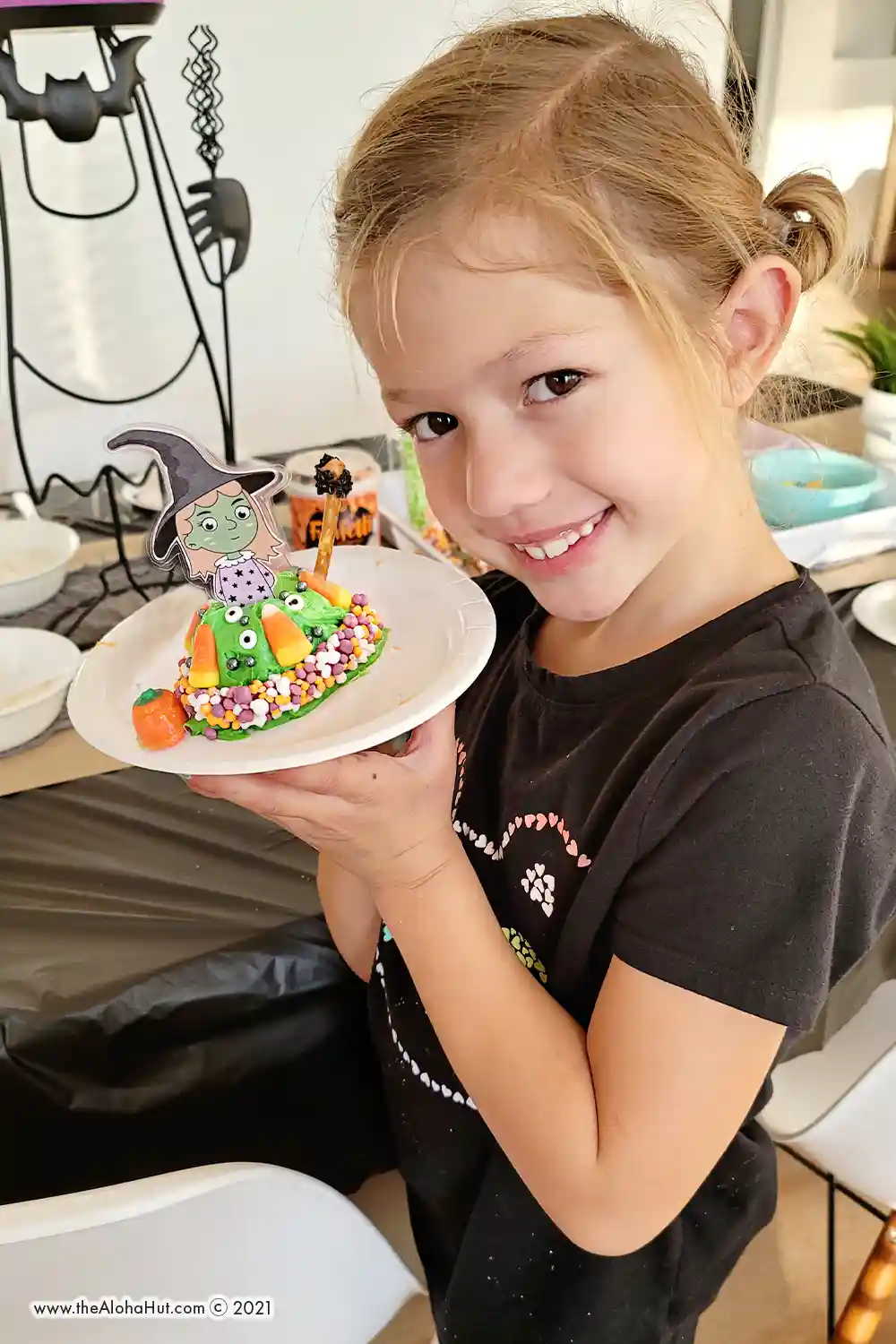 Our kids are going to be throwing a witch themed Halloween party next week with friends, so check back for details and more FREE printables. We're planning to do a witch's cupboard, a mystery box game, and other fun Halloween games and activities. You won't want to miss it!
For more Halloween ideas, check out these kids activities and games: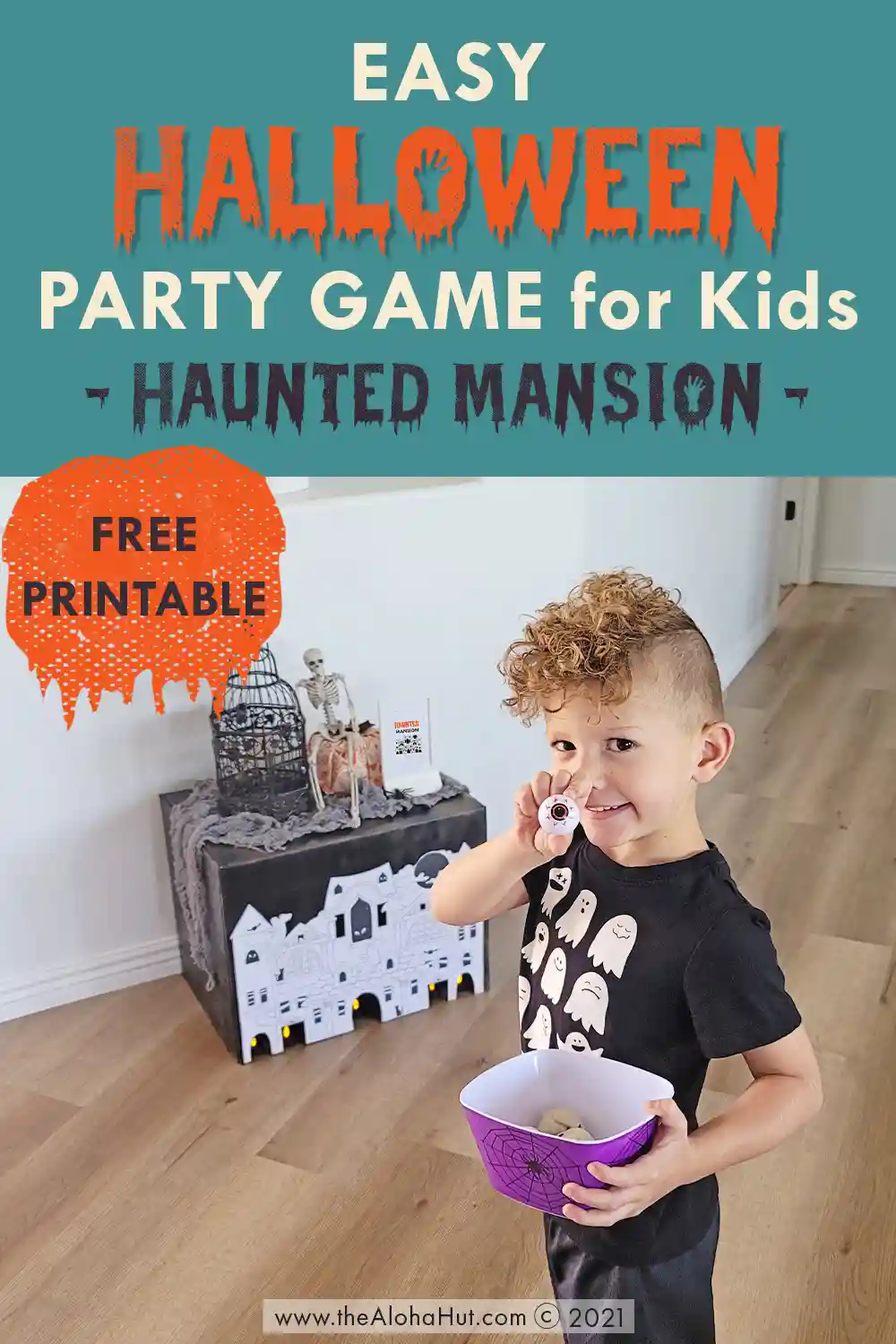 Looking for more witch themed party decor and ideas? We've got lots of Hocus Pocus party themed items that will put a spell on you and help you celebrate a wicked good time! Visit our shop for more ideas: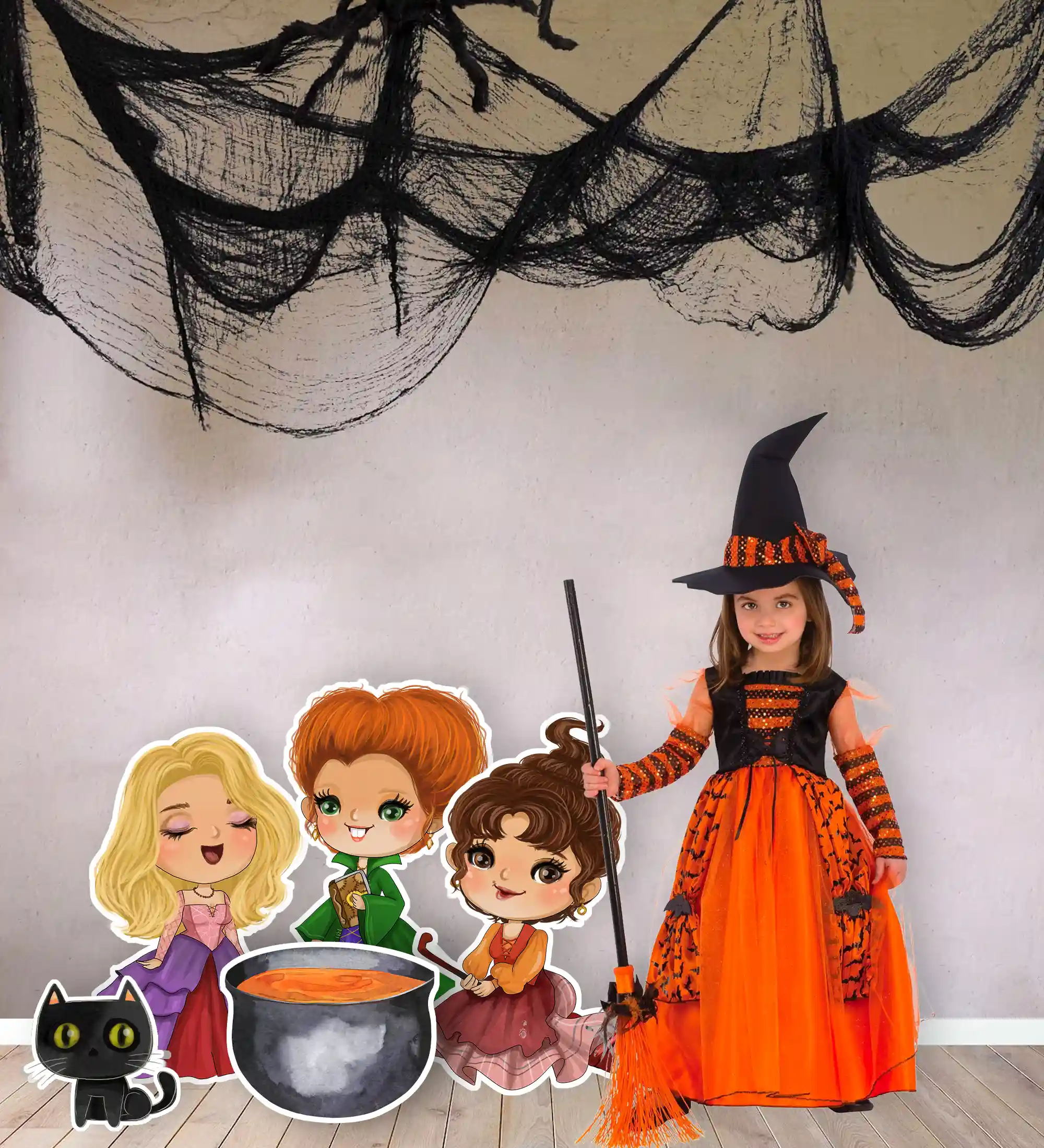 Happy haunting and decorating friends!
Stacey + Niki
---