Easter Placemat & Party Backdrop
Easter Placemat & Party Backdrop
This post may contain affiliate links. Read our disclosure policy.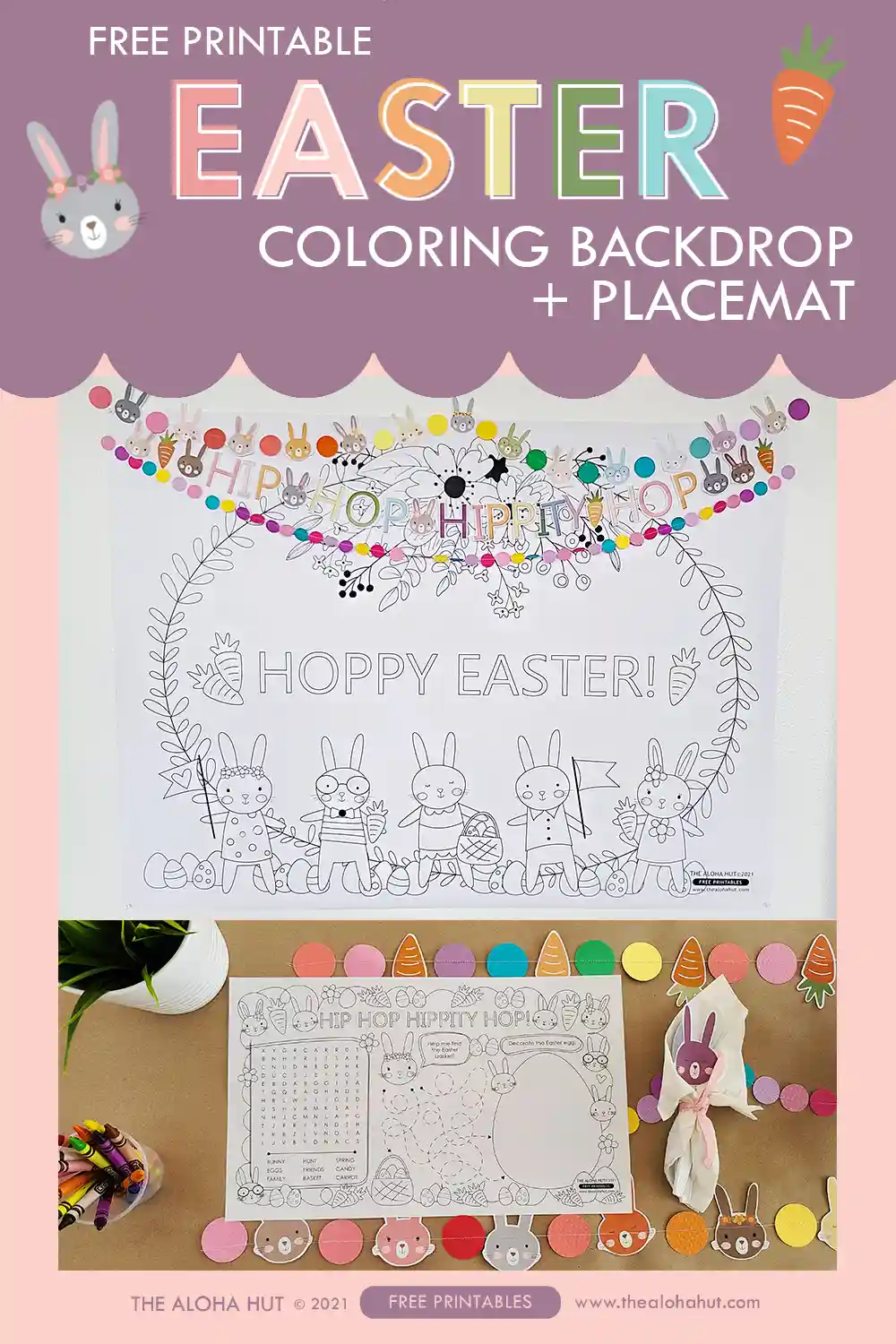 Who's ready to celebrate Easter!?! One of our favorite Easter traditions is an Easter brunch on Easter Sunday, right after church. Adding some fun holiday decor makes things even more fun. Keep reading to see how we set up our Easter decor to help celebrate the Easter holiday and download your own prints to easily recreate this for your own Easter celebrations.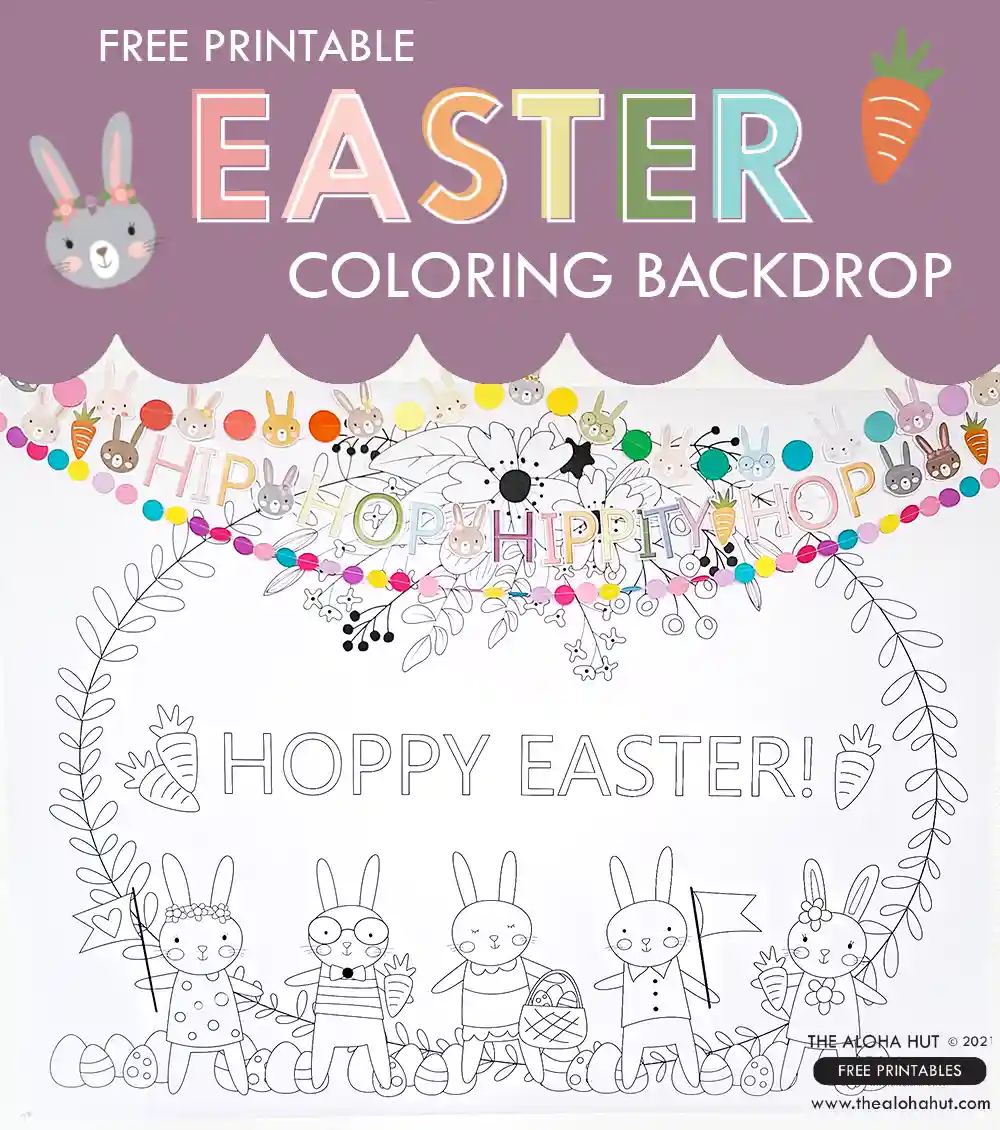 We drew up another GIANT coloring backdrop and matching placemat for everyone! These prints are so fun and easy to add to your Easter decor with their whimsical bunny theme and springtime flowers. We love free printables, especially when they're interactive! Pull out some crayons and color away with your kids on the giant 36×48" backdrop or leave some crayons on the table and keep the kids busy while they're waiting for Easter morning breakfast. These backdrops are BIG!! We're talking 3 feet by 4 feet wide! They make the perfect backdrop decor for photos too. We print these off at our local print shop for only $5! They will call it either an engineer print or a blueprint.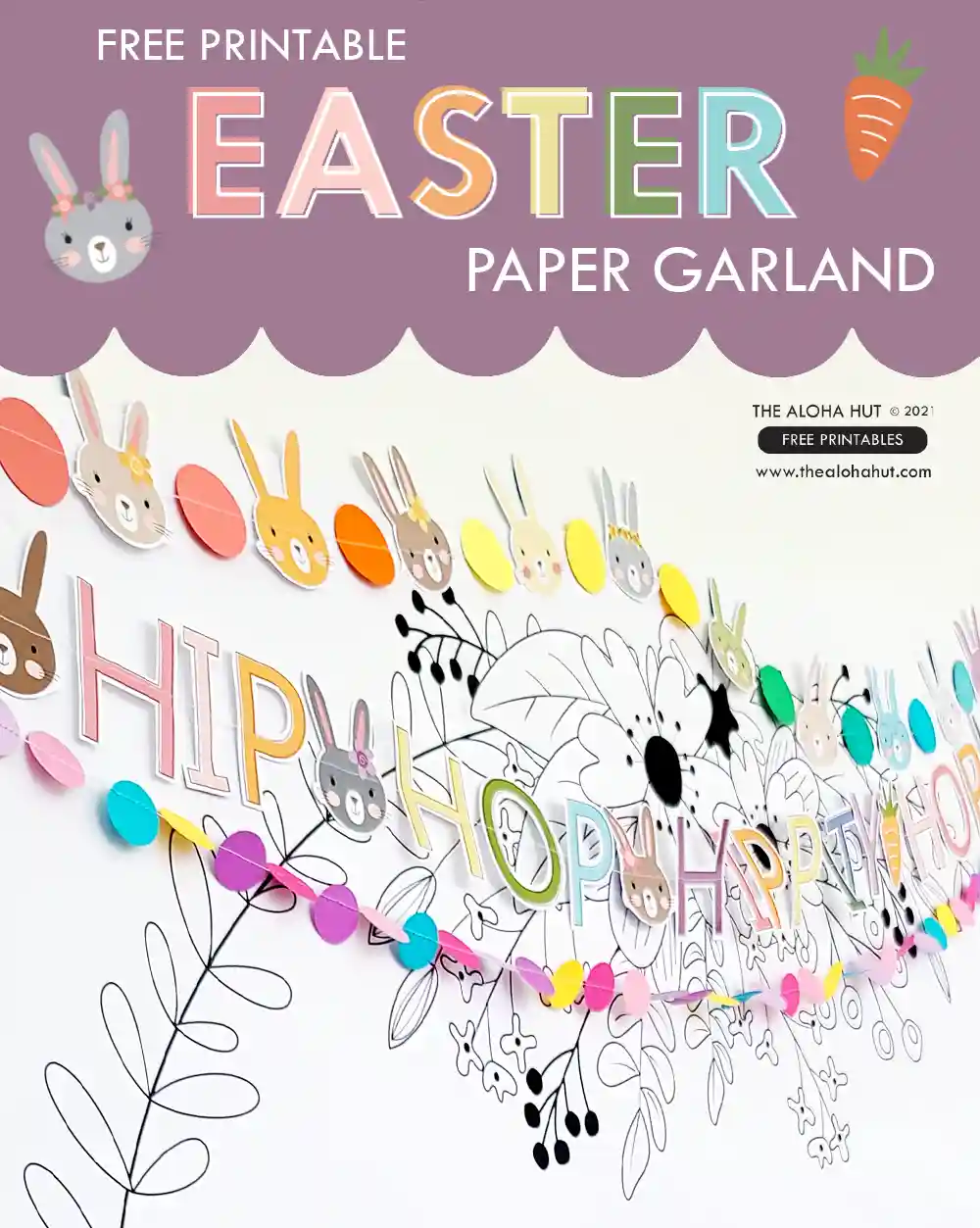 Don't forget to check out this post also to print off our FREE Easter garlands. For some reason, when you add a garland to anything, it just ties it all in and makes things prettier. Wouldn't you agree?!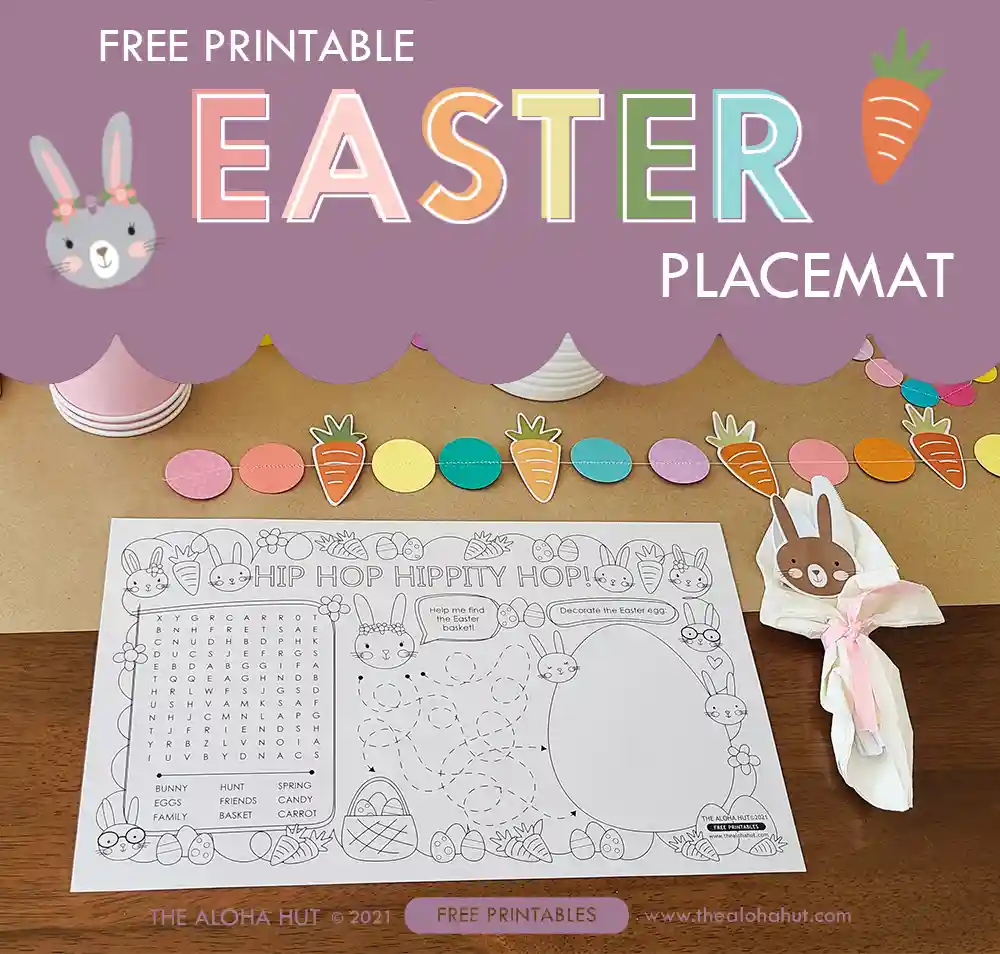 Do your kids love the restaurant menus with all the games and coloring? Mine, too. So why not use the same distraction tactic at home? Our free placemats give us moms those few extra minutes to get the food on the table while they're quietly distracted playing and coloring. They can be printed on legal size paper using any home office printer. We pick up our legal size (11×14") paper from Walmart or Amazon.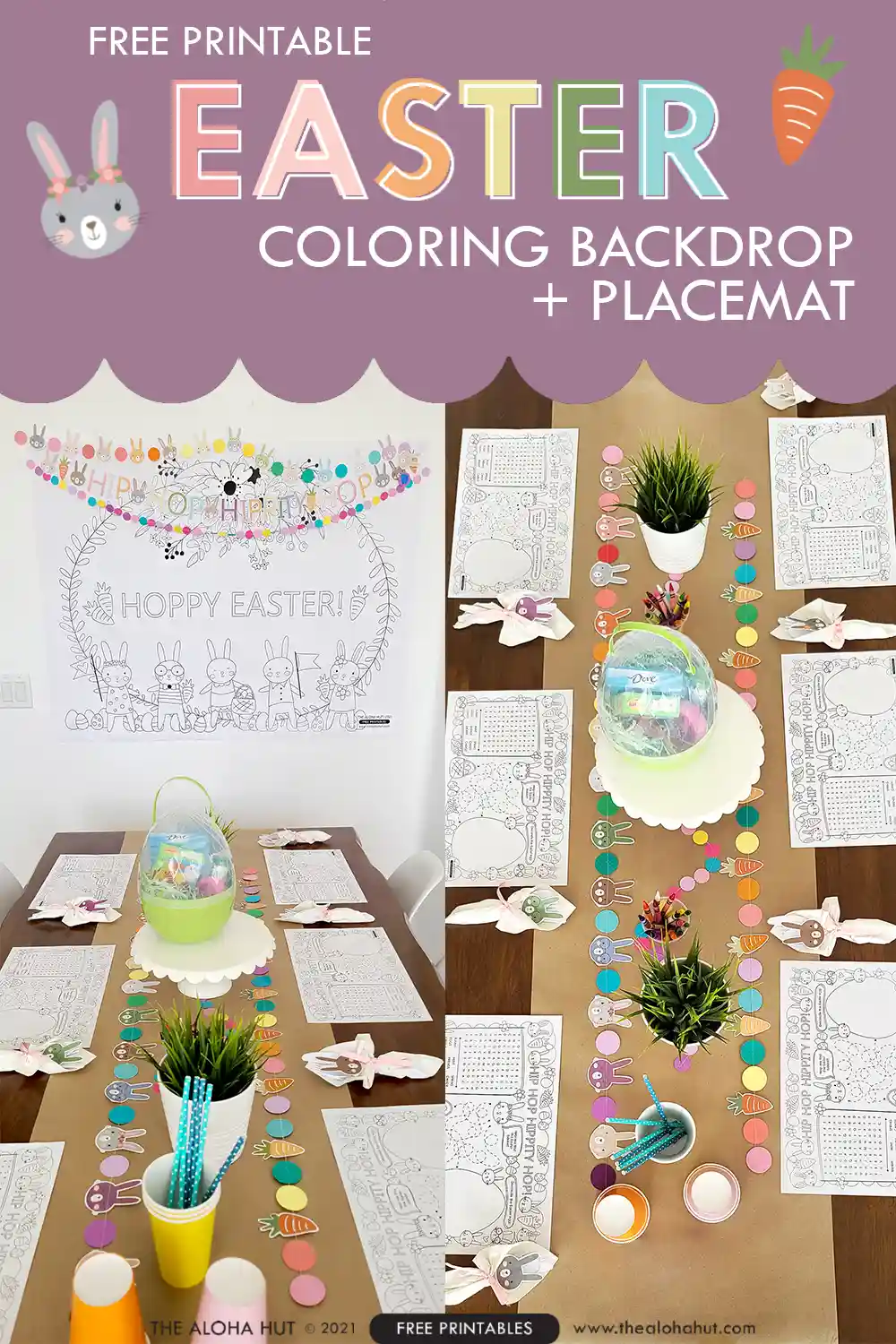 And for an added tip, a strip of craft paper down the table makes the perfect table runner for any set up! Add some plants and another garland for a pop of color and voila! You've got yourself an instagram worthy setup that cost hardly anything!
Don't forget to check out our other Easter posts. We have free printable Easter Story Eggs here and a free printable Don't Eat Fluffy game here.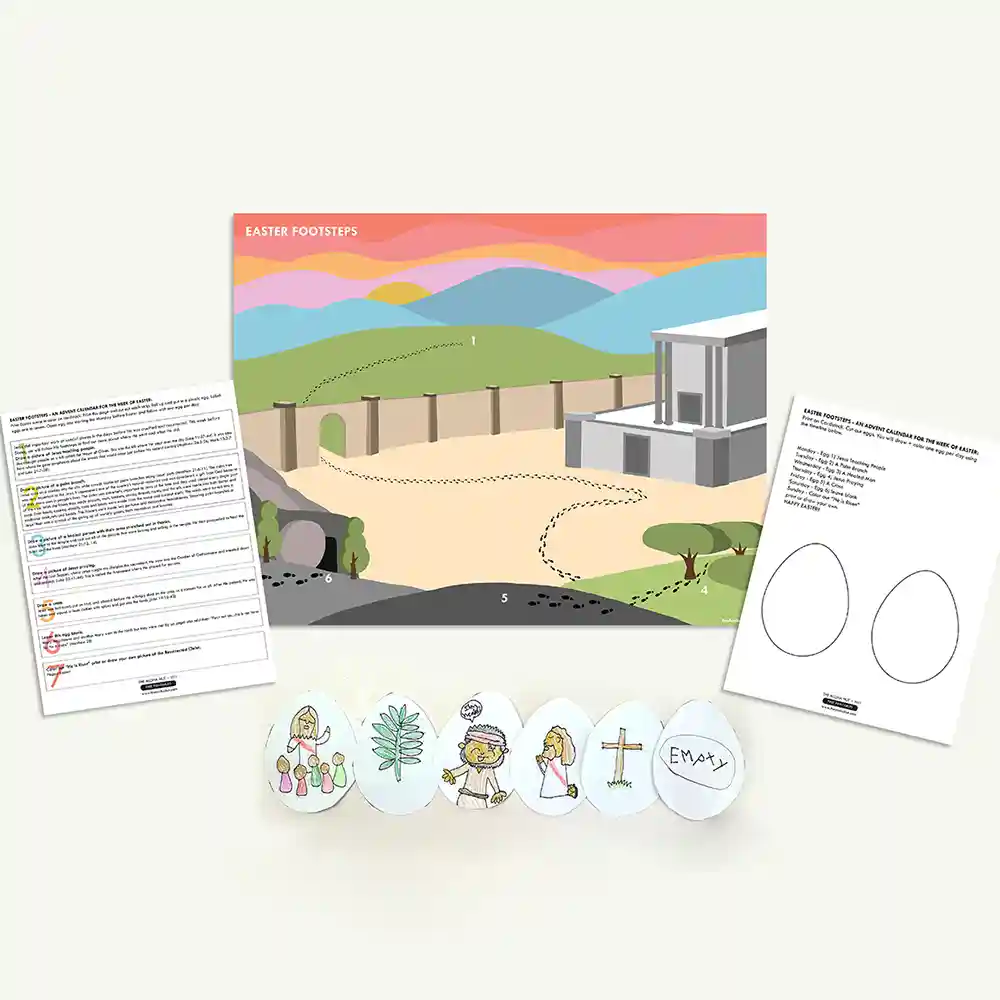 Much love and aloha,
Stacey + Niki