St. Patrick's Day Leprechaun Hunt
St. Patrick's Day Leprechaun Hunt
This post may contain affiliate links. Read our disclosure policy.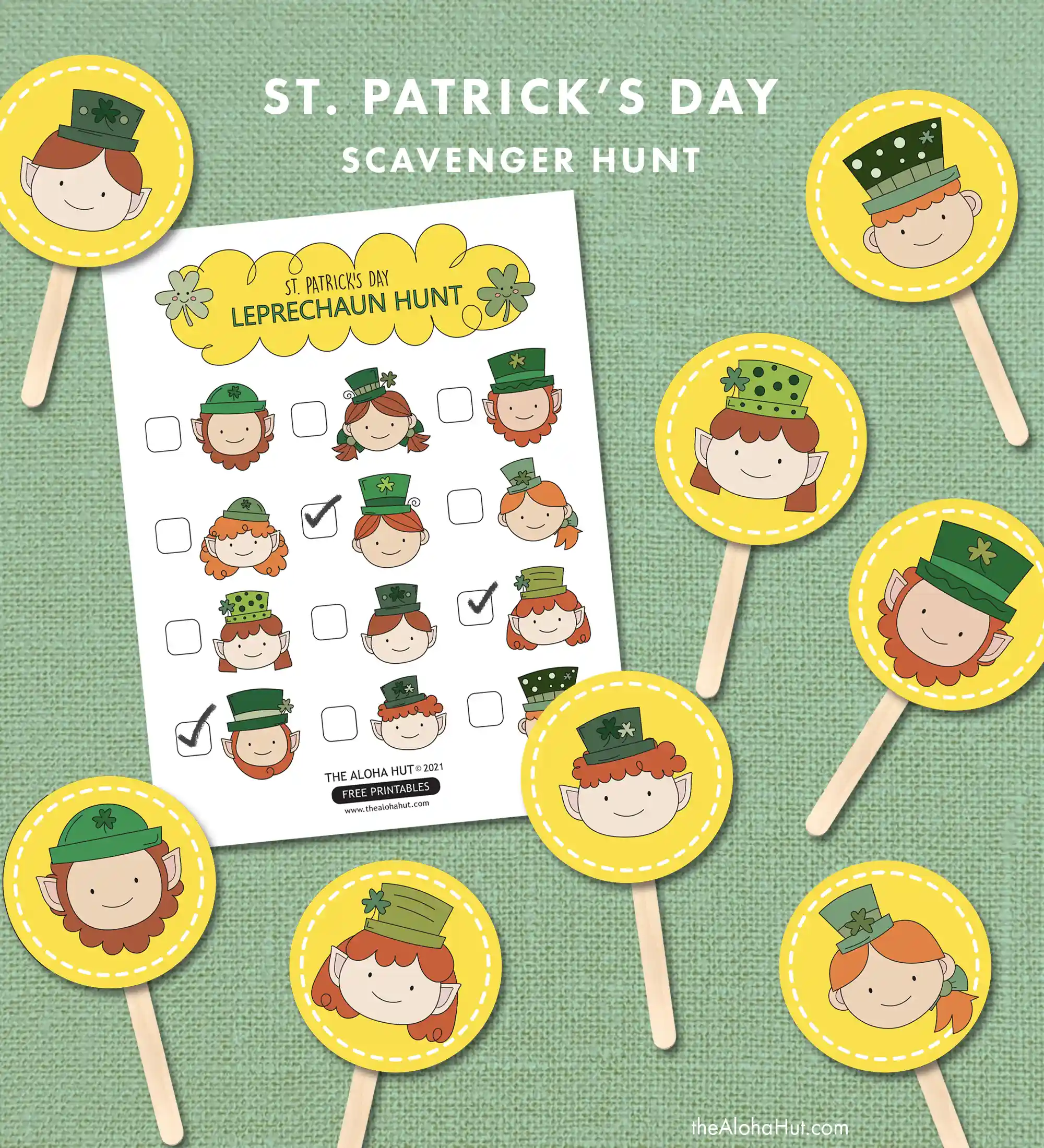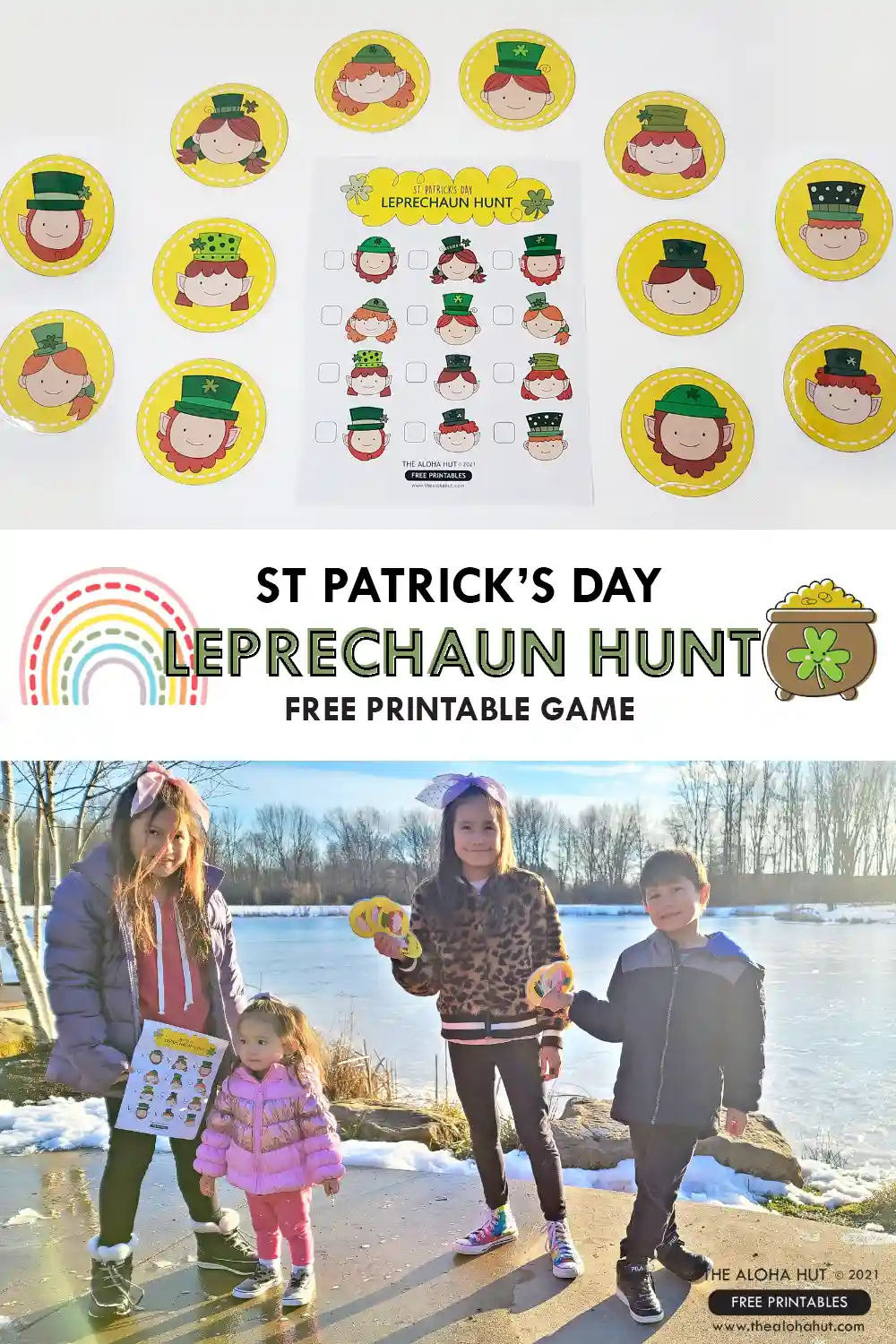 "We're goin on a leprechaun hunt, goin on a leprechaun hunt. Look! Over there, is that a leprechaun?" Ready to add a super fun and super cute tradition to your St. Patty's Day? Then you're in the right place. Our Leprechaun Hunt Game is the perfect easy activity that helps celebrate this magical day. My kids are always trying to catch a leprechaun each year; so this year we'll be catching 12!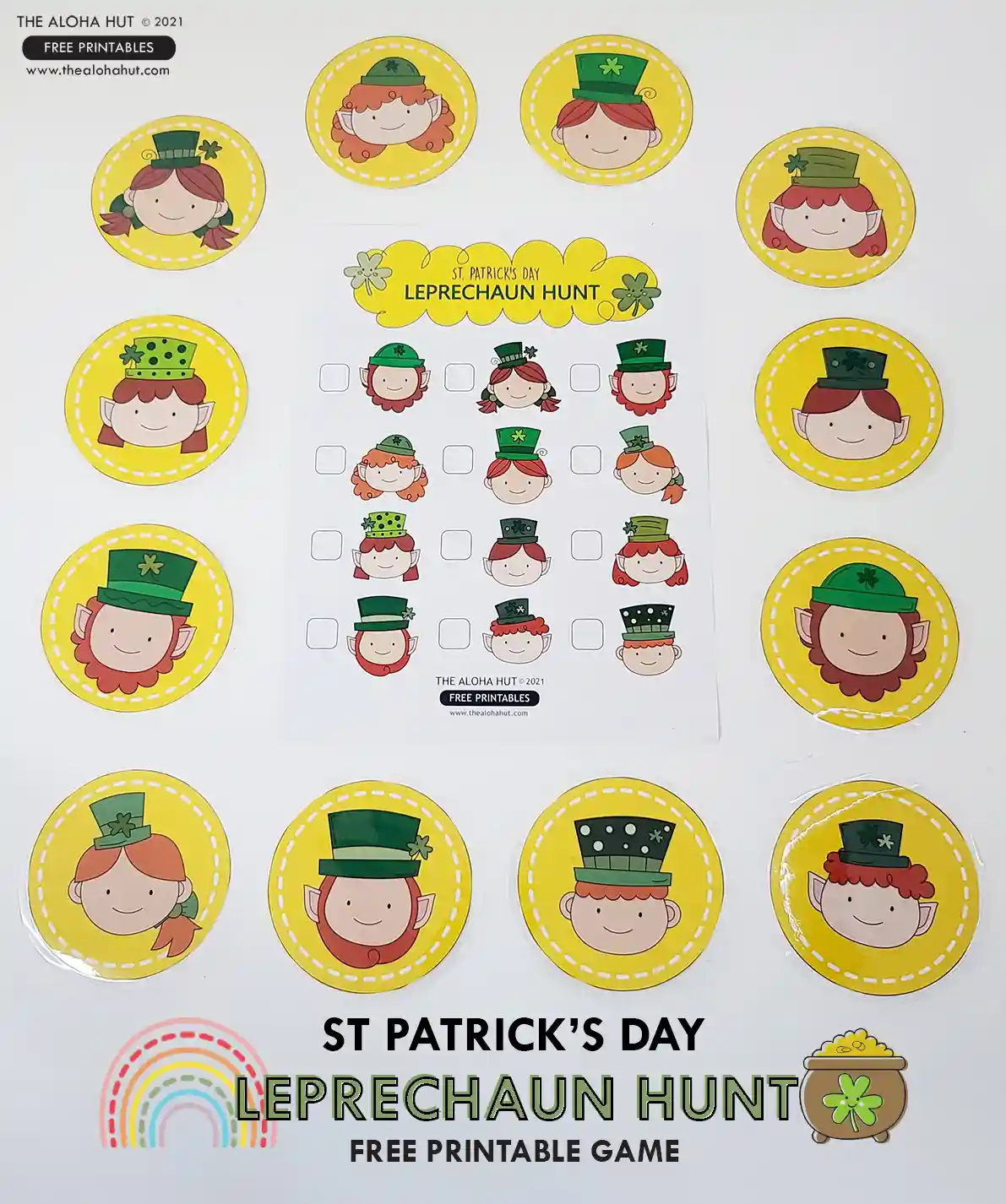 This game matched with a festive breakfast is a match made in heaven. Even better, invite a few friends over and make it a play date!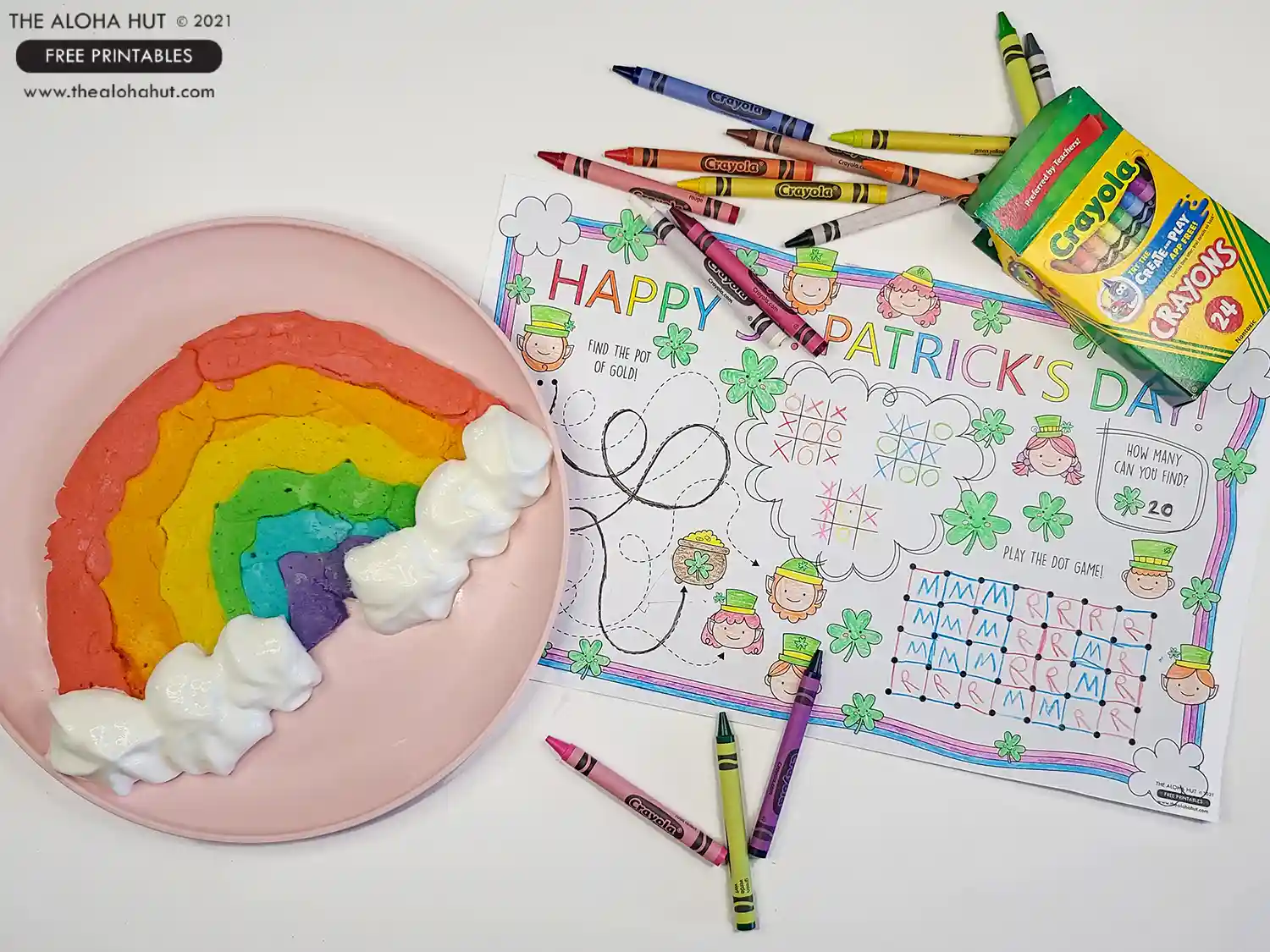 We hope you have a magical day and catch all the leprechauns!
Much love and aloha,
Stacey + Niki