Family Valentine's Day Traditions + Heart Attack Printable
Family Valentine's Day Traditions + Heart Attack Printable
This post may contain affiliate links. Read our disclosure policy.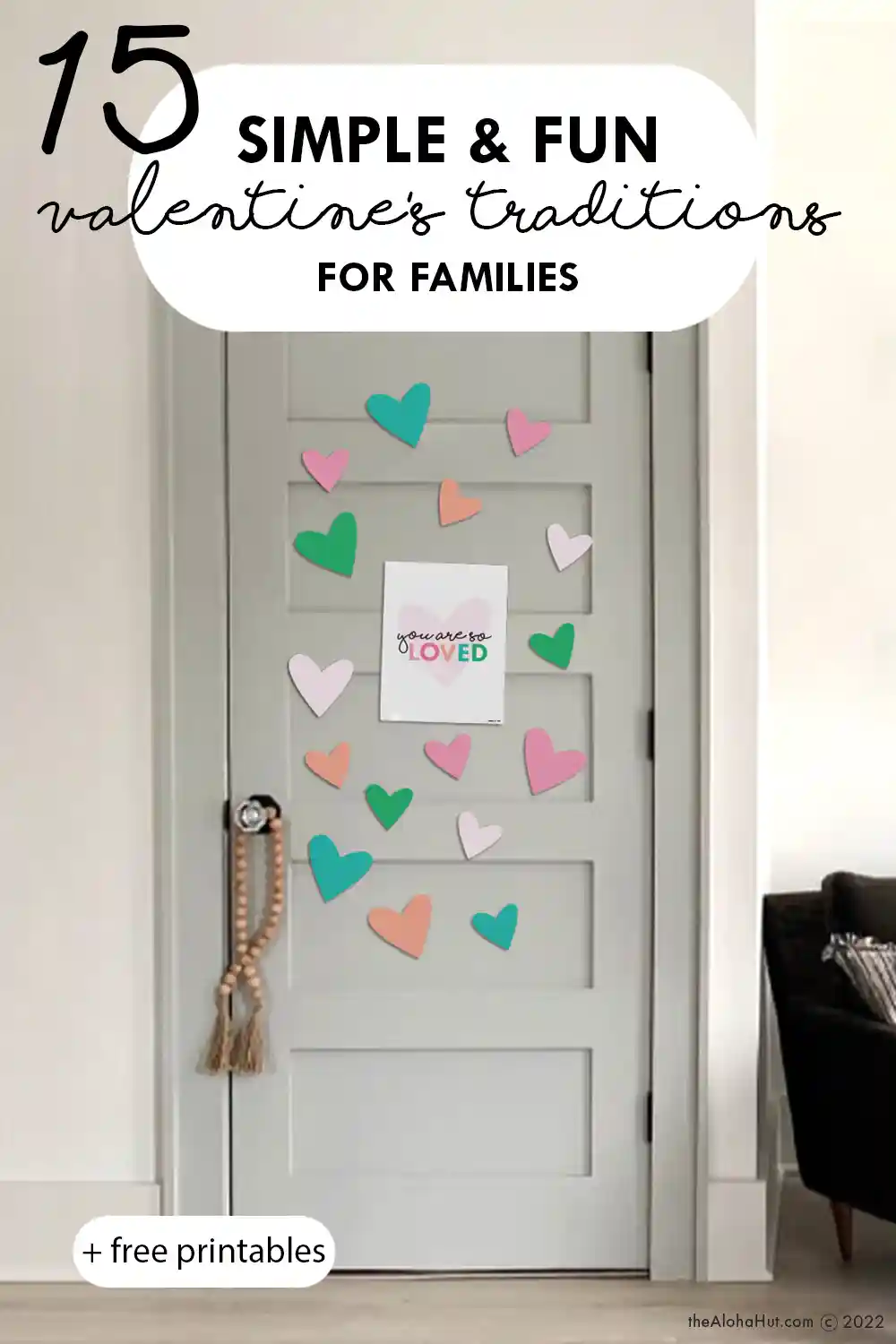 We think it's important to have family traditions. Family traditions make life fun and are a great way to connect as a family and build strong, lasting relationships. The holidays give us an excuse to make everyday activities special. We've got our top 15 ideas for making Valentine's Day magical for the kids and our top 15 fun Valentine's Day tradition ideas you can start with your family.
1 – Doorbell ditch a special prize – surprise the kids with a small Valentine's day treat or simple gift by leaving it on the doorstep, ringing the door, and running away. Our mom used to do this for us when we were little and it was so much fun! As we got older we'd try to find her. It was such a simple tradition, but super impactful and one we've carried on with our kids throughout the years. If you need simple gift ideas, check out our top 8 Valentine's Day gifts for kids.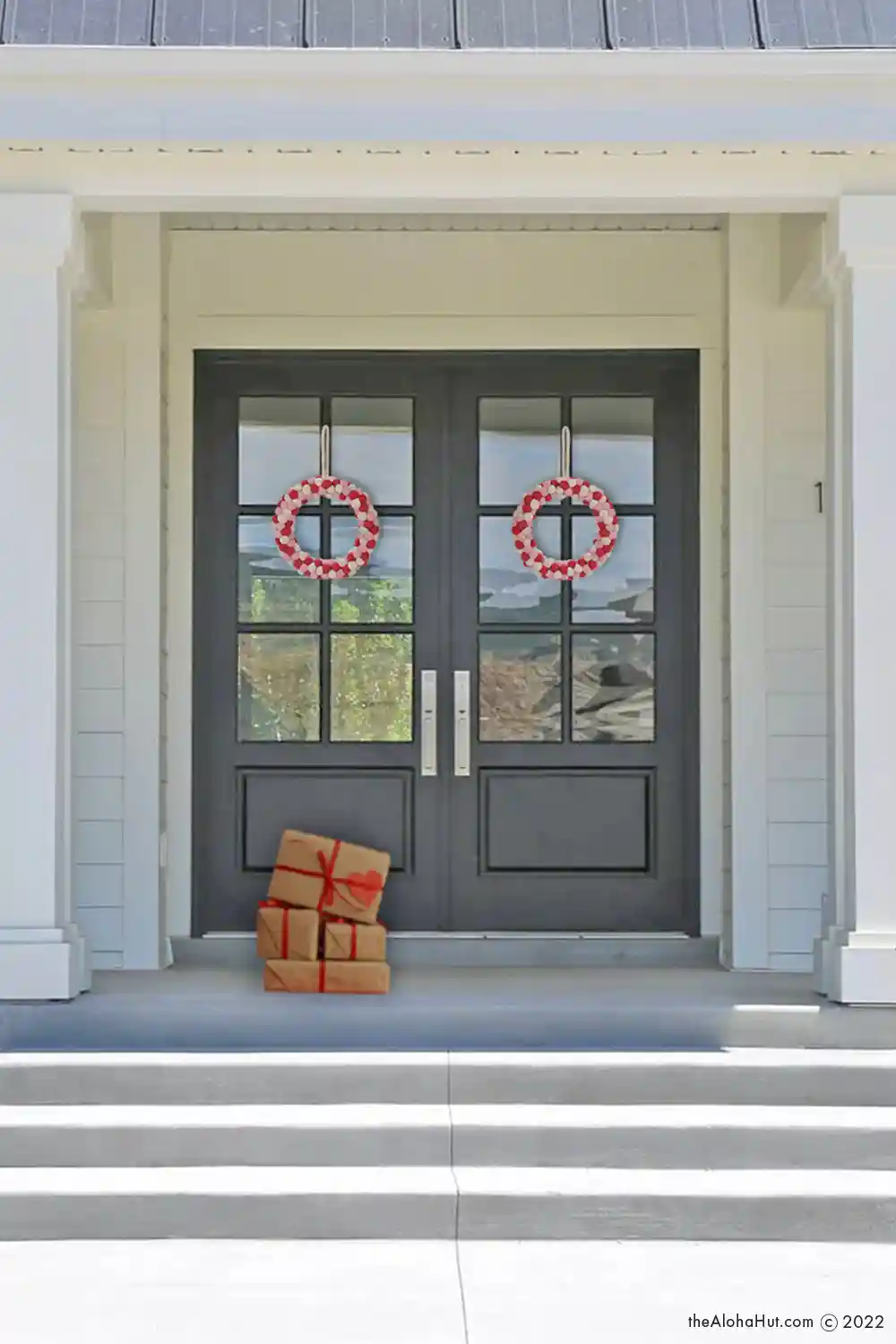 2 – Family movie night – grab their favorite treats, pop some popcorn, and snuggle up on the couch for a fun family movie night. Our top kids movies for Valentine's Day are:
Enchanted
Gnomeo & Juliet
The Princess Bride
Lady & the Tramp
The Little Rascals
Cinderella (2015)
Beauty and the Beast (2017)
Shirley Temple, War Babies Short Film
My Girl
A Walk to Remember
Tuck Everlasting
Be My Valentine, Charlie Brown
Overboard (1987)
Tangled
The Croods 2: A New Age
Father of the Bride
Pride & Prejudice
Sound of Music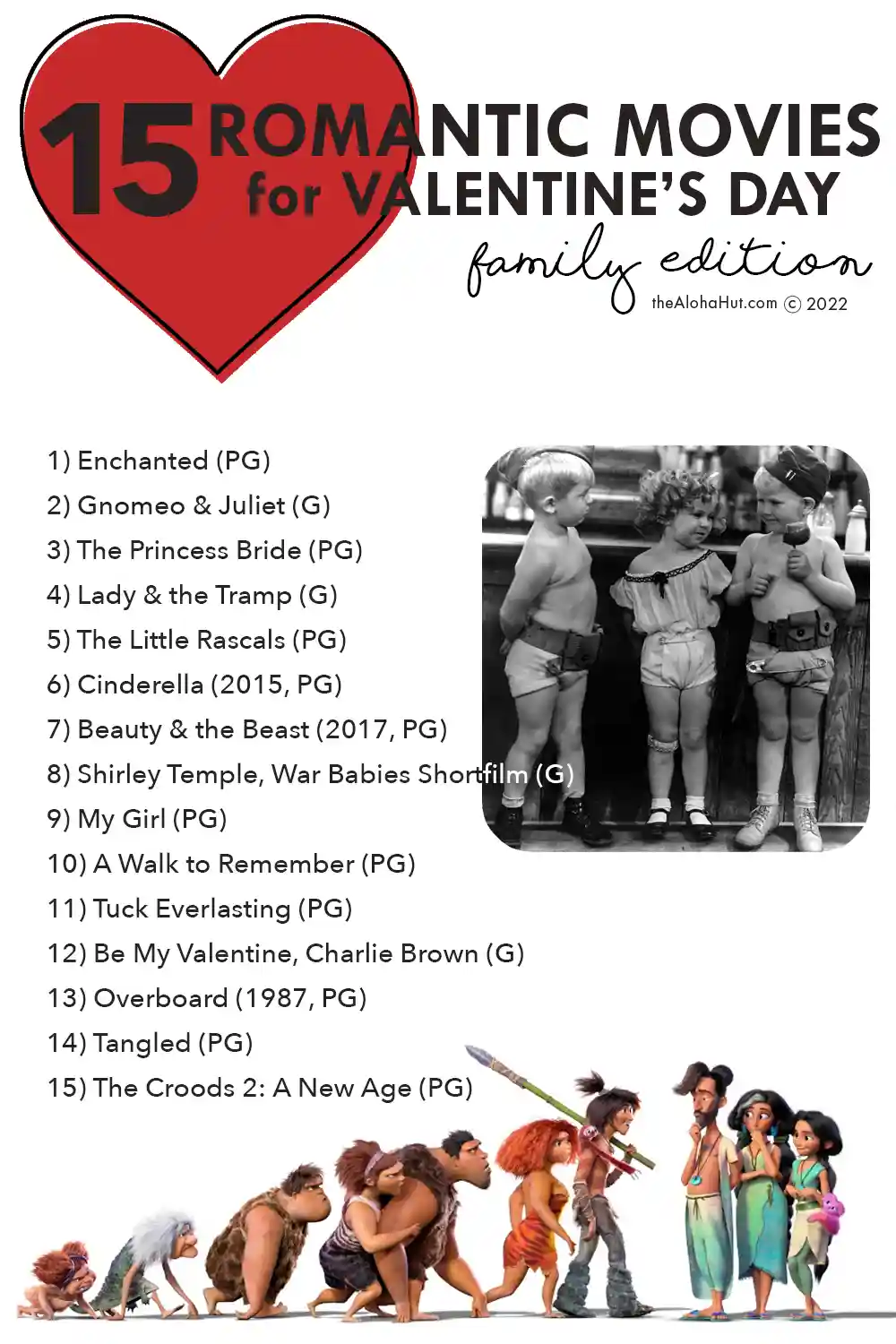 3 – Host a special Valentine's day dinner, lunch, or breakfast. We love a fondue night!
4 – Make a Valentine's Day treat together – we love making chocolate dipped strawberries and raspberries. We don't make these very often, so it's a special Valentine's Day treat for our kids.
5 – Get dressed up and go out to dinner as a family or go grab a yummy dessert together.
6 – Heart attack the kids' room or the front door. Print off our sign at the bottom of this post, cut out hearts, write messages of love on them (optional), and heart attack their bedroom door, the front door, or put them on sticks and heart attack the yard. Our kids feel so loved when we heart attack their door.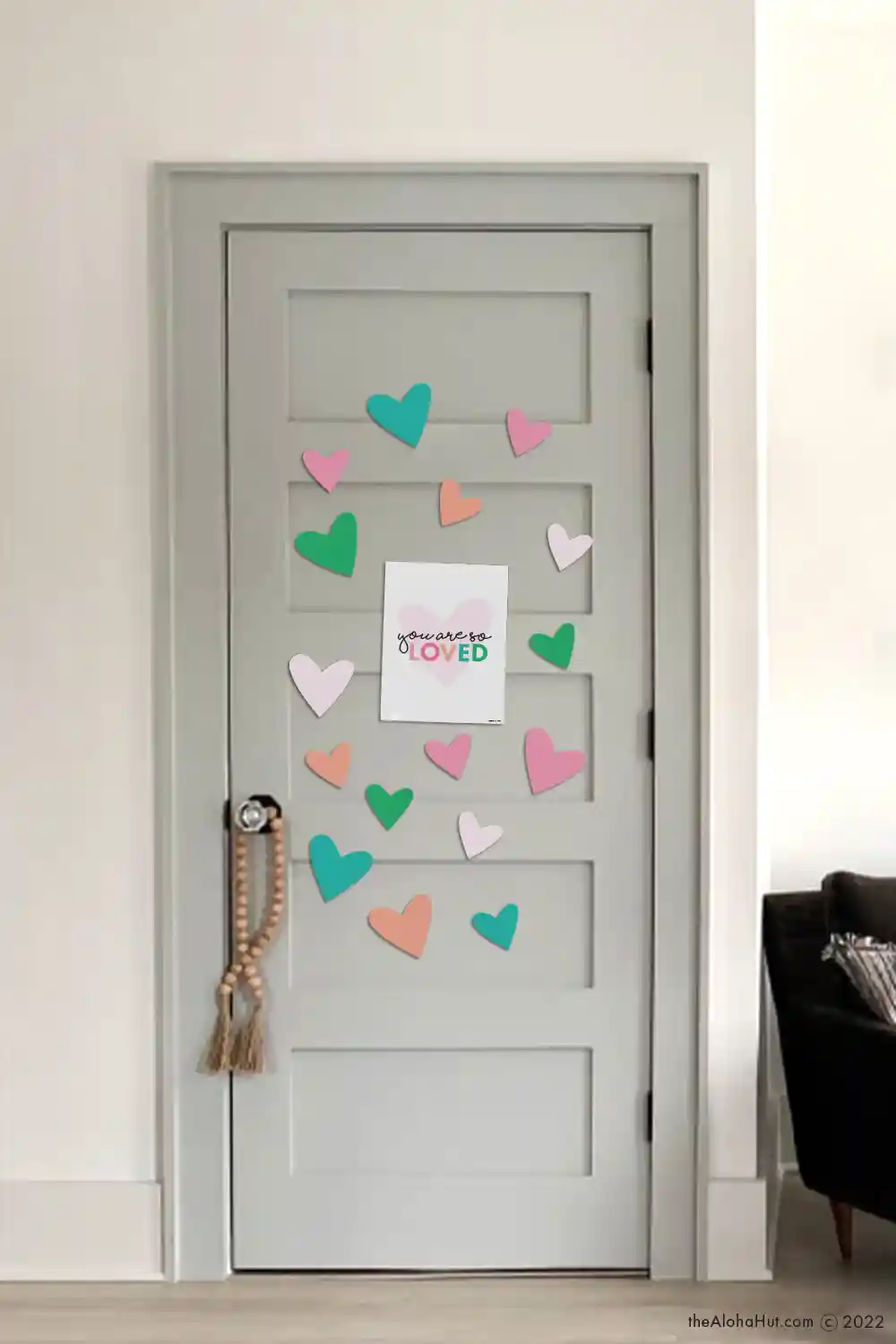 7 – Do random acts of kindness throughout the month of February. Print our free 100 Acts of Kindness coloring poster to track your progress and get 100 simple service ideas for kids.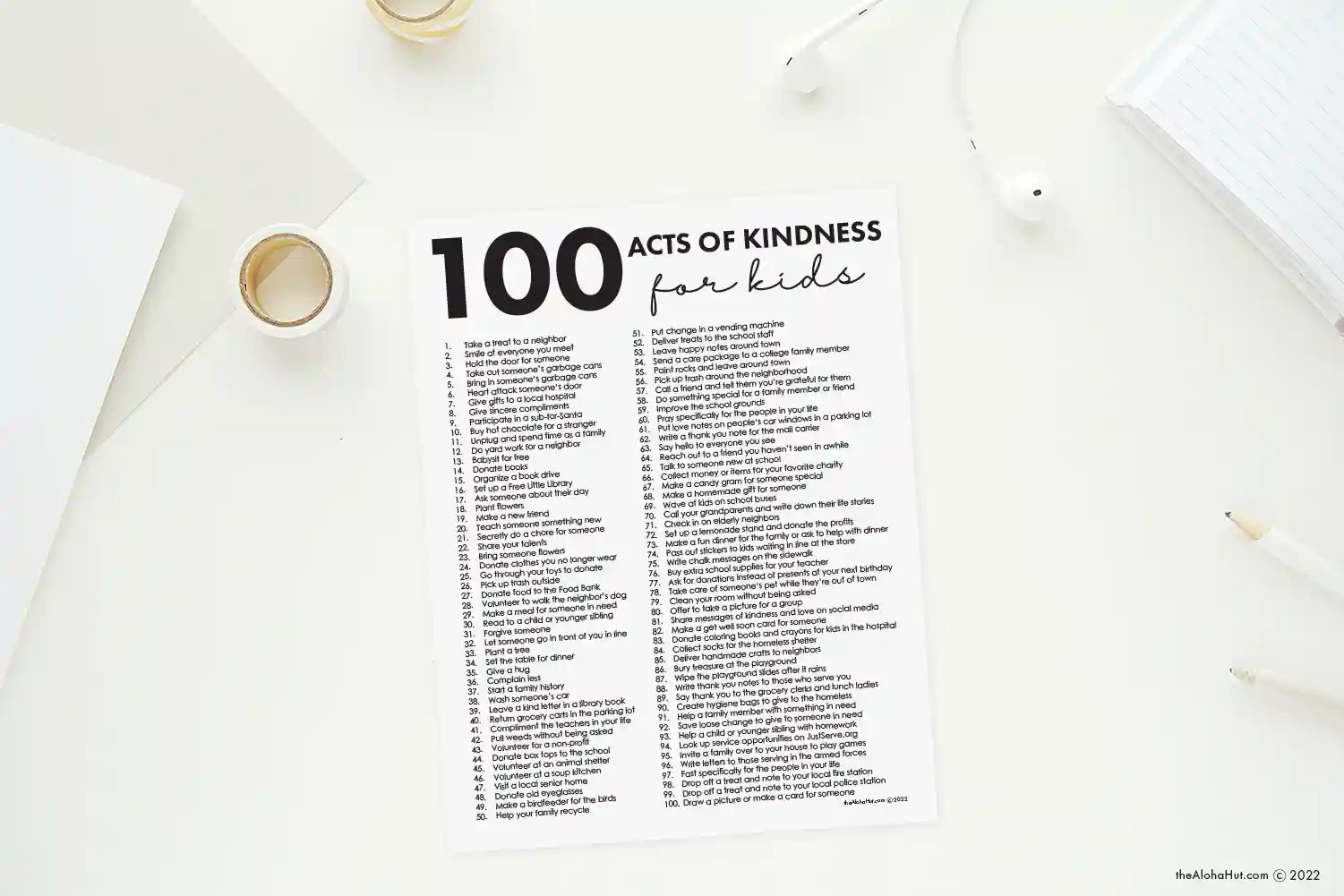 8 – Give each other love notes throughout the week. We love to put post-it notes all throughout the house for the kids to find.
9 – Put a special treat in the kids' lunch with a note. Or pick them up from school and take them out to lunch.
10 – Make a Valentine's Day craft together. So many ideas on Pinterest.
11 – Take the kids out on one-on-one dates. Let the kids decide what activity they want to do or where they want to go or surprise them with a special date you've planned out. A fun kids date that my daughter absolutely loved was going with dad to the Puppy Store to love and hold all the cute puppies and then going out for ice cream afterwards. Date night with the kids doesn't need to be expensive.
12 – Spend time together as a family and express love to your kids – go bowling, go for a hike or bike ride, do a puzzle together, play at the park. The best way to show love is giving our kids our time.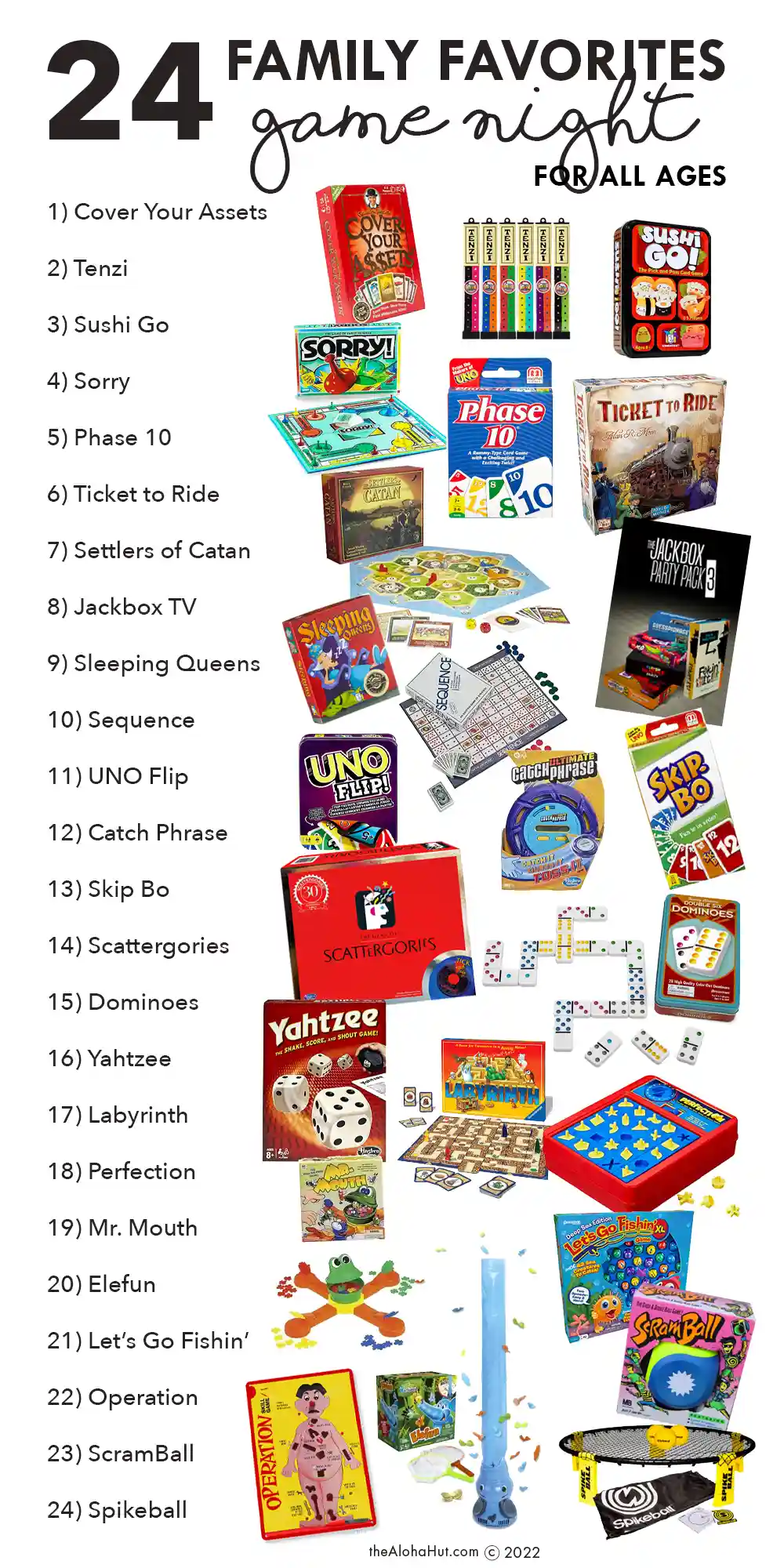 13 – Have a fun Valentine's Day photoshoot with the kids. We love having intentional pictures of the kids and our family.
14 – Make jars of love for the family – get a jar for each family member and put their name on it. Throughout the week (or month) write down things you love about each other, favorite memories, etc. Spend a night reading them all together.
15 – Make homemade valentines (or address store bought ones) and a DIY Valentine's Day box together. We love making unique valentines to give to family, friends, and classmates. Gather all your supplies and put on a Valentine's Day movie while you make cards and a special Valentine's Day box.
Family traditions don't need to be extravagant or expensive. Depending on the season of life we're in, sometimes we have to modify or start new traditions that work for our family dynamic. The important thing is to start and grow your traditions as your family grows. Time passes so quickly. You won't ever regret being intentional with your time and making memories together. We hope you've been able to glean new Valentine's Day family traditions to make Valentine's Day magical and fun for the whole family!
Much love,
Stacey + Niki