Easter Salt Art Painting
This post may contain affiliate links. Read our disclosure policy.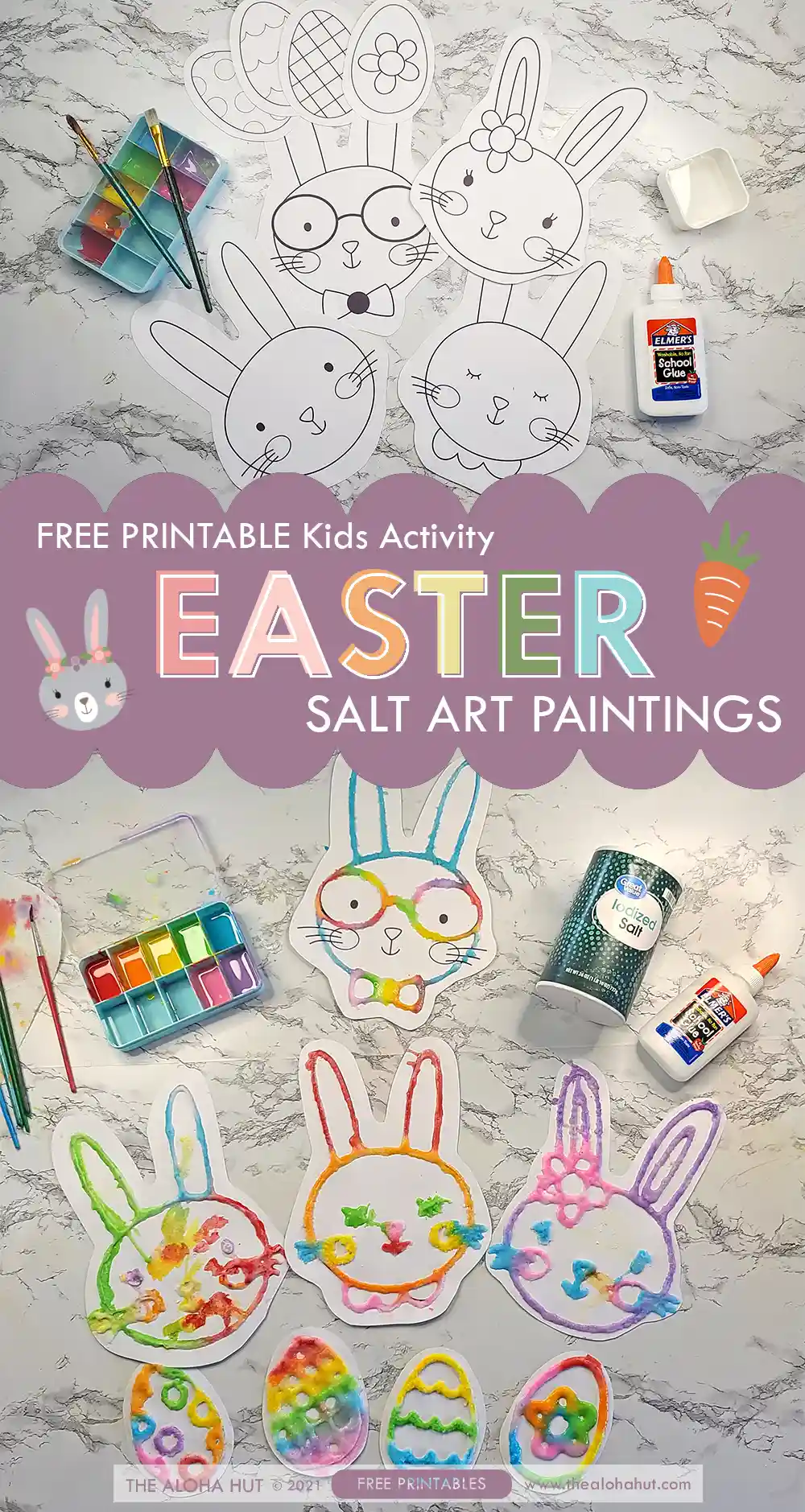 Have you ever done salt paintings with your kids? It's such an easy and fun activity that even older kids will enjoy! Salt painting is such a great activity and can be done anytime of the year. The best part is you most likely already have the supplies on hand. We've created some easy, traceable Easter bunny and egg prints to help you celebrate Easter. Keep reading to see how easy it is to do this activity with your own kids. And for the prints, they're free at the bottom of this post.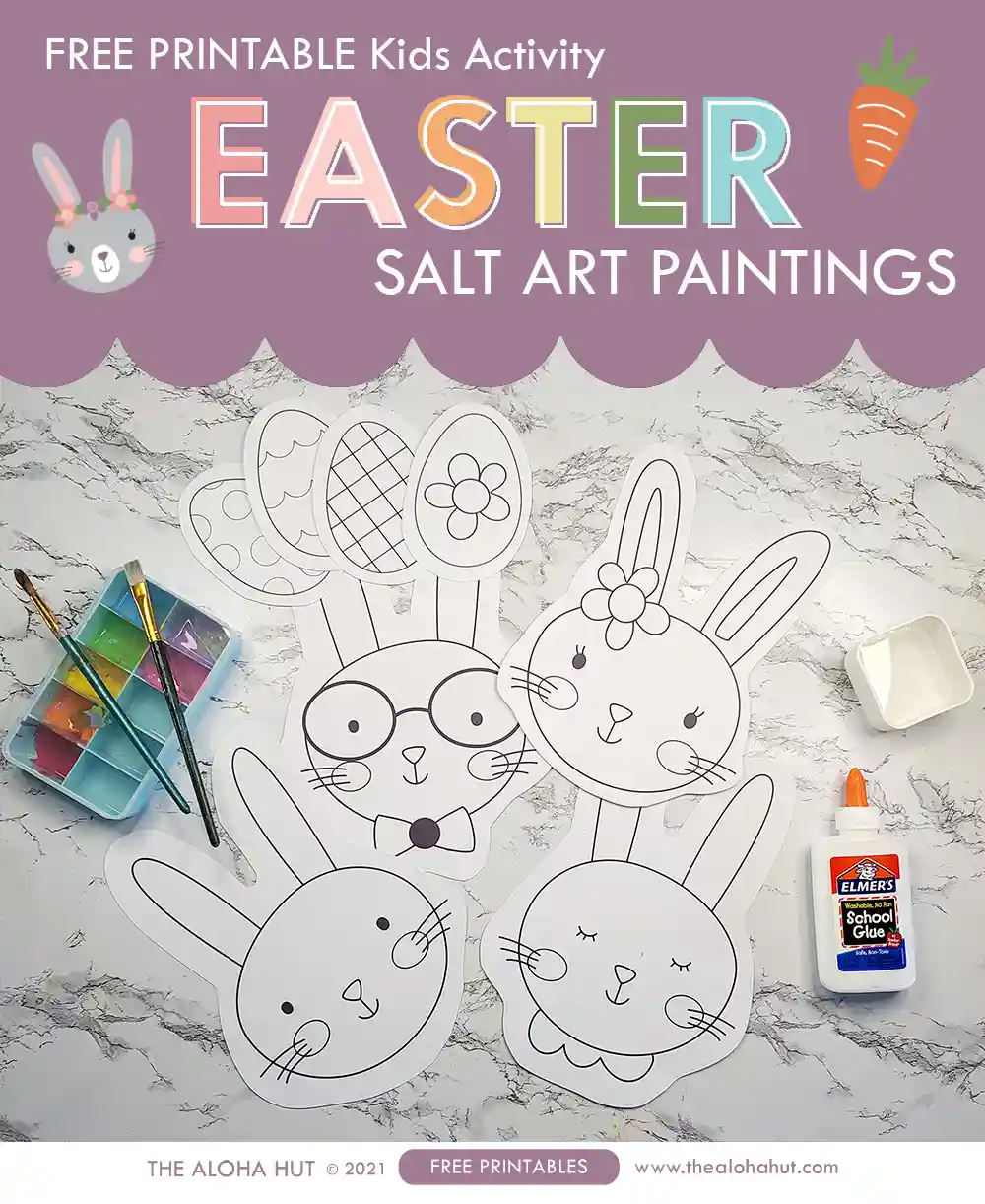 Here are the supplies you need:
Free Printable Easter pictures
Paint mixed with water
Paintbrushes
Scissors
Elmer's Glue (don't bother with the no name brand, it is too runny and won't hold up with the watercolors)
Salt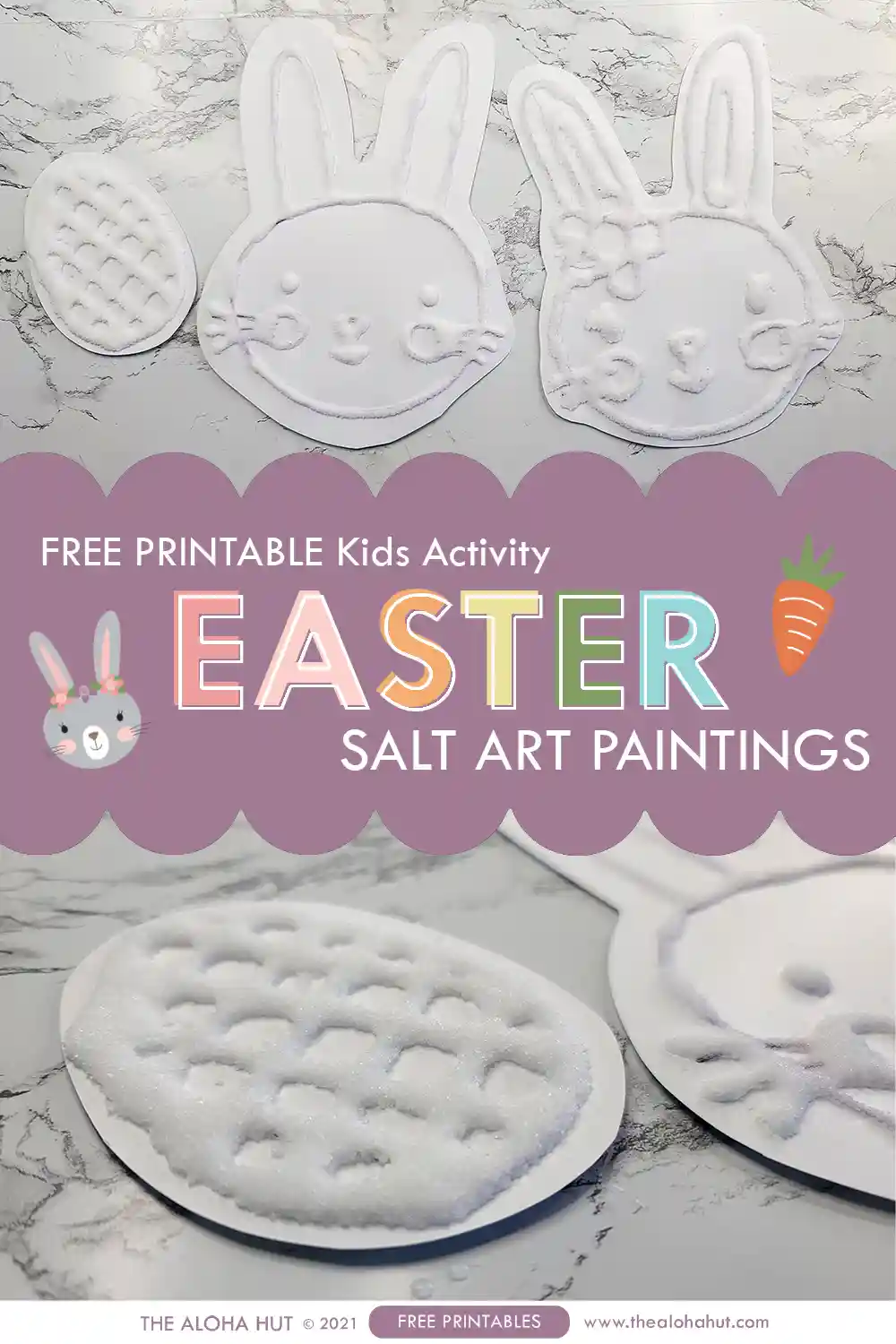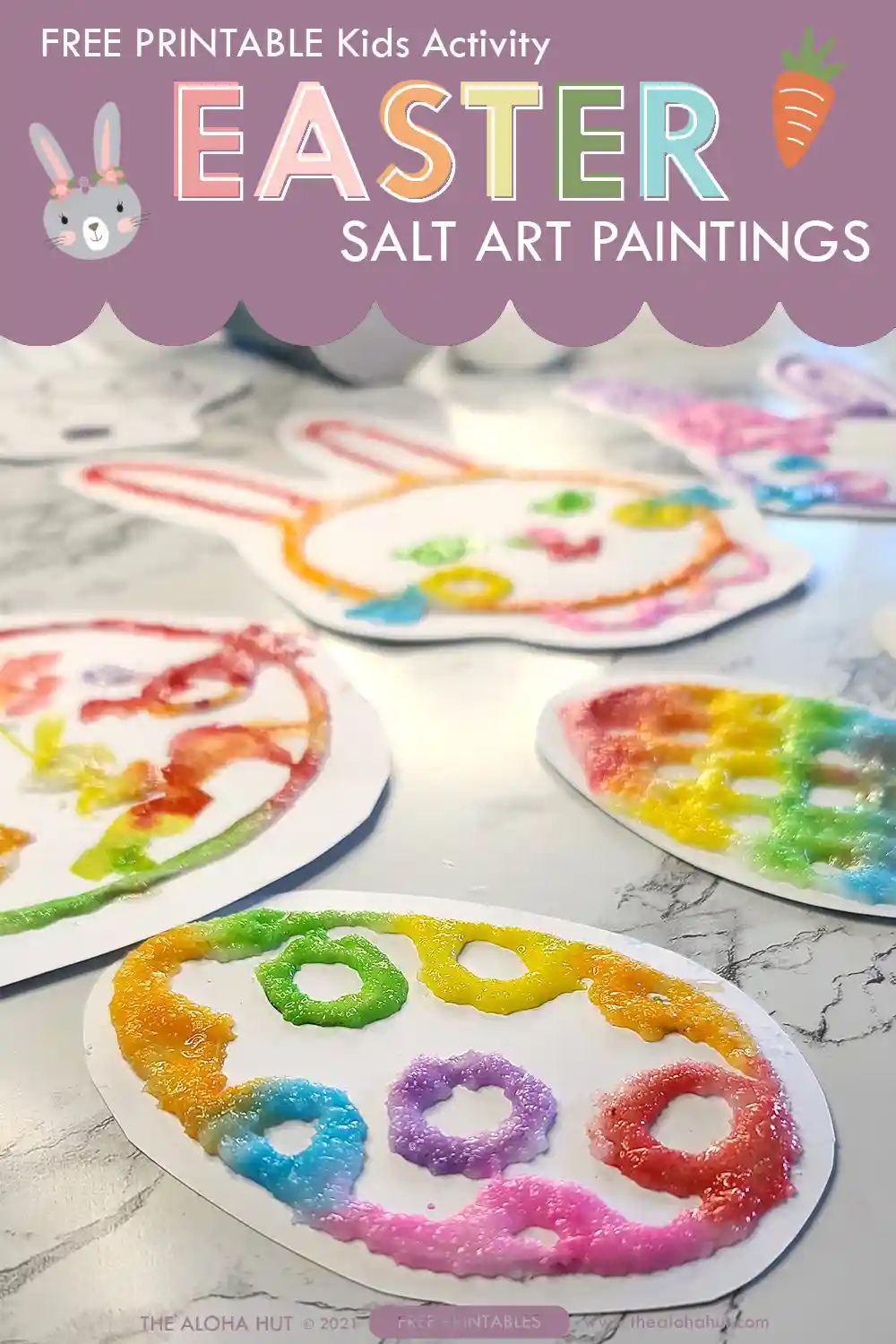 I'm not gonna lie, I prefer salt painting eggs to the traditional Easter egg dying. It's less mess and more satisfying. We did this for a good hour as the older kids started making their own designs. These crafts don't last forever; the colors only stay a few days and then fade/disappear but because it's such an inexpensive and fast activity, we do them all the time!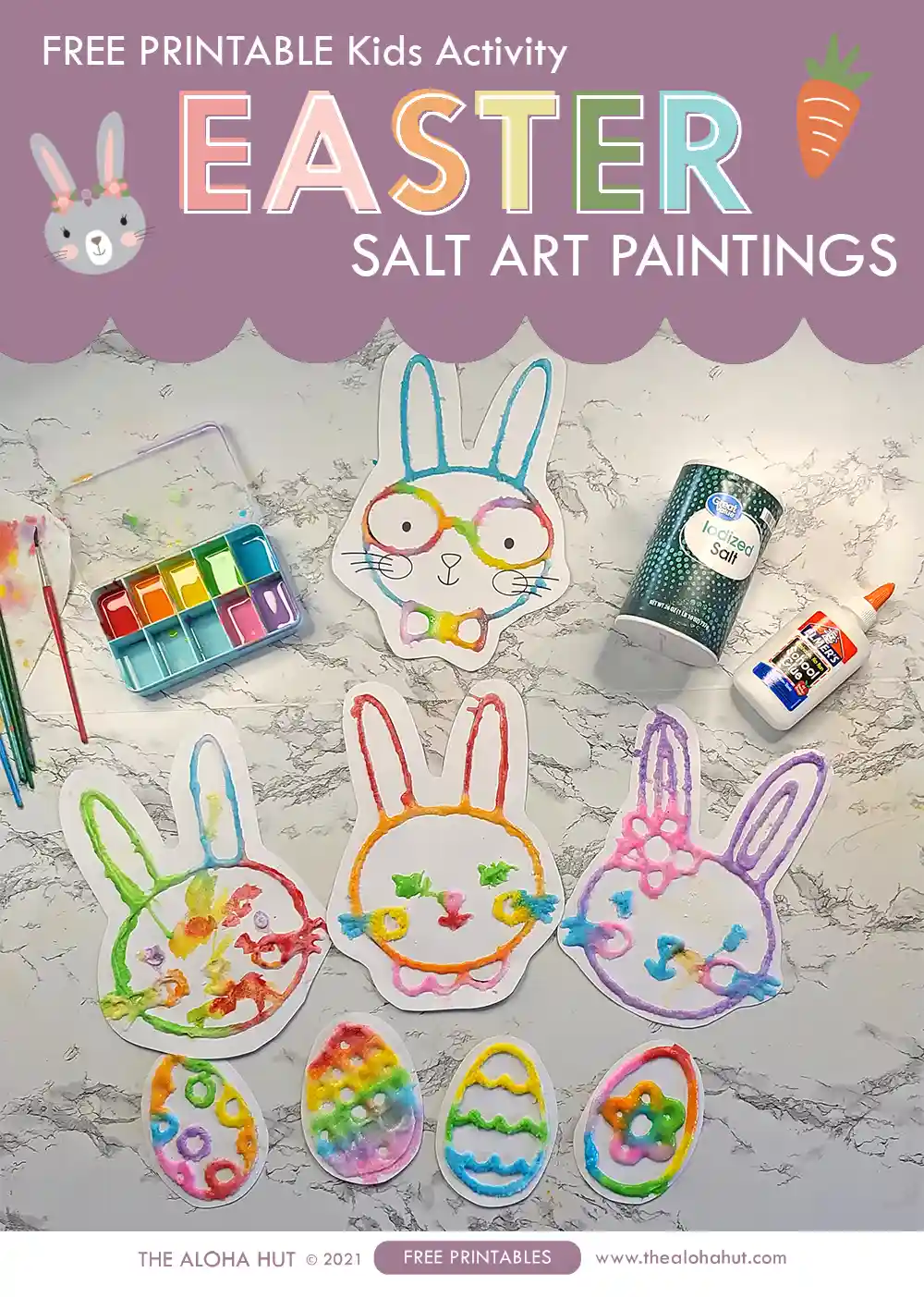 Check out our other Easter activities and traditions for families (click on the pictures to go to the post).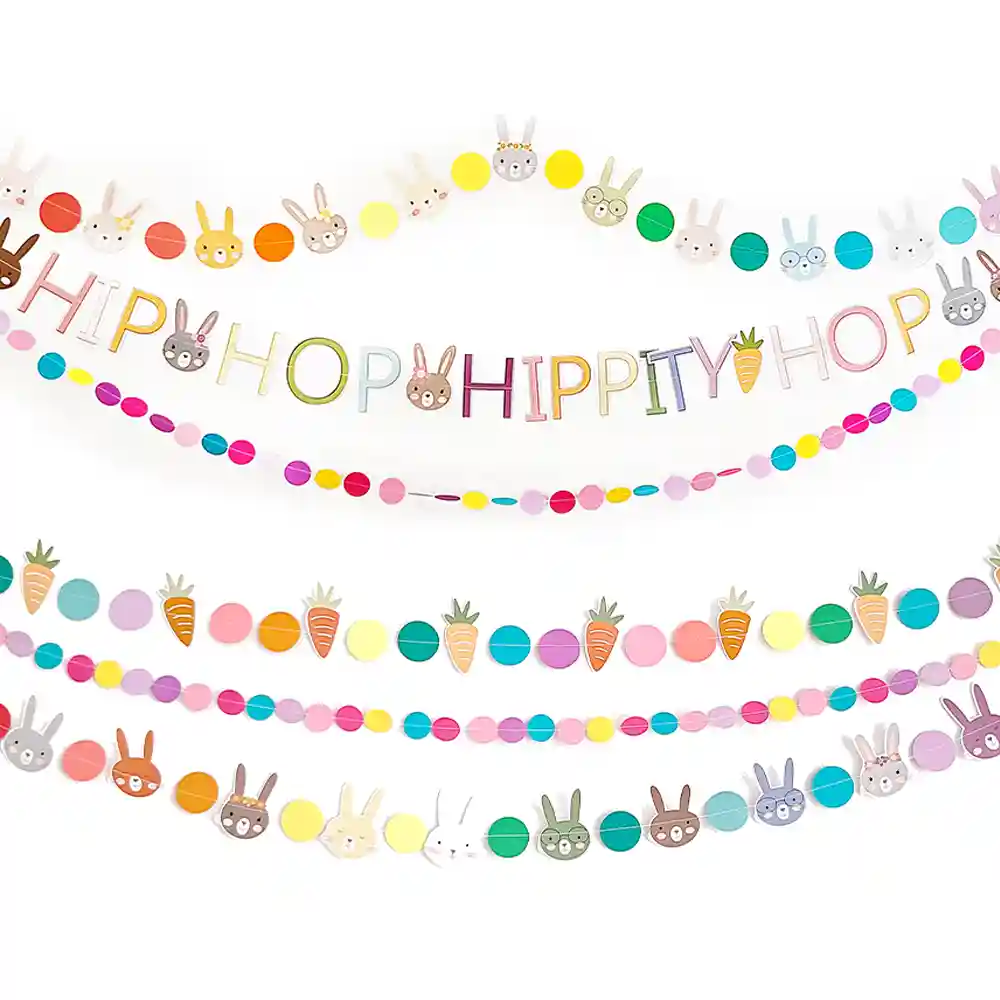 Looking for more easy toddler activities? Check out our Rainbow Dot Activity (click on the picture).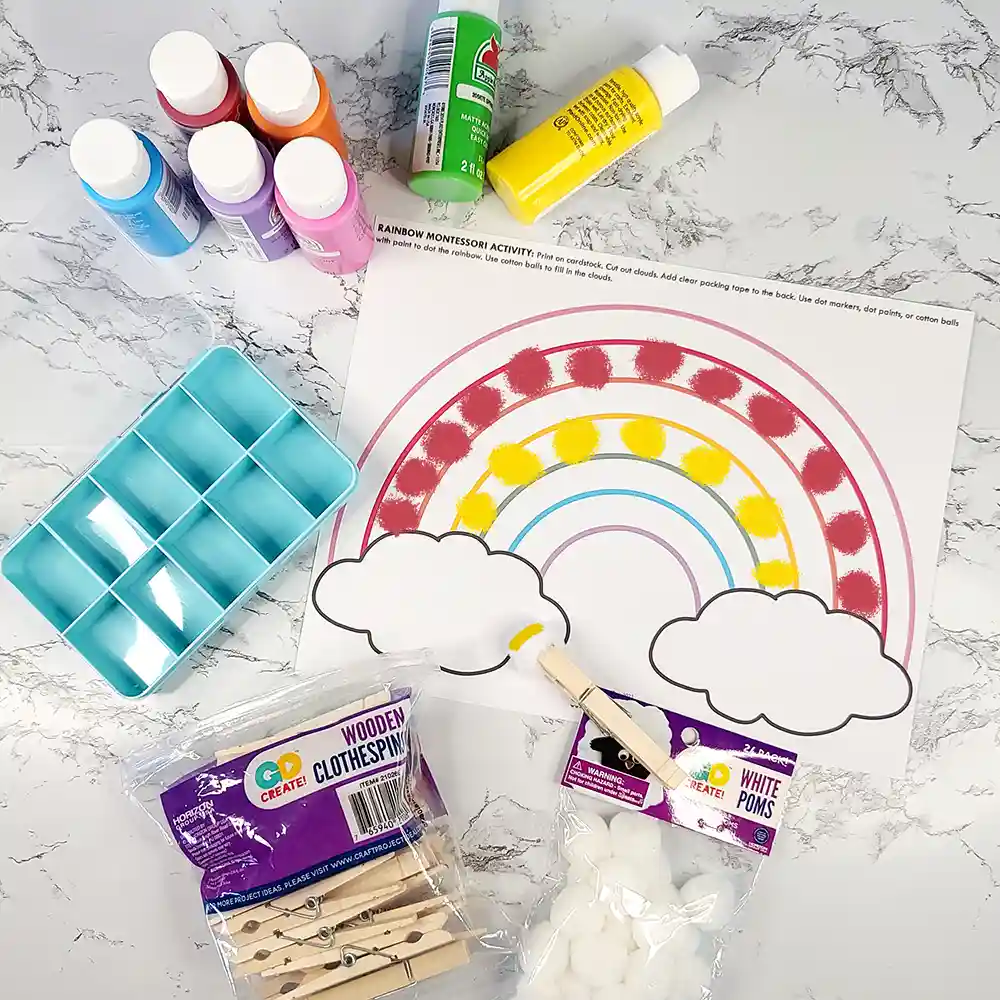 Much love and aloha,
Stacey + Niki