Ultimate Summer Bucket List
Ultimate Summer Bucket List
This post may contain affiliate links. Read our disclosure policy.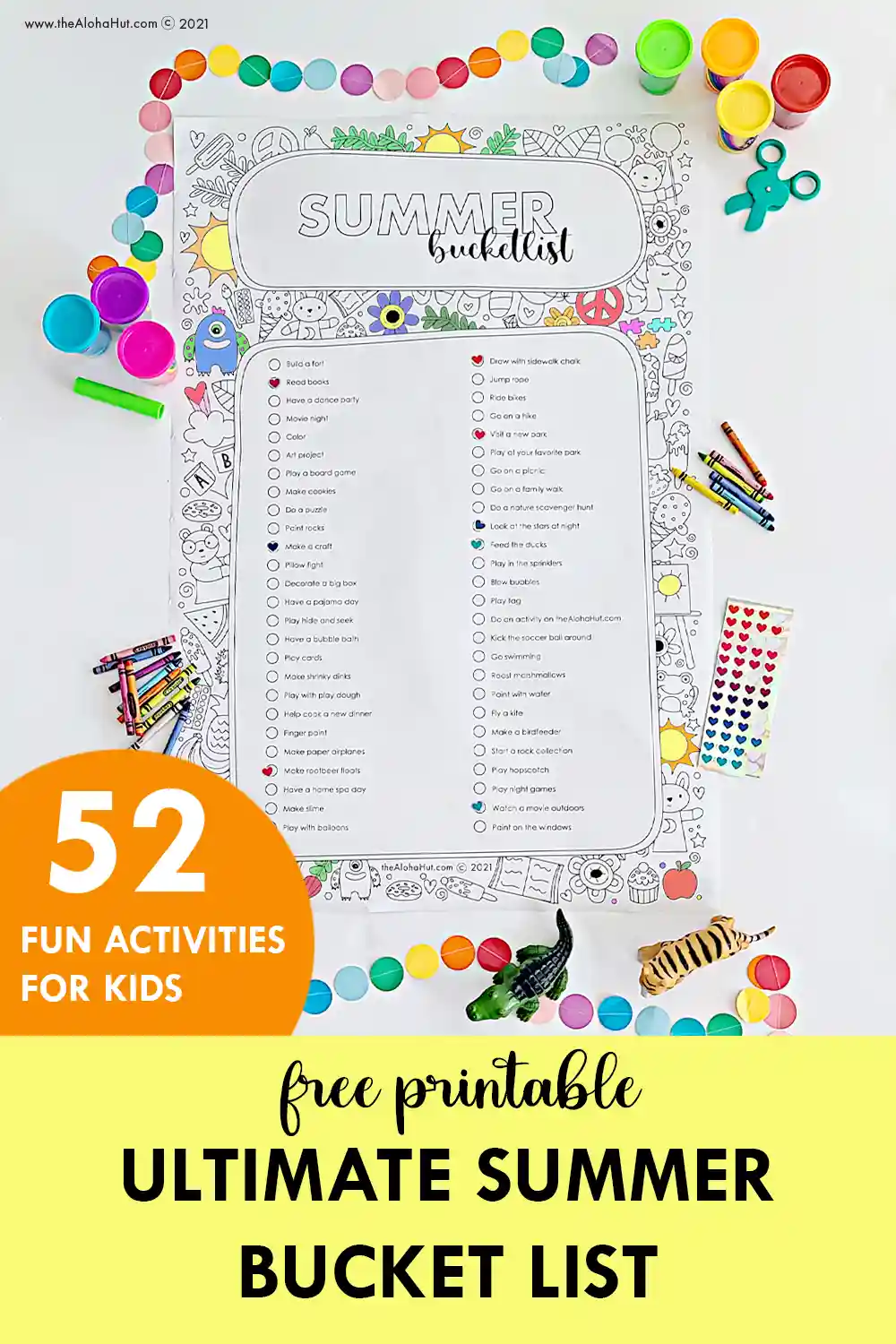 We're already a month into summer, but it's never too late to come up with a summer bucket list to keep kids entertained and excited for the adventures to come! We love a good bucket list because it gives kids ideas of things they can do when the dreaded "I'm bored" time hits, plus adds variety to our schedule! Our kids look forward to helping create a summer bucket list every year. This year we created a bucket list with 52 ideas to help kids be creative, get out and be active, beat the summer blues, and have fun!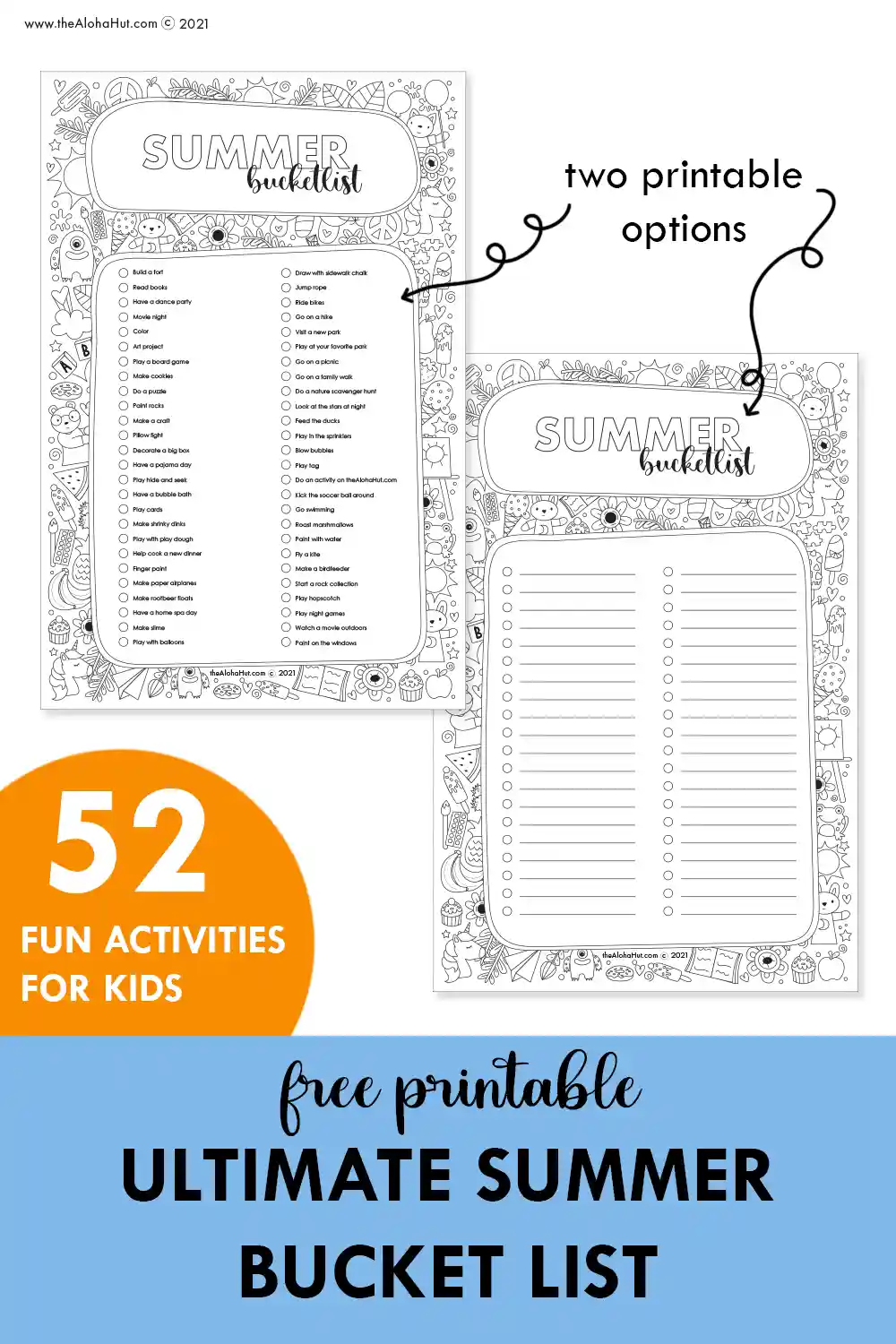 We have two different options you can download for FREE — one with lots of ideas all ready to go or one you can download and fill in with your own list of activities, places to visit, yummy treats to eat, etc.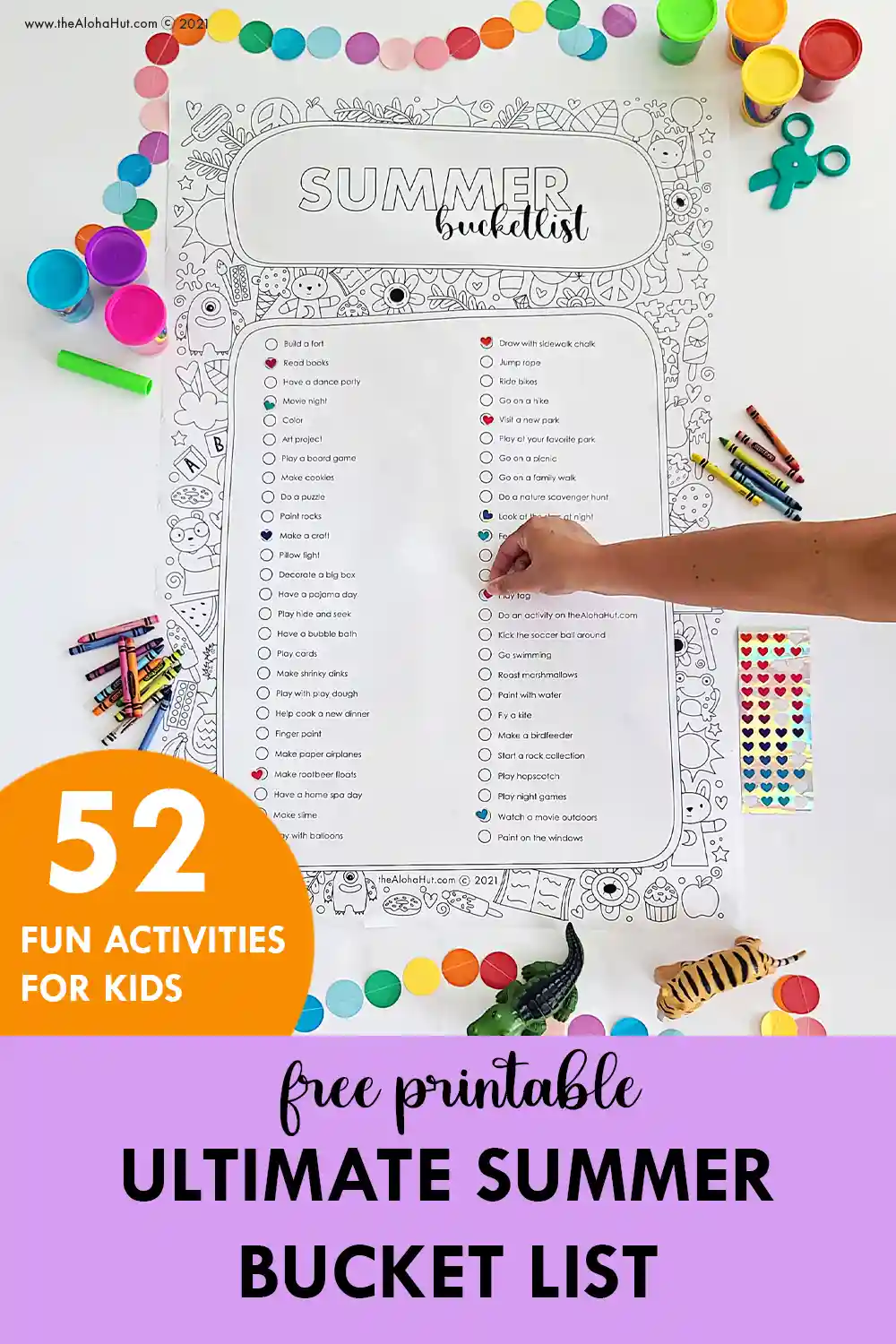 The FREE printable summer bucket list is 24×36″. We print it as a blueprint engineer print for only $3 at our local print shop. We love to print them nice and big so the kids can have fun coloring the giant coloring page. Download the FREE summer bucket list at the end of this post, email it to your print shop of choice, and have fun coloring it together as a family. Our kids love the giant poster size and get so excited to check off the activities.
Summer bucket lists aren't only for the little kids. Whether you have toddlers, older kids, teens, grandkids, or no kids at all — create one to motivate your family to get out and be more adventurous together!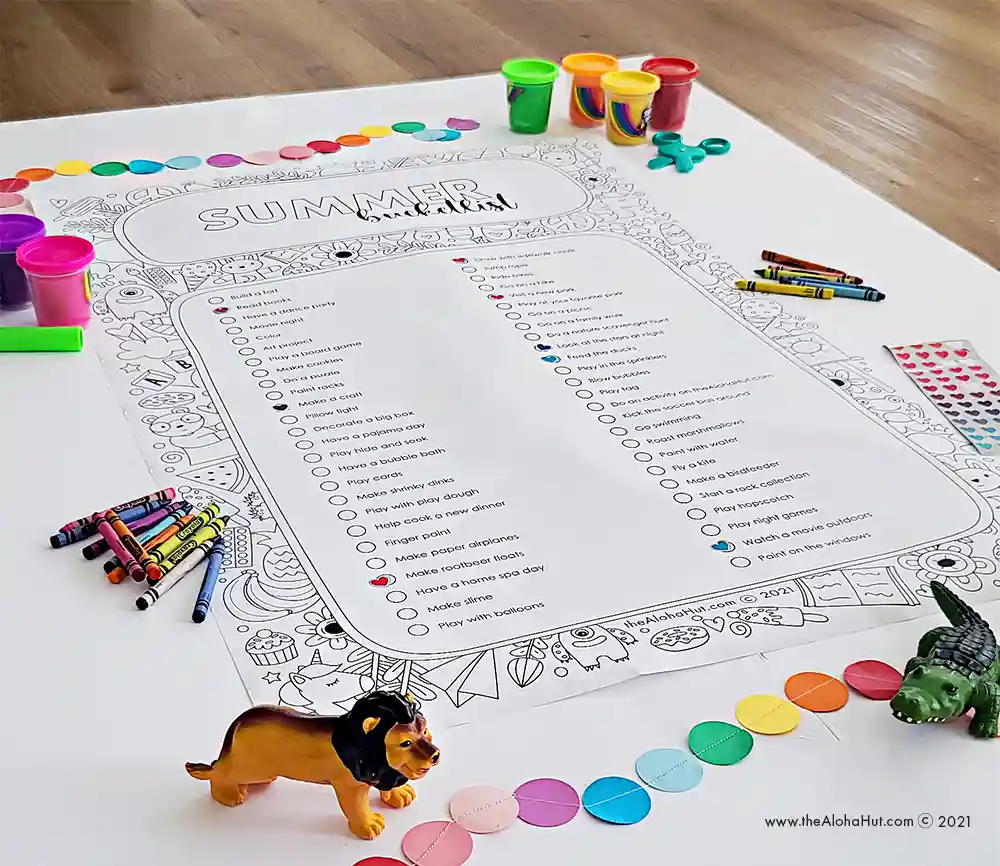 We created a simple summer bucket list that has lots of fun ideas, but is also generic enough that anyone could complete them. It's a great list to reference for when the kids are bored and need some guided play time. Complete the activities alone or together as a family. The idea is to have fun, go on new adventures, be active, and create memories together.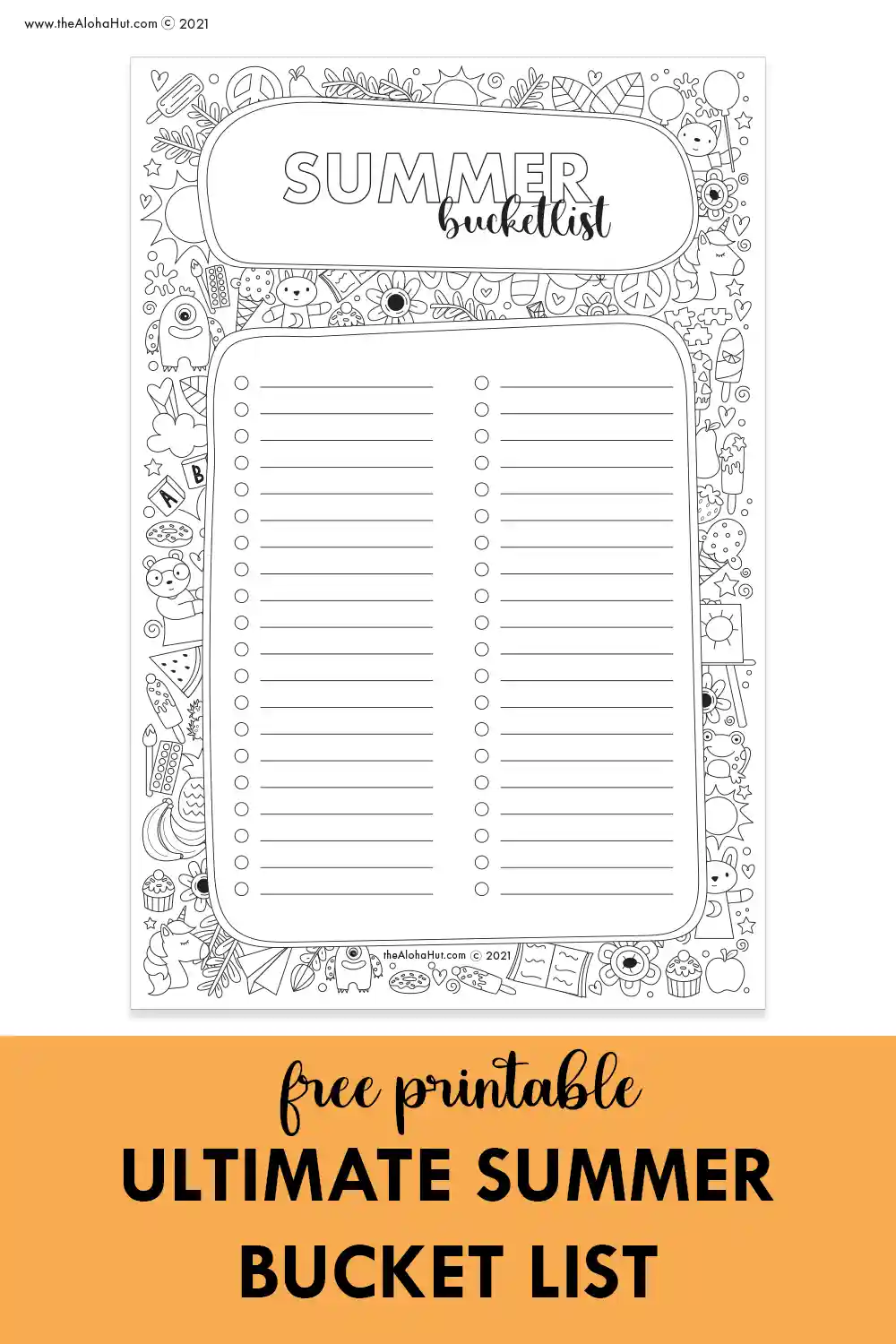 If you're creating your own summer bucket list, try to include a variety of activities. Things like:
Free activities
Educational experiences
Service ideas
Places to visit
Outdoor activities
Indoor activities
Yummy treats to make or buy
Don't forget to mark off your list as you go! Our kids like to add a sticker to the activities we check off. We don't normally finish our entire bucket list, but it's cool to see all the fun experiences we had and things we accomplished over the summer. We love creating memories together as a family and look forward to all the fun summer activities on our bucket list.
If you want some other fun ideas that are perfect for summer, check out these posts:
(click on the picture to go to post)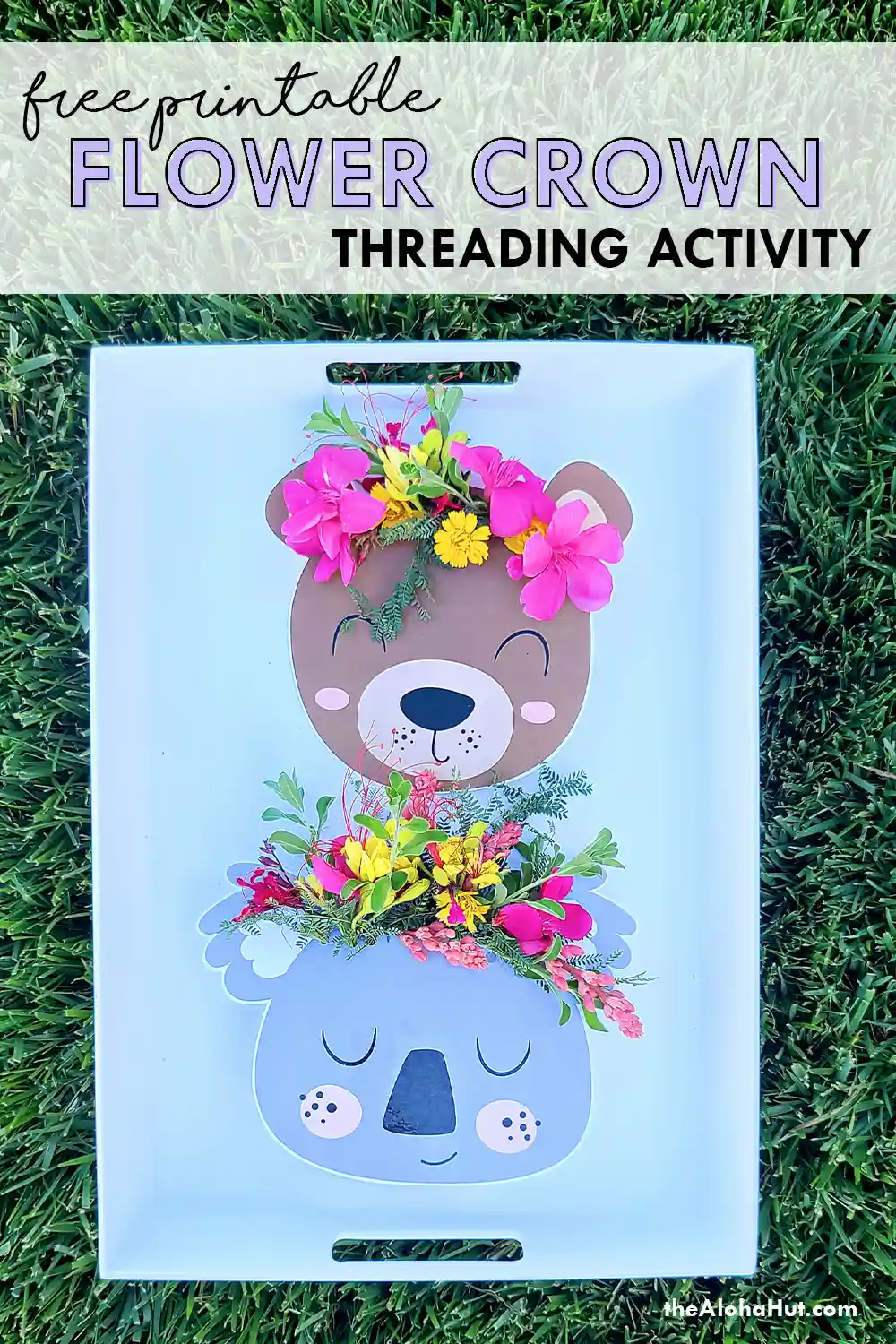 We hope you have an awesome summer and are motivated to start a summer bucket list tradition of your own!
Stacey + Niki